Validate Your Website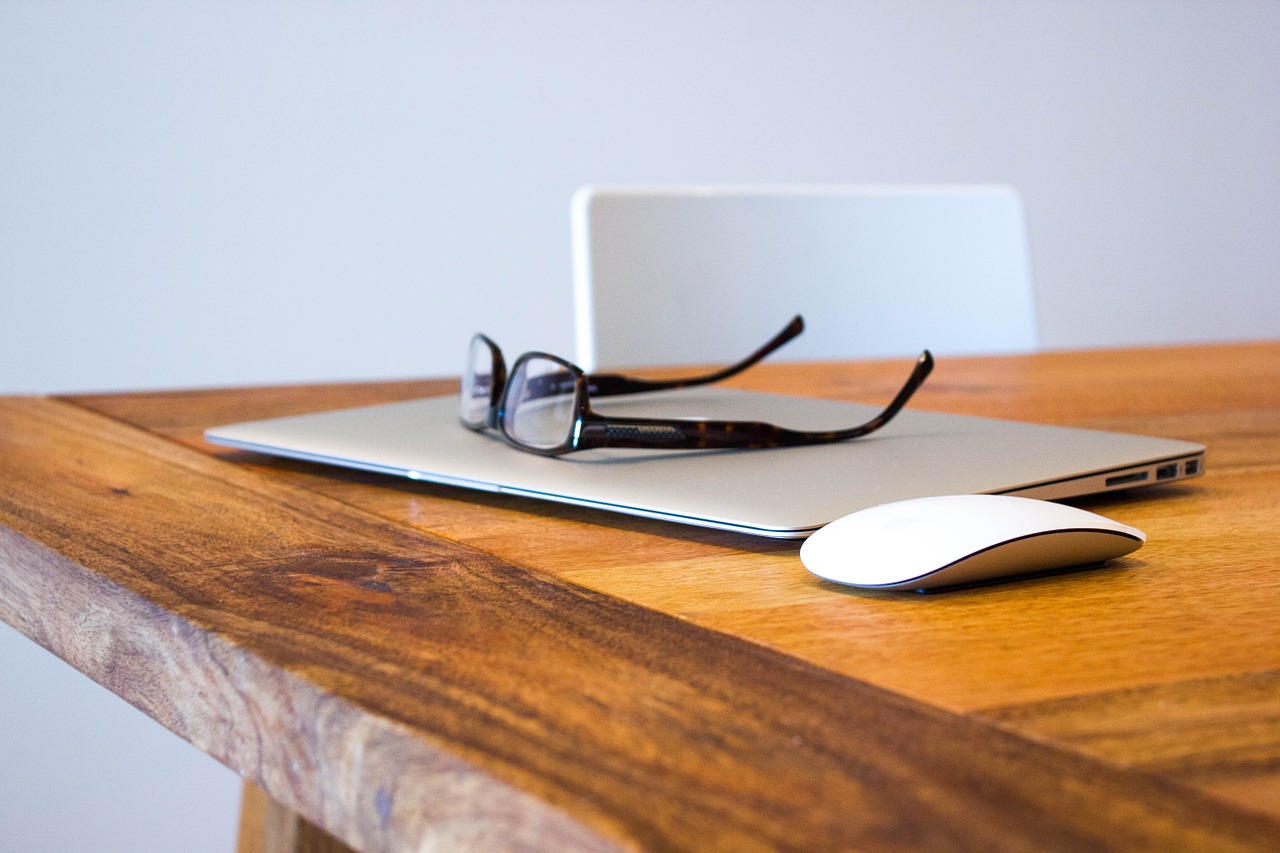 It is very important to validate your website, even if it is working "fine" for you. The reason for that is simple, if your website has HTML or CSS errors it will rely on the error correction function of browsers.
Not all browsers correct errors on the same way though, meaning that your website might break down for some readers. Apart from this practical reason web standards also play an importante role on the compatibility issues of the Internet. The more people complying the better. Below you will find three web tools to validate your site, check them out:
W3C Markup Validation: this tool will validate your HTML or XHTML markup. You can use a URL directly or upload a file.
W3C CSS Validation: this service will validate your CSS. Again it can crawl your website or an uploaded CSS file.
Feed Validation: this tool will validate all versions of RSS feeds as well as Atom feeds. This will ensure that readers will not have problems while receiving your feed.
Browse all articles on the Web Tools category
25 Responses to "Validate Your Website"
Mrdaha

Theres about 200+ errors and 24 warning when i tried to validate my blog. Well, at this point i think i might just change my template or just ignore the errors and warnings. i read the comment above and still dont see the importance of validate it accept so that the blog run smoothly and easy for google bot and stuff. Anyway, nice post.

Dan

I'm creating a new version of my website… I just spent the past two days fixing errors on the new-site-so-far so it would validate. I'm proud to say not only does it validate, it looks great in every current browser (a feat I didn't think I could accomplish). Then out of curiosity, I started checking the validity of other websites. I can't find a single site that validates! Even this blog about how important it is to validate your site has dozens of errors. Are there any sites of significant size out there that validate, or will mine be the only one?

Nathan

How do you validate a website that is built in MySQL and PHP?

heather

This article helped me for a paper I had to write thanks!

Bang Kritikus

How to validate a blog

Joe

I have seen too many horribly coded websites rank in the top 10 to say that it will guarantee rank increases. Should you still do your best to make sure your website validates, absolutely.

SEO Genius

This is something i did a while back and i have to admit its definitly worth doing it offers you a complete smooth and easy to use website.

It is also great for SEO purposes allowing google and other search engines to crawl your website with ease.

Keith

Does having valid markup help with your search engine placing?

Matt

Nothing but praise for promoting the use of standards, keep it up!

Daniel

Alright now Daily Blog Tips is using 100% valid markup!

It was just a matter of closing those tags, I guess I left them open when I fixed the sidebar in a rush.

Paul S.

Daniel —

Error 1: Add the = sign after alt
Error 2: Close the img tag
Error 3: Close the img tag
Error 4: Close the br tag
Error 5: Close the br tag
Error 6: Close the img tag

If you're not sure what the closing tags should look like or where to put them, send me e-mail.

Daniel

Yeah there are 6 errors related to image tags or something, I have been trying to solve them for a couple of time. Any help is welcomed ;).

Paul S.

I note in passing that Daily Blog Tips does not presently validate …

engtech

Feed validating is another good reason to use FeedBurner.

I recently found a bug in Yahoo Pipes where if you create a pipe with an XML data source (instead of an RSS data source) the final feed output won't be valid.

Daniel

I just updated the post with a sentence about this "importance of web standards for the web usability" argument.

Daniel

Roberto, I don't agree.

I think that there are 2 points on that discussion. First of all you do need to make sure that your site is "cross browser compatible". Secondly you need to make sure it is using proper markup.

Actually the first step is necessary only because a lot of people do not respect web standards, including browser producers and large websites. If the standards were "de facto" standards there would not be cross browser issues.

The more webmasters and designer around the world enforce proper validation and the correct usage of standards the better. If people were concious about that maybe Microsoft would not feel free to mess everything with Internet Explorer.

Concluding, if you think web standards are a positive thing for the web you should comply with them. It is like throwing garbage on the street. A lot of people do that, but if you want a cleaner city you need to do your part, regardless of what other people are doing.

Thanks for adding to the discussion though!

Roberto Alamos

I usually agree with you but this time I found that this advice is wrong, or at best it's not that important. Why? My experience has taught me that it doesn't matter if your xhtml/css code is flawless: it will have rendering problems in major browsers anyway (both IE and Firefox suffer from some unusual behaviors when dealing with certain pieces of xhtml/css code).

I know that since some time ago a lot of people is talking about the importance of html validation but in general web players don't take this advice very seriously (you can see trying to validate well-known websites).

Anyway it's good to talk about this kind of things because it helps everybody 😉

Community Building Blog

I agree – those sites are top of my list whenever I write new pages, or make any changes to existing ones.

– Martin Reed
Comments are closed.