Consider using a translator plugin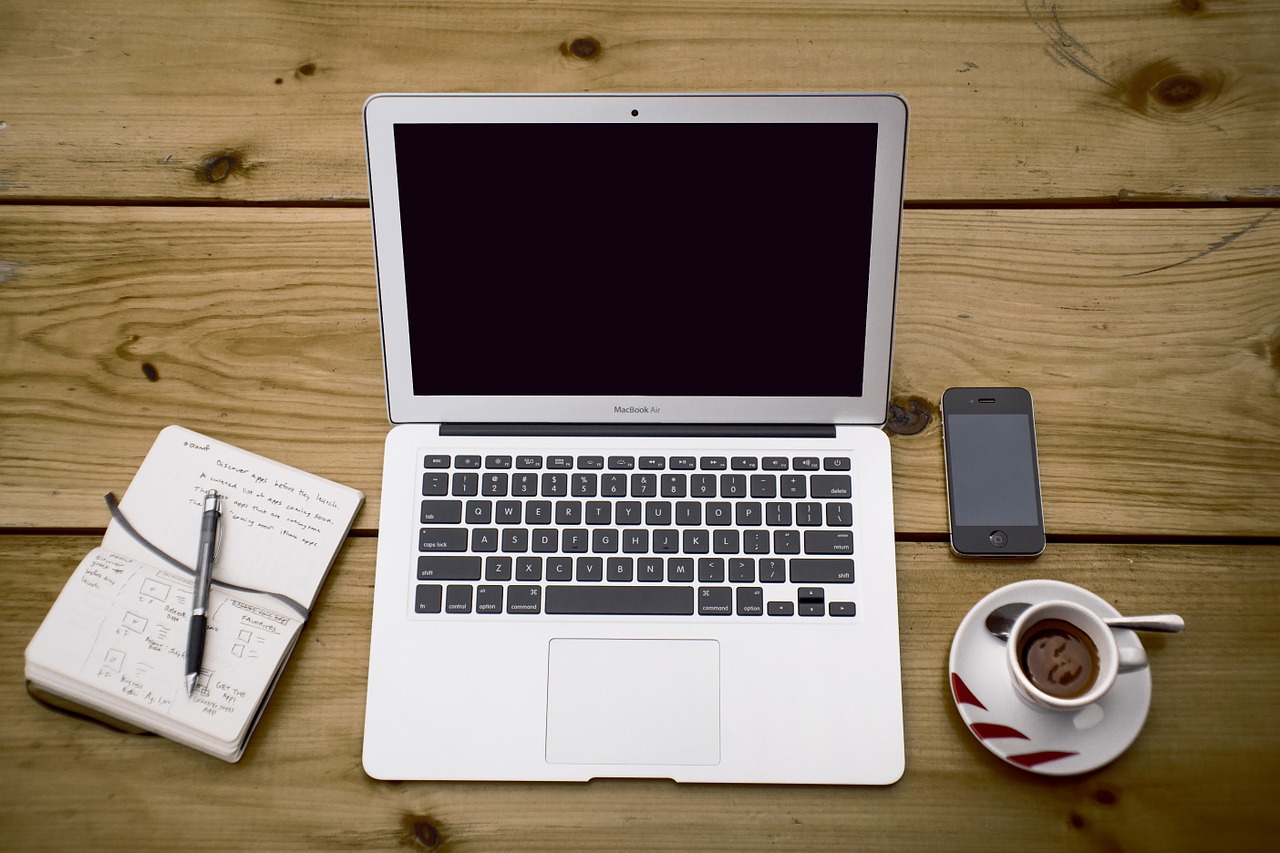 If you scroll down to the footer of Daily Blog Tips you will notice a couple of flags, where the user can click to translate the content of the pages into different languages. This translator plugin was installed a couple of months ago, and it had a tangible impact on my traffic and page views, increasing it by 20%.
I am fluent in English, Portuguese, Spanish and Italian, but translating my posts into those languages would consume far too much time. Bear in mind that the translation is automatic and performed by computers, meaning that you should not expect a smooth and well structured version of your posts on other languages.
Despite the reduced quality, however, I believe that the plugin is worth because it will enable readers that are not fluent in English to get a general idea from your posts. Secondly, since the translated pages are cached, you will also receive search engine traffic from people searching in other languages. Even if those visitors might find a poorly translated page they can check the English version and become regular readers of your blog.
Currently I am using Angsuman's Translator Plugin Pro. It costs $30 but it seems to be the most reliable and search engine friendly translator (it creates a clear URL structure for the translated pages). Alternatively you can try the Global Translator Plugin, which is free but creates long and complex URLs for the translated pages.
Browse all articles on the WordPress category
26 Responses to "Consider using a translator plugin"
Dan | Ask Dan & Jennifer

Hey Daniel!! I see you're not running Angusman's Global Translator anymore – really curious how come.

we're considering installing it on Ask Dan & Jennifer since we already get quite a bit of global traffic and we'd like to make it easier for visitors worldwide to find our content.

Do you have any tips and advice for us since you've already used it?

Thanks!!
Dan (Ask Dan & Jennifer)

Mark

Hey there. I have heard that Global translator plug in is against ADSENSE TOS.

And what you think about, Google translator widget?

gaianorm

Hi there
Angusman Trans Pro plugin works well, but the pages are not automatically cached, i asked to taragana support team as well. They confirmed that if i want all page translated i have to translate manually every single page….that suks!
I also tryed GT plugin by Davide Pozza (aka nothing to hide) and i have to say that is a great plugin, but i had some strange errors in Google WM tools generated by this plugin.
Bye
G

EnergyChina

yes.

Maybe i should try and install it.

benshare

global-translator-pro vs Translator Plugin Pro. which one the better?

paulkersey

thanks, this is a very good option for webmasters!

Bang Kritikus

Use google webmaster tools translator

Davide

Hi all!
I suggest you Global Translator: the latest version is very stable and strongly optimzed!

Michelle

So I noticed that this blog doesn't use this plugin anymore. If it brought extra traffic, why isn't it being used?

Jazili

Nice idea I'm sure it will broaden up my reader…, thanks for the inspiration…

🙂

small hosting

I didn't see any flag below. But nice idea. Will try that.

Placement Papers

I have long thinking to install a WP translation plugin. But i didnt know the good one. So i might check the paid and the free ones mentioned by you. I will initially go for the free one – the global translation plugin.. and may later switch to the paid one.
Thanks a lot for the nice post.

SEO Genius

Great article i have been considering translating my site in to Chinese as Chinese is growing and growing larger.

Do you think this would be a good idea?

David

hey thanks for the plugin. was looking for something like this!

Fine Jewelry Guide

Although Automatic translation is not accurate, I'll use a translator plugin as you suggested so others from different cultures can find my blog.

Mark

Hi Daniel
I use the Global Translator plugin on my site which I'm very happy with. However MSN currently does not index any translated pages even though Google and Yahoo has indexed many. Checking out your site, which I know uses the alternate Angsuman's plugin, I can you have many tranlated pages indexed in MSN.
Did you do anything extra to get the translated pages into MSN's index or is it maybe just a case of waiting for MSN to catch up?

Lorelle

There are several other options besides those, and some people have been having trouble with Global Translator lately. There are fixes available though.

I'd also like to point out there there are two types of translation Plugins. One creates a machine translation of your blog and the other type helps you blog in different languages, recognizing different language characteristics and such. I have some listed in Translation and Multilingual WordPress Plugins for more information.

qianbloger

this is so great!!
thank u very much!

Lovedeep Wadhwa

The latest version of global translator plugin has been completely rewritten.

It now outputs search engine friendly urls for all the supported languages and got inbuilt caching support.

You can download it from here. 🙂

Brian

We use Angsuman's translator too and saw similar results to yours.

This is the only WordPress plugin we paid for and feel its been very good value.

The other advantage of the translator is that both Google and Yahoo see more pages on your website, which seems to be a good thing.

Thanks for the post

Regards
Brian

Dawud Miracle

I, too, have been thinking about this. I've been looking at Angsuman's Pro plugin so it's nice to know seems reliable.

Mac Utopia

I just recently implemented Global Translator. It works fine for me and the URLS are clean and simple similar to Angsuman's.

Daniel

I have not testet GGTranslate, but I will give it a shot on some test blogs I have, thanks for sharing.

Edward Wolf

Great tip. Thanks.

Ajay

I am using Translator pro as well, however it has a horrible toll on my VPS, even with wp-cache.

Global Translator didn't work for me. It has been improved for cleaner urls.

I've heard of GGTranslate as well. You may want to check it out.

Roberto Alamos Moreno

I'm considering using a translator plugin because as you said, although automatic translation isn't good enough, ppl searching in other languages will find my blog and read the well written english (or spanish) version if they can.

Currently I manually translate coderbattery.com's posts from spanish to english, and I'm using a custom plugin that I coded in order to help a post in the english version of my blog, find its spanish version in coderbattery.cl's and in the other direction as well. It has worked nice for me 🙂
Comments are closed.