Yes, It Was Just An April Fools' Prank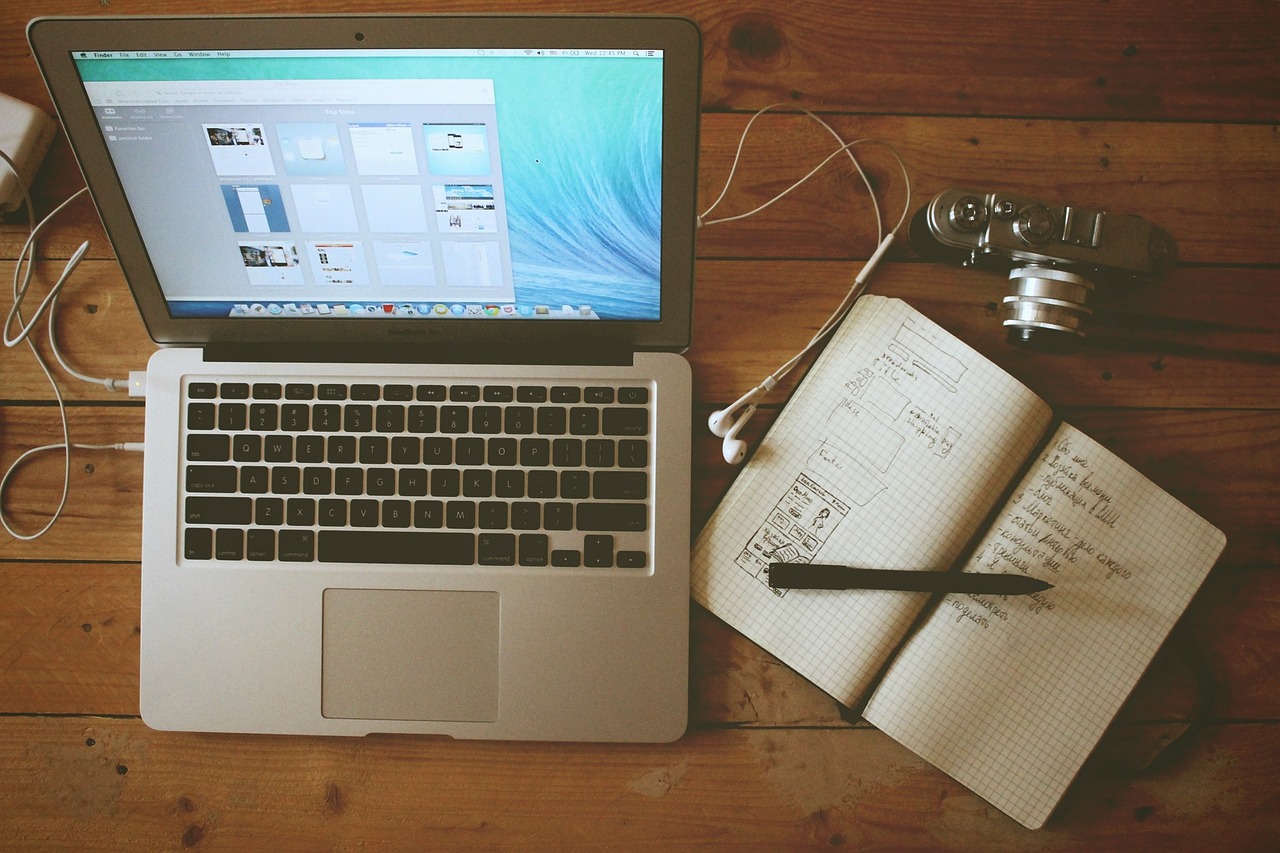 Last Thursday I wrote a post announcing that Daily Blog Tips had landed me a television deal. Some of our readers noticed it was an April Fools' prank, but given the dozens of "Congratulations!" emails I received, I am guessing that many didn't.
That is why I decided to write this post and clarify things.
This is the third year that I pull an April Fools' prank on this blog. In 2008 I had announced that Daily Blog Tips had been acquired. The prank didn't work that well because the "I am getting acquired" prank is as old as the web.
Then last year I talked about an online service that would allow you to download the whole Internet to your hard disk. Obviously I was the one behind the website of that service as well. This prank worked out fine, as it even got linked from TechCrunch.
Over at Daily Writing Tips I also use this special date to have some fun. Back in 2008 I wrote a post announcing that English was to become the official and obligatory language of the Internet. The reactions were pretty funny.
This year's prank generated even more buzz, as I announced that the ELCC (English Language Central Commission) decided to remove the letter "Z" from the English alphabet. The post got 81 comments and almost 250 retweets.
After I started working full time on the Internet April 1st became one of my favorite days of the year. It is a lot of fun to come up with the pranks and to watch what other webmasters doing the same. Even big players like Google, Starbucks and Wikipedia join the party. TechCrunch has a list with the most popular pranks this year, so check it out if you missed them.
What about you, did you came up with a prank on your website? Do you like April Fools' on the web, or do you find it annoying because you can't trust anything you read that day?
Browse all articles on the General category
19 Responses to "Yes, It Was Just An April Fools' Prank"
Pinoy @ How to blog

haha It's actually my first april fool's here on DBT, I should be more aware next time 😉

Keith Davis

Hook, line and sinker…
You naughty man.

Harrison

So when you make it on TV nobody will believe you…

Julius

I have to agree that these light-hearted April fools posts can really create a good amount of laughter and fun in the blogosphere which could at times become quite serious.

Chris Peterson

Every time April 1 always give a fresh to make fool and this time Twitter are the most prevailing way to formulate April fool

Kirsten Lesko

LOL! That's classic.

Melvin

lols.. some people find April 1 a lame day but Im sure many people enjoy this day.. My april fools prank wa a bit late but I think its kinda interesting because many of my readers get caught

SBA

Melvin, that is NOT a PRANK. It's very disgusting. By clicking your link within your post to the 'press release', you open a task with a video and resized my Firefox browser window to bounce around the screen! I had to use Ctrl Alt Del to stop it. All of my open tabs were lost — restarting FF did the same thing so I had to go to Safe Mode. I hope Daniel removes your comment from this post! Hope you find a better 'reveal' than what seems to be a virus…

Richard Scott

I did a free Diamond give-a-way contest. You fill out the form, come up with the best reason why you would want to win, then try to click the submit button only to have it disappear. Most didn't notice it was fake until they finished reading the rules… Fun day!

Imran Yousaf

I am late this April to post my April Fool post. My idea was presenting one month compete pro subscription for top commentator of my site.

Pink E. Love

Okay….I've been had. I just left a comment congratulating you about 5 minutes ago.

Vivek @ InfoEduTech

Since everytime april 1 will give a new to make fool and this time blogs are the most powerful way to make april fool

sujith

Ohhh a well crafted April fool post

Shubh -RBT

I knew it. I must say you are really adept at fooling people.
@ishan I have read your post. (Great ideas)

Ishan

Glad that you like my prank! 🙂

Shubh -RBT

It was a nice one. At first I believed that it was true but after reading the date I came to know that it was a …. prank…

Ishan

I like April Fool's pranks. It's great to see so many creative ideas around just to make people laugh.

I had posted a post with fake interview of Google Co-Founders and a "gift" from them to all readers that will make their blog PR 10. You can read it here:

Daniel Scocco

Good one hehe.

Chris Foley

It's amazing how many people will believe well-crafted advertising copy. My April 1 gag was a press release saying that my blog had officially been optimized for IE6 so that home and corporate users could take advantage of it.

I got loads of genuine congratulations and had to take an enormous amount of time to explain the prank.
Comments are closed.