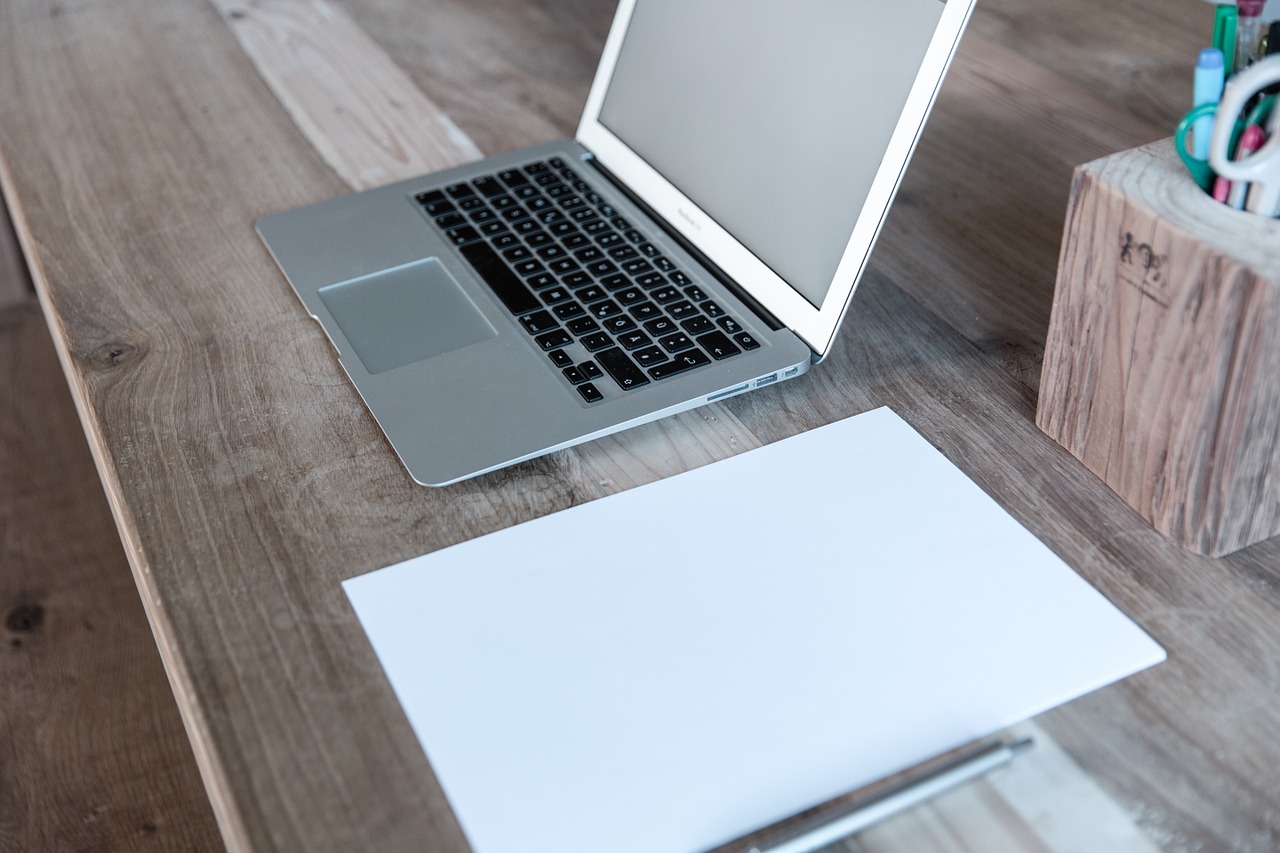 If you ever tried to register some domain names you probably know how difficult it is to find something that has not been registered yet. You start with an idea for a cool website (excitement), then you narrow down a couple of keywords (more excitement) and suddenly "Damn! Who the heck registered that already!" (anger)…
One of the most effective ways to find a free domain name that is relevant to your site is to grab a keyword and add prefixes or suffixes to it, until you find something unique. Suppose you want to launch a blog about marketing, all you have to do is pick the word marketing and start adding prefixes like "emarketing.com", "promarketing.com", "polimarketing.com" or suffixes like "marketingspot.com", "marketingvox.com" or "marketingpulse.com".
Below you will find more than 200 prefixes and suffixes, so just grab your keyword and run through the list, sooner or later you will find some unique combination that no one has registered yet. Good luck!
Update: If you like this list, consider purchasing my book "Killer Domains." It has an even bigger list with over 400 prefixes ans suffixes, and many tools and techniques to find good domain names.
Classic suffixes:
house
central
point
home
place
garden
site
spot
park
dome
bay
web
net
cave
base
heaven
portal
world
camp
network
county
street
city
alley
depot
valley
Other suffixes:
now
resources
tools
source
review
system
book
guide
talk
data
vision
load
box
focus
beat
voice
share
cafe
nexus
zone
sight
link
lab
insight
vine
board
flow
signs
network
wire
cast
ville
nation
egg
cove
news
today
future
fun
watch
story
fever
coast
side
road
heat
bite
insider
club
connect
Classic prefixes:
the
my
i
me
we
you
e
top
pro
best
super
ultra
all
cyber
simply
free
1st
Other prefixes:
meta
re
metro
urban
head
hit
front
techno
ever
rush
think
solo
radio
vip
Adjectives that can be used as prefixes:
hot
smart
cool
hot
fast
fresh
sleek
first
daily
best
sharp
light
classic
fast
great
quick
Latin prefixes:
ubi (when)
bis (twice)
ad (to, towards)
ambi (both)
inter (between)
liber (free)
mono (single)
poli (many)
tele (distant)
omni (all)
exo (outside)
extra (addition)
hyper (over)
hypo (under)
intro (within)
proto (first)
intra (within)
micro (little)
macro (large)
multi (many)
neo (new)
iso (equal)
mono (one)
Latin words that can be used both as prefix and suffix:
io (I in Italian)
virtus (virtue)
ego (me)
vox (voice)
ex (out of)
ideo (idea)
novo (renew)
novus (novelty)
pax (peace)
rex (king)
velox (fast)
verus (true)
vivo (alive)
nova (new)
Multipliers prefixes:
pico
nano
micro
milli
kilo
mega
giga
tera
peta
Scientific prefixes:
aero
cosmo
deca
eco
geo
hex
oxy
uni
poly
Words that work both as prefix and suffix:
media
direct
access
ez
easy
info
interactive
biz
buzz
bit
byte
up
tech
on
out
auto
pulse
x
venture
trend
life
retro
secret