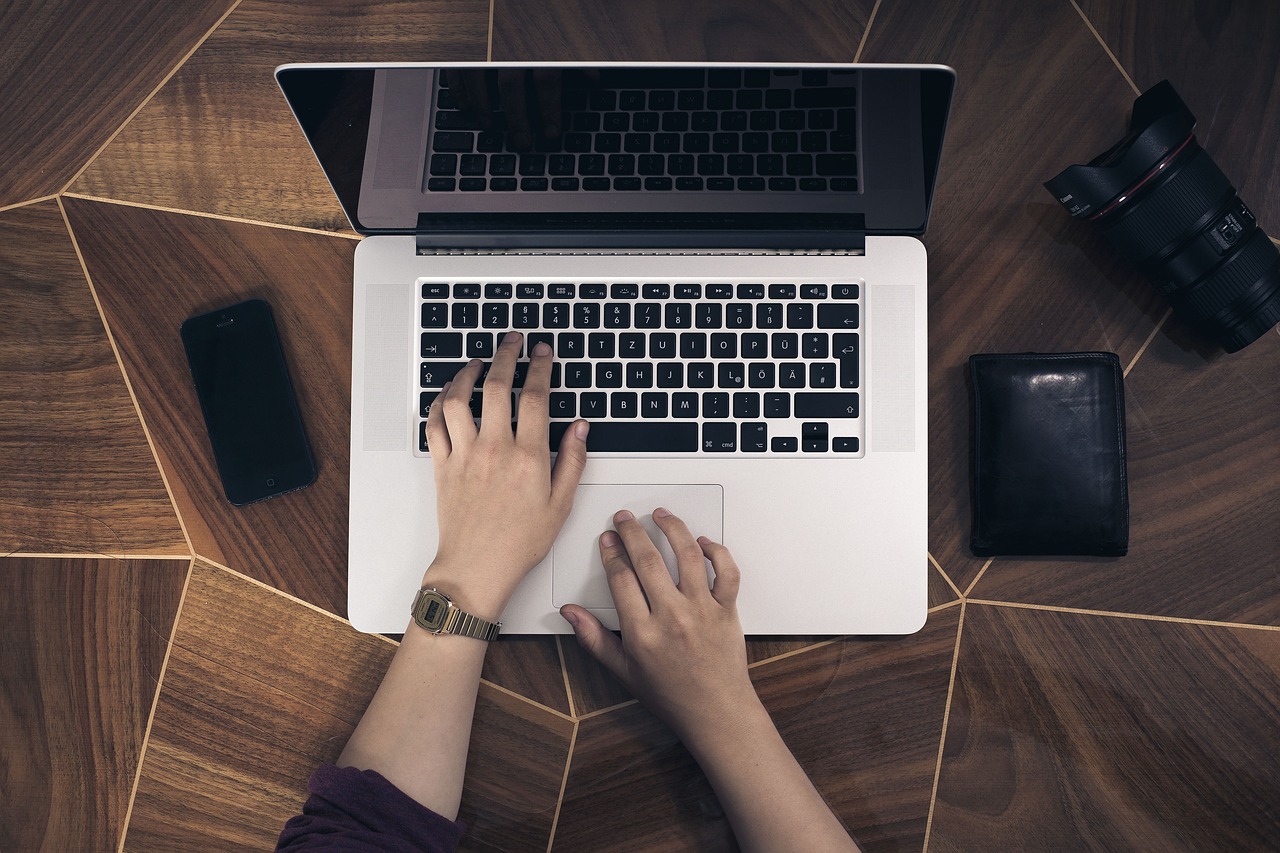 If you are not aware of it, some time ago the ICANN (Internet Corporation for Assigned Names and Numbers) approved a regulation that will enable companies from around the world to register their own top level domain extensions. Microsoft, for example, could register .microsoft or even .software. There is will be a costly fee involved with the process, but if you think that domains like .sex and .poker are also a possibility, you can imagine the buzz that the whole deal will generate.
Anyway last week Lyndon Antcliff asked my feedback on the liberalization, because he was compiling a post with opinions from around the industry. Here is what I told him:
I believe that the liberalization of domain extensions was a bad move by ICAAN. It will add a great deal of confusion on the web, as the end user won't know what extension means what. If I am not wrong companies interested in having their own extension will need to pay over $100,000 in fees, and this could have been the motivation for the whole thing.

After a while, though, I believe people will head back to the established extensions. Inside the mess of .nyc, .porn, .microsoft and .toys, people will just type .com or .org, because they know those will work. Interestingly enough, the liberalization of top level extensions could strengthen the .com majesty.

And this point raises the following question: would a company be better off spending $100,000 to buy its own extension or spending the same $100,000 to buy a premium one-word domain with a .com extension?

I would take the latter any day.
On the original article there are 19 more people sharing their opinions on the matter, so check it out. Feel free to drop a comment below with your take, too.