Yes, It Was Just an April Fools Joke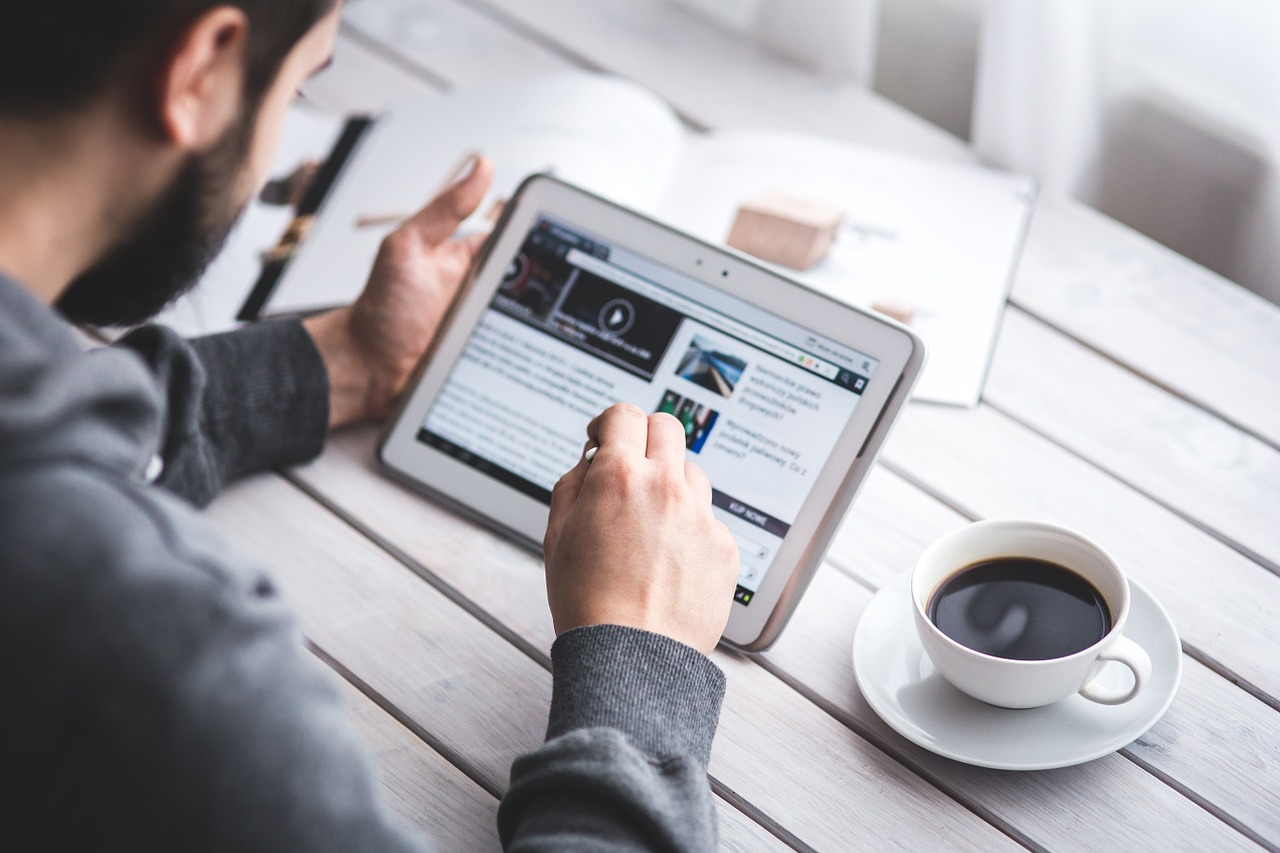 Most of you guys nailed it right away. Some did believe it though!
Anyway Daily Blog Tips has NOT been acquired. In fact even if someone approached me with a bigger sum of money I doubt that I would sell it. Right now I already earn enough money from my Daily network to live well here in Brazil, and I also love to write and share my ideas here, so there is no reason to sell.
As for the joke, now I know that "getting acquired" is as old as the Internet itself, so next year I will come up with a better one.
One thing that I didn't like on this April Fools was the fact that some people jumped the gun, posting their pranks one or more days before April 1st (I am not talking about different time zones, obviously). Michael Arrington, Timothy Ferries and Kevin Rose are among them.
Come on guys, I know that you wanted to make your prank believable and to create a bigger buzz around it, but if things keep at this pace within some years people will be shooting their April Fools on January!
Finally, if you missed it, I also announced yesterday on Daily Writing Tips that English was becoming the official and obligatory language of the Internet. Some people bought it.
Browse all articles on the General category
16 Responses to "Yes, It Was Just an April Fools Joke"
medyum

What got me, Daniel, was first reading Al's note about the "acquisition" on his blog. But then I came over here and saw everyone's comments about April Fool's Day. You pulled it off on me, at least for a minute!

Hendry Lee

You got me with that one. 🙂 That was a good one.

lonifasiko

Good joke! I completely ate it yesterday!

giftcardblogger

I must admit I was fooled by the story. However, as I thought about it more, I started to question it. And then I did not receive the follow up post as promised, which made be believe it was a joke. But it worked for a while 🙂

Karl Staib – Your Work Happiness Matters

I must admit that I was fooled. But I'm pretty Gullible. I also fell for 4HWW and Problogger's April Fools.

Anywho…I'm glad you didn't sell, because I've become a big fan.

Voice Of Dingchao

Oh, my God! I did believe what you said when I saw that post, and I felt sorry about that. Alas, a joke. Good, it's very good that you don't sell them.

Andy Beard

I fired mine off a little bit after Darren @ Problogger – a large chunk of my readership are in Australasia.
I also owned up to it being untrue at midday 1st April on Christmas Island.

I think ultimately some consensus would be appropriate for internet jokes, but I don't think it will ever be reached.
By the time people in Hawaii post those in Australia are already bored with it, or would end up reading it the next day.

Lorraine

I almost got suckered in by a piece on NPR (it's NPR, right?! so it's gotta be true!) about the government making sure that some people actually buy merchandise with their tax incentive check by actually . . . SENDING THEM MERCHANDISE instead of the check.

I was all set to blog my outrage (and let's be honest, my fear, as I would have been in the targeted category) about it when the announcer ended the story with . . . "Look at your calendar, folks".

it was pretty darn funny.

Jeremy Steele

At least it's over. It is by far my least favorite time of the year.

Bah humbug.

Jacky

Feel happy when see this post.

Kevin Muldoon

I didn't post any april fools jokes myself (mainly because I was busy) but I have to admit, I'm kinda glad it's over. It was a nightmare checking my newsreader yesterday because either the story was a joke or you were not sure if it was a joke or not. Bah humbug haha

I have to agree that there would be no reason for you to sell unless you got an offer you couldn't refuse. With over 10k readers DBT is a great platform to launch other sites and services so unless you were getting out of the internet business altogether it makes sense to keep it 🙂

Andrew Flusche

What got me, Daniel, was first reading Al's note about the "acquisition" on his blog. But then I came over here and saw everyone's comments about April Fool's Day. You pulled it off on me, at least for a minute!

logosamurai

Good idea, Kurt!

Kurt

So I'll advice everyone to celebrate April Fool Week as from now! 🙂 No more time related stuffs… 🙂

Daniel Scocco

Jamie, I was not complaining about Australia being ahead of the US in terms of time zone.

I am aware of time differences. As long as it is April 1st on your time zone when you publish the joke, I am totally fine with that.

The guys I mentioned, however, are based in the US, and they fired their jokes on March 31st anyway.

You can see it by the timestamp that goes on the post.

Jamie Harrop

Re. The Early April Fools.

The Internet is an international medium, Daniel. When it's 31st March in the UK, Brazil or the US, it's the 1st April in Australia.

Every year people complain about the jokes starting on the 31st on the Internet, but that's because it's already the 1st April in other parts of the world. 🙂 If you start an April fools joke on the 1st April in America, it's almost 2nd April in Australia.
Comments are closed.