Open Discussion: Does Your Traffic Feel the Summer Slump?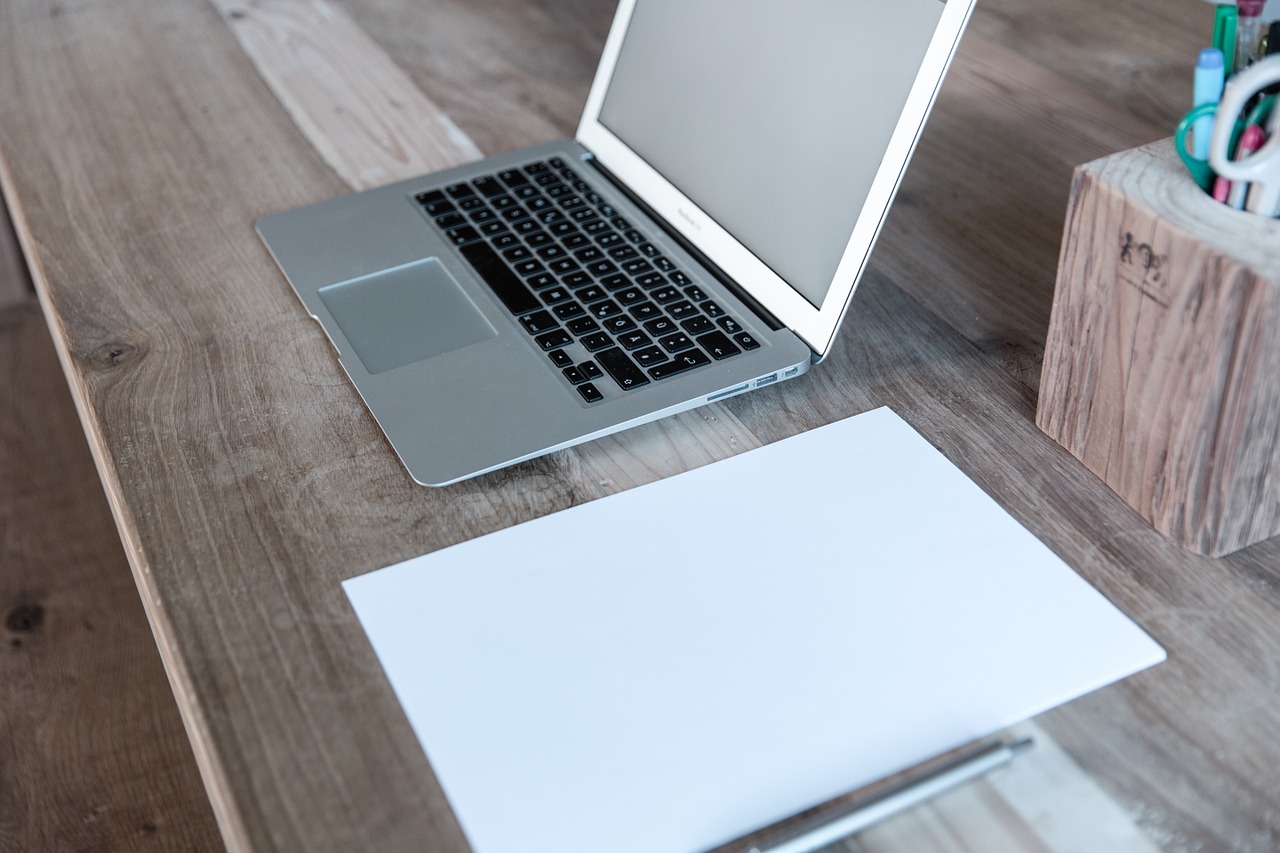 When I was at the University (some three years ago) I used to love the period that went from June to August. It was summer time (on the northern hemisphere at least), we had a study break and so on. Now that I work as a web publisher on the Internet, however, that period sucks.
Curiously enough, it sucks for the same reasons. It is summer time, and people are taking a break from their studies or from their work. The only difference is that my perspective changed. Today I want people to stay in their homes or on their offices and visit my websites!
Now it is not as bad as I described it, but every June-August I do feel a downwards pressure on my traffic. I remember that in 2007 my traffic went down by 20% in June and July. On August it returned to the previous level, and in September it started growing again.
This year I managed to handle the slump better. June and July were flat months (almost the same traffic as May), and in August I expect the numbers to get back on the growing path.
Regardless, it is pretty annoying to see these sluggish traffic trends when during the other months of the year it is always growing.
I guess it also depends on your niche and demographic audience. A website that focus on U.S. teenagers would feel a much greater summer slump right?
But what about you and your websites. Does your traffic goes down between June and August? What tactics do you use to combat it, or you simply take a break as well?
Browse all articles on the Promotion category
48 Responses to "Open Discussion: Does Your Traffic Feel the Summer Slump?"
Cristian

I see a decrease in both traffic and CPC in my AdSense account in the summer time. I guess the advertisers take a break as well.

Dave Higgs

LOL! I know your pain, Daniel!

As a self-employed person I know this feeling from a different angle too. Let me explain.

As self employed, I do not get "paid leave" or "sick leave" etc strictly no work – no pay.

Now when it comes to public holidays (I think you call them bank holidays?) all employed people love them! Yay a day off work!

However, all employers and self-employed people react with "Darn! another day's revenue lost!"

It takes all sorts of people to make the world!

medyum

Bear in mind that although it's summer in the northern hemisphere, it's winter in the southern hemisphere, so there's no summer holidays down under!
Maybe you should try wring more posts targeting southern hemisphere readers during the northern summer months

Che – Snugd

Its funny after one year you wrote this article.. I google'd to get assurance from some authority figure that summer slump is normal part of the traffic growth. I am noticing this second year in my sites.

Stefan Wurz

My traffic took a nosedive and I am so relieved to learn it's not just my blog. I go around looking for new blogs in my area (midlife and baby boomer stuff) and comment on them. That's how I begin to get some new traffic.

Chris Jones

I have definitely experienced a bitter of a summer slump, but it has varied from week to week.

Rhine

Perhaps its because of the Olympics season? Any way I did not feel the summer slump either. I came across a write up which really helped me whenever there is slumps. http://hubpages.com/hub/How-To-Get-Traffic-From-Non-English-Domains

Regards

Traffic2mypage.com

my traffic has grown over that period but my traffic generation website is pretty new

HairySwede

I just took a break during July. Obviously saw a bit of a slump but have been getting right back into the swing of things now that august has rolled around.

Hillel

Yes this could be a fustrating period, but I also prepare myself for it a head of time.

Raivyn ~ Idiot's Guide to Blogging

Yup, I'm totally feeling the slump! I've been fighting it by participating more on forums and other blogs, and although the traffic flow is still slower than usual, it does help. Posting the links to my new articles on Twitter seems to help a bit, too. 😉

Mr. I

Yes, before 15 July, the traffic to my sites was 50 visits per day. Now, its down to only 20 at average.

Rajaie AlKorani

I'm actually starting to see an increase in the number of visitors my blog is getting everyday, but maybe that's just because it's still a new blog.

Muhammad Siyab

surprisingly, this summer has been actually good for me. I've been getting more comments on my posts than ever and traffic is good(if on the lesser side). but then, that may have been b/c of my increased participation in social networks.

But there's no denying what you said, Daniel, at least for me. But now, August has begun and the summer is coming to a close, and hopefully we can all see some good traffic 🙂

And as for the break, I make full use of my school vacations 🙂

ggseogirl

I just set up my site 1 month ago.

KimC

My traffic dips a little in the summer but far more on weekends, going from about 2K/day down to barely half. Like others, I think it's a reflection of my audience: mostly homeschooling moms like me. Summertime doesn't impact our schedule as much as it does for families who normally send their children off to school. Weekends do make a big difference: when Dad is home we often do something as a family.
Comments are closed.