Grab Your Free Backlink on Google Profiles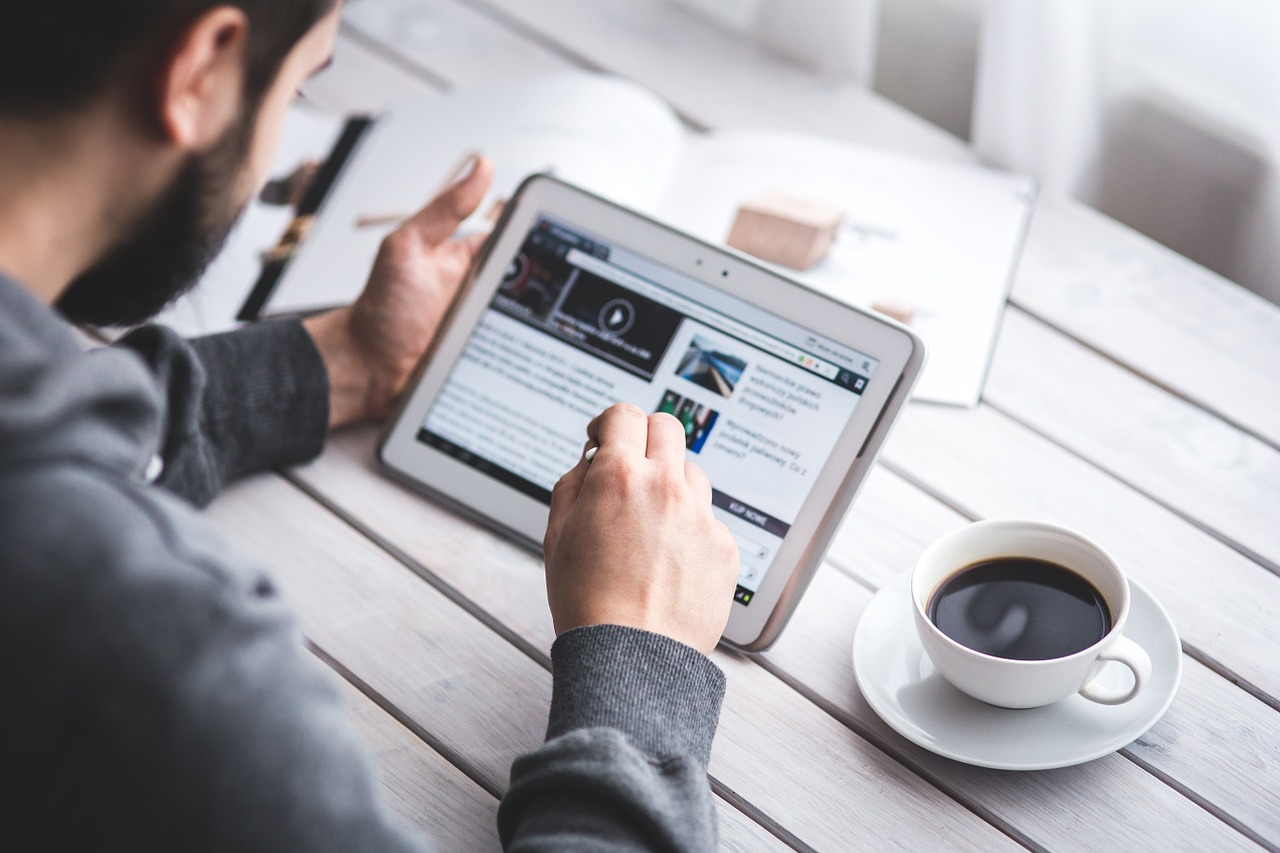 I am in a hurry today, but I will leave you guys with a quick and juicy tip. As far as linkbuilding goes, every small bit helps, right? If that is the case, there is one Google service that you can use to grab an easy backlink: Google Profiles.
You just need to fill the information that they ask about yourself, include the URL of your website, add some pictures and bingo, one more backlink. As long as you add enough information, your profile will be displayed in Google's search results, and it should count as a normal backlink because Google does not use the nofollow attribute on the website links.
This service is also useful if you are not worried with building links, because it gives you an opportunity to create a profile page and possibly to get it ranked for your name on the first page of results. So what are you waiting for?
Browse all articles on the Promotion category
67 Responses to "Grab Your Free Backlink on Google Profiles"
Thomas

So Daniel, does this mean we've just acquired a PR10 backlink from google? If so, thanks for the share dude. Priceless.

screen-capture

Your link to the "Google Profiles" is broken.
Where exactly do I fill in the info, url??

Thanks :o)

Tatil

I'll be a good blog and continuous tracking thank you master anaikin

Making The Best Better Team

Haven't tried this trick yet..thanks for the heads up! 🙂

Decky H Rooroh

Nice tip !.

hale

cool tips and I will try

Thanx 😉

Isaac Miller

Did anyone else get their free business cards from google? I got mine and they're awesome! I think a google profile is a great tool to direct people to, you can have your twitter page, facebook, myspace, digg, etc. all in one place!

Is You Geeked Up

Thanks! I was looking for some more ideas to get backlinks and I never knew about Google Profiles. Is it a new or recent service?

Small Business Marketing

I never knew about the Google Profile. It seems like they have created it just for SEO purposes. Thanks for the tips! Do anyone have any other suggestions from Google?

excITingIP.com

That is a good tip Daniel. Since my website is new, I could use it to gain some visibility. Thanks,

excITingIP.com

Forex Download

Great! Going to make a profile right now. I love free backlinks and serp juice. The more I can get the happier I am.

Tom Bradshaw

Nice tip, they all count!

PB

Thanks! Just created my Google profile, I was completely unaware of that option. 🙂

LithiumMind

Another tip is also to have any of your friends create a blogger account and add your website as he/her favorite site.

GoBusiness101

Cool tips! You definitely found a gold.

worldbali.com

i search in internet how to improve the traffic rank, i get it…

so many thanks

i'll try

SEO Come

I've already used for months, but I can't see much help, not sure if Google will treat it seriously or not. Anyway, it is absolutely worth trying.

gitar-bagus.com

I will try…

Thanks

Haris

Bingo.
thanks Daniel for this handy and powerful tip.
i have just done it.

Daniel Scocco

@Max Pool, there is a chance they announced that merely to discourage spammers 🙂 .

Tom the Webmanager

Cool tip. Let´s Go for Backlinks from Google and for Google 😉

Martin Gray

Really great tip, i will be keen to see how affective it is because my name is Martin Gray and i used to google rank highly for my web design portfolio. However another Martin Gray has overtaken me – well he has written a book, traveled the world and now has a film about his life! 😉

Presidente

Thanks! Just created my Google profile, I was completely unaware of that option. 🙂

Thai

Someone already took my name. 🙁 How does it work for someone like John Smith or Junior Garcia?

Mike

I've heard about this before, but does anyone think it would matter if I wasn't able to get my name for the google account.

In other words I have Last Name, First Name instead of First Name Last Name.

Nikhil

Thanks for share…
I want to do it now..

Max Pool

Unfortunately Google already announced that Google Profile pages will not carry over any weighted Google Juice.

However, it is a great way to get another very high authority page in the SERPs for your name, plus some nice entry points for the spider to start indexing your site.

Chester's Clean House

Thanks for the tip. Who can't use more backlinks!

Pradeep Singh

Thanks for this tip. I have made a profile of mine.
And ya i think, important thing rather then getting one back link, is to have a profile page on google.
Ya i agree that our google profile can rank first for our name and thats really helpful in fact. People can even explore your homepage after they land to your Google profile.
Really thanks.

Into Windows

That's a handy tip. Will do it now.
Comments are closed.