3 Pligg Sites That Don't Suck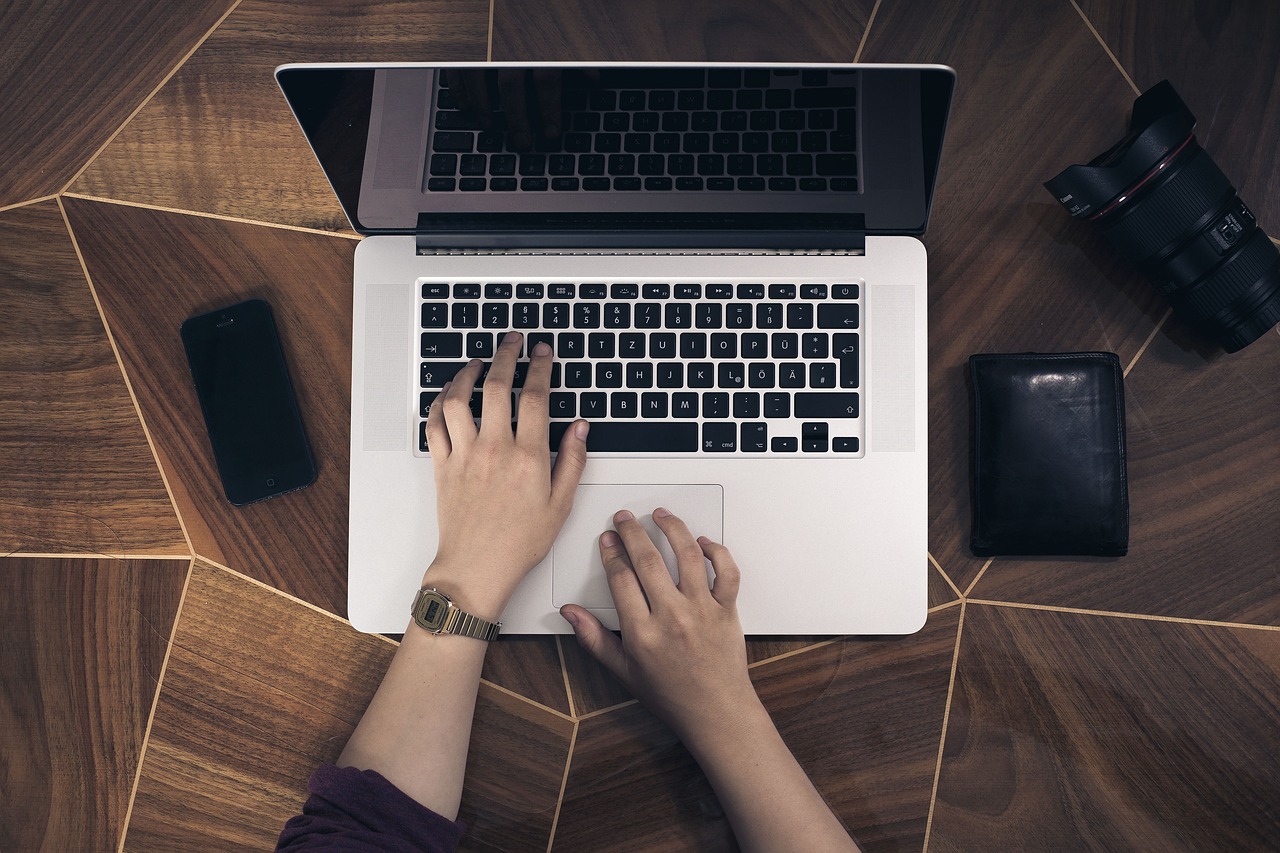 Pligg is an open source content management system that powers thousands of websites. For those who are looking to start their own social media site, Pligg is a popular option. It's free, fairly easy to use and customize, and it's probably the fastest way for a new social media site to launch.
Social media sites that are built with Pligg are very similar to Digg in that users submit links and other users vote on what they like and what they don't. Most Pligg sites look very similar with little customization, and they can usually be picked out as Pligg sites right away. On the other hand, there are some Pligg sites that are much more attractive and, more importantly, they have successfully built a community and an audience around the site.
My opinion of Pligg is neither positive nor negative. I think most of the sites built on Pligg are going nowhere because of a lack of customization and a lack of a community around the site. However, Pligg gives anyone the ability to create a site that would otherwise be pretty complex.
Although it is an easy way to start a social media site, trying to directly challenge the likes of Digg is not a wise decision. Every successful social media site built on Pligg has found something unique, whether it is a specific niche audience or something else, which allows it to thrive without just being a poor Digg rip-off.
Here is a look at 3 successful social media sites that are powered by Pligg. All of them have made some changes and customizations to the basic Pligg look, and each has found an audience that is allowing the site to grow.
Sphinn
Sphinn is a highly successful niche social media site that targets the areas of internet marketing and search engine optimization. Sphinn users are very educated on these particular topics, which has really helped Sphinn to be able to create a strong community around the site. Highly-focused and informative content does well on Sphinn, and some types of content that do well on major social media websites will not do well on Sphinn.
The design of Sphinn really does not resemble the typical Pligg style. In fact, it's very possible to visit Sphinn and not even realize that it is built on Pligg.
The key to success for Sphinn has been its strong community and the focused content that gets submitted by users. It's connection with Search Engine Land and Danny Sullivan has also been a huge factor as it was able to gain new users very quickly. Sphinn was also aided by a recommendation from Rand Fishkin of SEOmoz.
Design Float
Design Float is a Digg-clone especially for web designers and graphic designers. The content that can be found on Design Float is much more focused than that of a general news site, but it still has a good deal of variety that touches on all aspects of design and topics that are relevant to designers.
While Design Float looks a little bit more like the typical Pligg site than Sphinn does, it has had a great deal of customization and it was even featured in a number of CSS galleries, which provided a great deal of exposure to a targeted audience of designers.
The keys to Design Floats success include an ability to send a higher number of targeted visitors than most other niche sites, as well as the initial exposure that it received from CSS galleries.
BloggingZoom
Unlike Sphinn and Design Float, BloggingZoom is more of a general news site than a niche site. It was started by Courtney Tuttle and Vic, which gave it some initial buzz and helped it to get off the ground. As a general news site BloggingZoom has a different angle for competing against major social media sites. The site is built to rank well with search engines, which will of course ultimately drive more search traffic to the links that are submitted. Part of this is a rule requires users to enter at least a 350 character description, which helps to rank well in the SERPs. BloggingZoom originally banned users from copying and pasting the description in order to avoid duplicate content penalties, but that has recently been lifted.
The design of BloggingZoom was recently changed. Although it looks less like a typical Pligg site than it did initially, the new design has received mixed reviews.
The key to BloggingZooms early success has been its focus on SEO and driving organic traffic to submissions. Although it does not yet provide the burst traffic of a major social media site, it still has significant value in that it can produce ongoing search engine traffic.
Browse all articles on the Social Media category
24 Responses to "3 Pligg Sites That Don't Suck"
Tennis

Spihnn is redirecting to pligg for me. The other 2 sites are great though. Although they hardly get as much votes as digg, because its hard to get people to vote on stories. The templates of the sites are really nice.

medyum

Thank you for the nice tip I am ready to start one

rajneesh

I browsed all sites nothing special not better then mine 😀

Adults In London

A very good three sites which really gives a lot of back links.

sunglasses

A very good pligg sites for every one who want get top in search engines

Mark Benzon

On pligg you must know how to use your server efficiently. If you configure your Pligg not right your server will crash.

Coins

Really I got a good information From this Site.

vikas

I have just started using pligg its nice

Artciel Marketing Guy – Ron Davies

We,,

it is interesting to see othes posting their opinions on what is and what is not a good site, domain, etc., but unless they are in the 5 to 10 million page views per month range, I am not sure how valuable the advice really is.

The secret to site success, as any real player knows, it to create a need, a demand for something, and then be the only guy that can fill that demand.

Every successful dite on the web has modelled this way, from eBay to Skype and everywhere in between.

There are few successful copycats.

Great blog :>)

Ron Davies

espow

talk about very particular, and agree with you

SEO Genius

Wow did not have a clue about what this was until i finished reading it, quite eye opening and weird i had not heard about it.

John

I like DesignBump.com

It is another social media site targeted towards the Design community.

It is a Drupal based version of a social news site with the same functionality as Digg or Pligg (and it seems to be much more funtional than Pligg).

Don

Thanks for the nice tip! I am ready to start one!

Erica DeWolf

bizSugar is also a great one for small businesses. Thanks for the post!

saul

I recently created

Steven

The look and structure may be similar, but the content found on the sites is drastically different, and that's what they're really about.

team ray

all these sites are cone of each other

imho the whole social network fest

is killing off the internet

Steven

Rhys,
Yes, I agree. It's almost impossible to go directly after Digg with a Pligg site and have any kind of success. The niche sites are much more useful and much more likely to have a strong community.

Ganha

My pligg site does not suck also, check it out and give a feedback

Rhys

I am agreeing a little with Brian. A lot of the pligg sites set up just seem to copy Digg by and large, which will not be a wise thing to do. The best way is to niche a topic and become the be all and end all around it.

I hope to release one eventually, but I need to build up a community first 🙂

Igor

Thanks, Daniel 🙂

Daniel Scocco

Igor, you mean pligg?

Brian Auer

photographyVoter is another one of my favorites (mostly because I'm into the photography scene). It's nothing pretty to look at, but the people who use it are what makes it so great. The site fills a huge void left by Digg, where photography isn't a top priority.

photographyVoter isn't about photos, it's about photography. Lots of great articles and tutorials get submitted there. I was the third or fourth person so sign up on the site and now there are hundreds of people. And guess who the top user is? It's awfully nice to not have my article submissions get ignored or buried without reason. All the familiar faces and names in the photography niche hang out there, so the community is pretty strong.

Igor

Steven, you write about open source content management system but where it can be taken? Excuse me, but I have not understood?
Comments are closed.