Web Development Tutorials on Firefox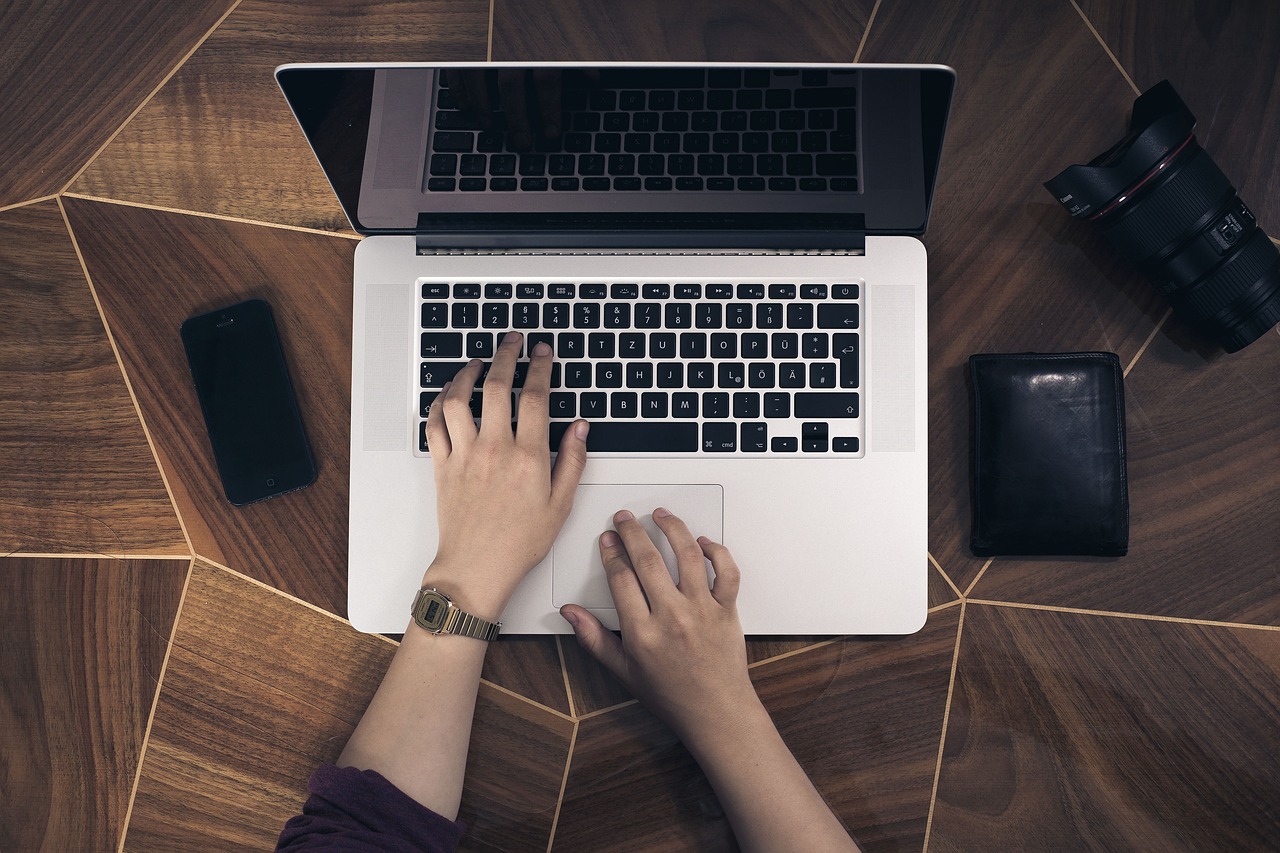 Whether you are a professional web developer or a blogger trying to customize a website you probably know how painful it can be to memorize all those CSS attributes, HTML elements and the like.
Devboi is a Firefox extension that will solve just that problem. The extension will add a sidebar containing an extensive list of documentation related to CSS, HTML, PHP, JavaScript, Ruby on Rails and more.
The interesting thing is that you can download two versions of the extension, an online and an offline one. The online version links to the pages where you will find the tutorials while the offline version already comes with the package of documentation, meaning that you will be able to access it even without an Internet connection.
Browse all articles on the Software category
6 Responses to "Web Development Tutorials on Firefox"
Daniel

engtech, Web Developer extension has been covered already, and Firebug is coming soon 🙂

engtech

Firebug and Web Developer are good as well.

Daniel

Yeah head to the "Installation" section. I am running it on Firefox 1.5 though, have not tested other versions.

Reggie

Oops. I stand corrected. If you download from the author's website, it loads correctly.

Reggie

This looks like a great plug-in. Unfortunately, it is currently not compatible with the latest version of Firefox (2.0.0.1). Still, I shall bookmark the page, hoping they update it shortly. Thanks for the info.
Comments are closed.