Wanna Make Money Writing Online?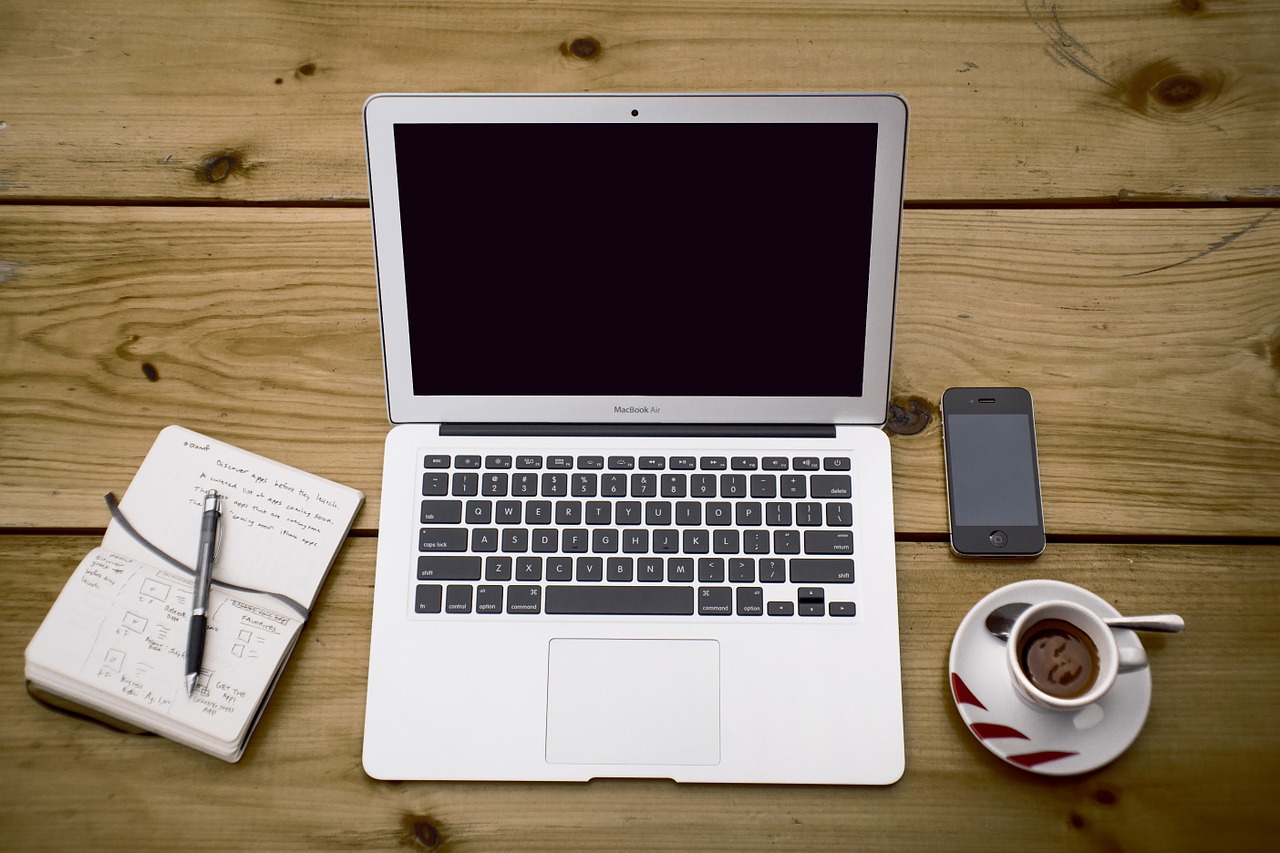 As you probably know freelance writing is one of the most efficient ways to make money online, as you can start right away, regardless of having a website or prior experience. The demand for online content keeps growing, so it's also a profitable way.
That's why we launched (Ali Hale and myself) a Freelance Writing Course a couple of years ago. Over 1,000 students already joined in previous editions, and the last edition of 2012 just opened its doors today.
The course runs for six weeks and aims to give you all the information and tools you need to start freelance writing online. Here are the six weekly modules:
1. Writing Productivity: If you want to make a living writing you'll need to learn how to write efficiently and prolifically. This module gives you the tricks of the trade.
2. Building an Online Presence: If you want to freelance on the Internet, you'll need to develop your online presence – setting up a website, learning how to promote it, and so on.
3. Writing for the Web: This module explains why the Web is different from other media (such as books or print magazines) and how you can adapt to the differences to produce top-notch work.
4. Finding Clients: A key aspect of making money with freelance writing is being able to find clients, and this module will help you with that.
5. Running a Writing Business: Running a business is tough, and this module aims to give you the tools and tactics you need to run yours efficiently.
6. Social Media: On the last module of the course you'll learn how to leverage social networks like Facebook and Twitter to network with other freelancers and to find new clients.
Enrollment closes this Friday, November 9, so make sure to check it out today if you think it might be the right course for you. Click here to visit the course page, where you can check all the details (e.g., structure, price, bonuses) and join.
Browse all articles on the Monetize category
12 Responses to "Wanna Make Money Writing Online?"
Frannie

Hello,
this sounds like a good investment. A lot of people I know got into freelance writing without preparation, needless to say most of them gave up and are back in the cubicle now because it wasn't as easy as they thought it woruld be. I'm pretty happy with my job right now, but if that changes I might enroll in the next course.

Mark Walters

1,000 people signing up for previous editions? Great work Daniel! That's some serious proof that you're offering value 🙂 A lot of people struggling to make an income online should really focus on just writing to start with. It guarantees an instant income and it also gives you practice and experience for working on your own sites later on.

Rahul

Hi,

The need for content writers have never been so great and specially for the good ones. As more and more blogs are popped up and also as there is a shift with people taking blogging as full time employment content writer are surely to be in demand for a long period of time ahead.

Content is King and if the content writer needs to provide qulality content , it will be advisable for them to take a course to help them understand the guidelines.

If there is any content writer you could recomment, Please advise, I think i may have some work floating for them 🙂

Dean Saliba

I am sure that everybody who enrolls on this course will come away with a lot of valuable information but the $97 enrollment price is a stumbling block for me as I can't afford to gamble that kind of money at the moment.

Hopefully in the not too distance things will change. 🙂

Pushkar Kohli

Nice initiative Daniel!! I am sure the course would be beneficial to a lot of people and they shall be able to make a better foundation for themselves and earn through it !! Kudos!!

Pete McAllister

Freelance writing is a great way to start earning online. I started out doing SEO copy writing less than a year ago and now I'm employed full time doing SEO for a marketing firm. It was a great stepping stone for me!

I would highly recommend it!

kevin

Blogging is most definitely by far the best way to make money online and I agree with that for sure…so many people look for get rich quick scheme ways of getting traffic but they only last for a moment and are heavily time consuming…

Greg from Dear Blogger

That's pretty cool. I'd love to learn how to use Facebook 😉

Ehsan Ullah

This is gonna be a great course and I'm sure all of the participants will get to learn everything about freelance writing. Ali Luke is really an aspiring writer.

Thando Vuzane

I have recently started marketing myself online via my blog. I have applied various techniques, and these tips will really help me revise my strategy. The most common issue for bloggers is "writer's block", now that takes for mental and spiritual exercises to clear ones mind to allow for ideas to flow.

Thank you for this amazing article.

Richard Ng

Hi Daniel,

Agreed with you totally that freelance writing is one of the best way to earn money online.

Thanks for sharing these valuable tips.

Cheers!

Hamza Sheikh

I am working online as a freelancer from quite sometime, and so far I have earned big bucks with my writing skills. I can understand that these points can really improve one's skill and powers to work.
Comments are closed.