Internet Marketing 101: How To Get Testimonials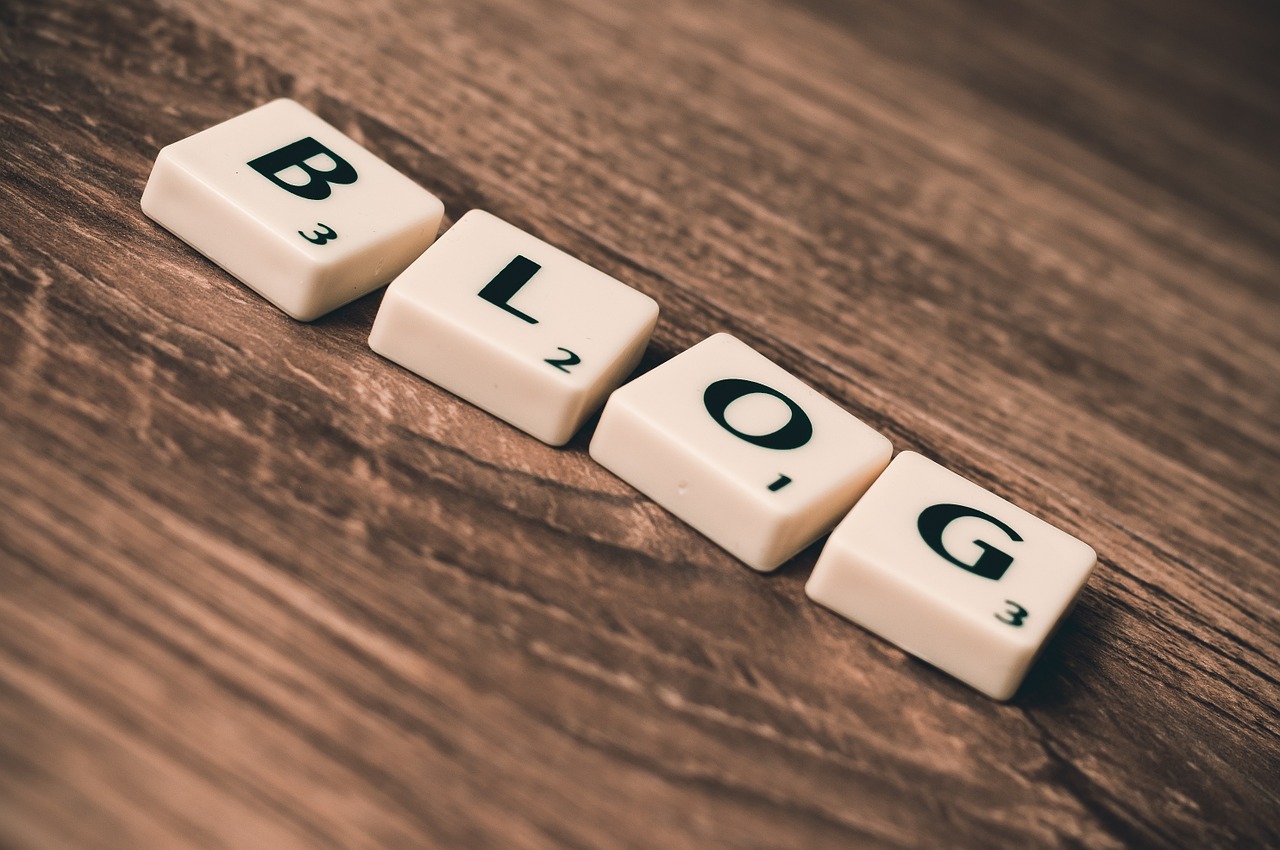 As I mentioned on this post, one element that virtually any sales page should have is a list of testimonials. That is, people who bought/used the product in the past and liked it.
Getting those testimonials is not always straight forward, so here are some strategies you can use for this purpose:
1. Don't Use Fake Testimonials
I've seen people around the web encouraging you to create fake testimonials while you don't have any. I don't agree with this approach. First and foremost for the ethical aspect. Second because often it will be possible to identify your fake testimonials, and the result could backfire.
2. Ask Beta Testers
On the sub-title of your testimonial section you could say something like "Check what some people who already used our product had to say about it…". Notice the "used" instead of "bought". In other words, this means you could invite beta testers to try your product for free and ask them for a testimonial, and since you are not claiming the testimonials are only from people who actually bought your product it would be fine. If you want to be 100% transparent you could even mention that the testimonial is coming from a beta tester.
3. Explicitly Ask Users
Rarely customers will come to you with an spontaneous testimonial. In other words, you need to explicitly ask them if you want some. You could email them 30 days after the purchase, for instance, or include a paragraph on the page where they will be redirected after the purchase.
4. Give Them an Incentive
Writing a testimonial takes a bit of time, and most people are lazy. If you give them a small incentive, therefore, the number of testimonials you'll get could skyrocket. The incentive could be an ebook or a mention on the blog of your company, for instance. Just make it clear that the incentive is a "thank you" gesture for the time the client will take to write and send the testimonial, and not a bribe to get him to write only positive things about your product.
17 Responses to "Internet Marketing 101: How To Get Testimonials"
Jeffrey

Great Ideas~~~
Currently I am asking my customers to do a review of the items they have bought from us, which are ladies fashion clothes. I have like a few comments. 🙂

Clare

I agree – Testimonials are a great way to reassure potential customers that your product or service is worth a try.

I especially like your suggestion number 3. It doesn't take lot to include a paragraph or two at the end of a download page asking customers what they think of their purchase.

Hamza Sheikh

Testimonials are the most important part of sales, and especially on the internet. Many people look for reviews & testimonials before betting their money on any product. So I always take Testimonials serious to my business, and never tried to push fake testimonials.

Personally, I have done with giving incentive to users. It simple do big wonders in the business.

Moviz

Thanx for all tips, i think the most important is the first "Don't Use Fake Testimonials" , i am not expert and i want always to know more, thanx again.

Clark Donaldson

Great post. I just located your blog and wished to let you know that I have certainly loved reading your blogs. At any rate I'm going to be subscribing to your feed and I really hope you are writing again soon. Penny Matrix

Joseph Anzai

Lets face it, most people will do some research about a company or product before making the decision to purchase or not. Testimonials are by far the best conversion tool. As an example, when you are looking for a good dentist, you don't just pull out the yellow pages and hope that you made the right decision, you ask friends, family or locals. They are giving you a testimonial.

When looking for testimonials, start with your sales team, they are in direct contact with the clients. Let the sales team direct you to the customers that are thrilled with your product or service. If you don't have a sales team, then pay close attention to the emails coming in, there are golden nuggets in those emails.

Great post!

Karen Walters

Great article Daniel and some great ideas on where to find those elusive testimonials. These tips are excellent to add more value to our present and future customers as well as to build faith and respect for people considering to do business with us.
Great job and Keep it up !!

Chris Angulo

From experience, I find video testimonials in a professional atmosphere work the best. Well, this is for conversion to find future career candidates.

The simple one to tow liners of text on your site simply are not as credible if at all. I would actually try to collect reviews from trusted 3rd party sites and off link to those reviews to establish stronger credibility.

Lakhyajyoti

Great piece of writing. Testimonials always help to make product more useful and user friendly. Thanks for the tips.

Coleman Jackson

Yup testimonials always plays a good role for the growth of your product, a large number of customers always go through the reviews of existing users, and their positive reviews set a good impression on new customers. so geting good testimonials are good for the health of business.

Christopher

Great topic to write on. These days your customer testimonials can be one of the biggest factors in continuing to grow your sales. More visitors than we think look at those testimonials and make buying decisions based on others experiences. Having good customer feedback readily available can often be the difference of many more sales, and no sales at all. Thanks for the tips Daniel!

Herman Yudiono

Thank you very much Daniel for sharing those strategies. I really like it because simple and straight forward.

I am now writing a book about how to build profitable niche sites (in Indonesian) and will apply your mentioned strategies to get testimonials for the book.

jerrylewis

This post says it all…..

Keeping track of everything is a must most specially if you are doing business in the net. Keeping track of people who have purchased, tested and commented on the item you are selling gives you the edge to think ahead on marketing strategies…..

Bill

These tips have definitely helped me get more testimonials, thanks!

Jimmy

Thanks for the tips.

I tried getting testimonials for commercial sites before, didn't work out that great.

When trying for my blog now which is about my passion rock climbing.. its been working out a lot better.

Beats

Great suggesstions. Testimonials can do great things for you or your product. A lot of customers especially new customers will look to see if other people were satisfied with your product or service. A little bit of incentive can go a long way.

David Wenner

I would add one other suggestion: record their comments when they have purchased your product or service. Your customers are in the best position to give you positive feedback, immediately upon receiving their purchase.

For this reason I would recommend trying out our product vocalreferences, a mobile app which give you the ability to capture the testimonial right from your mobile phone.
Comments are closed.