A Platform to Test Your Affiliate Marketing Offers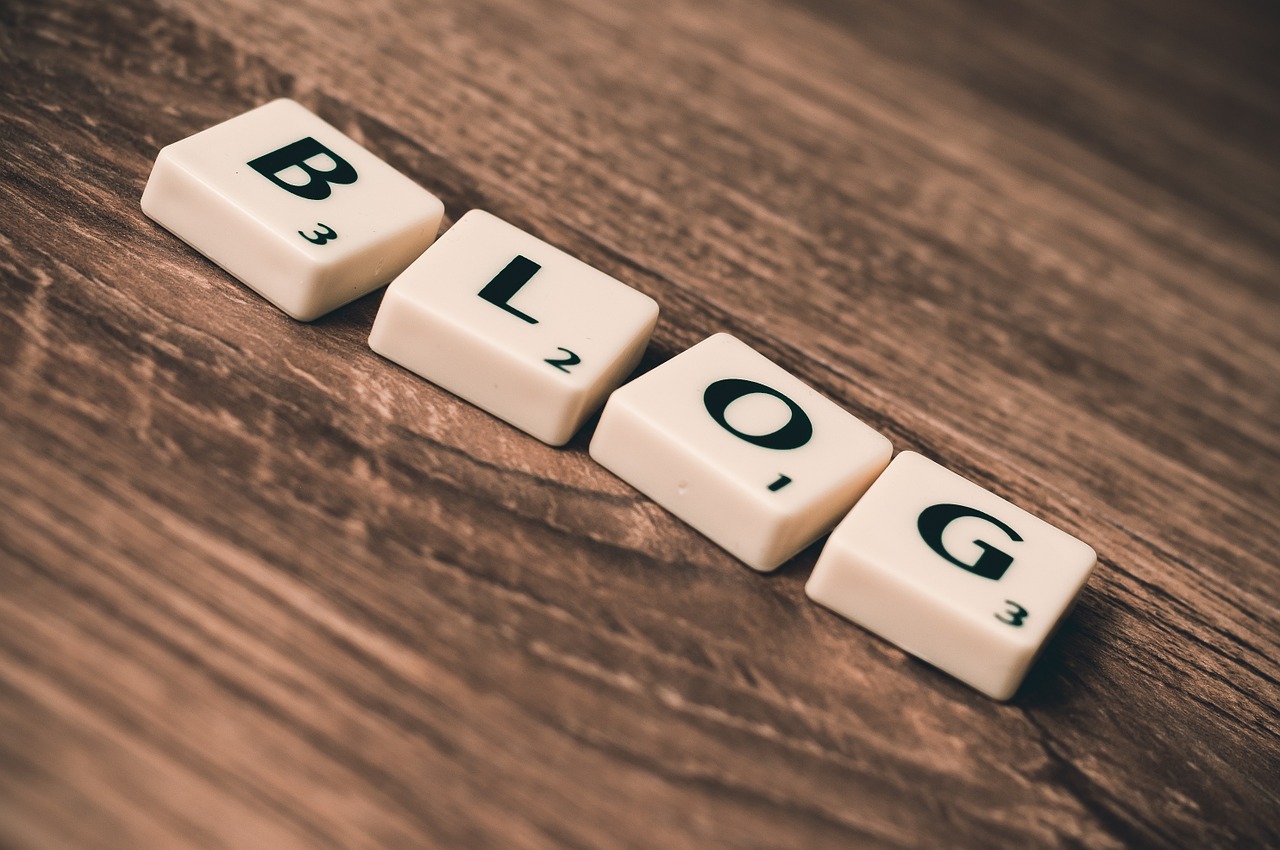 I am always looking for new websites to use as marketing platforms for my projects and products, and an interesting one I found recently is called UKritic.com.
Think about it as a Squidoo for product reviews. Basically users sign-up and write reviews about the product they have used or bought. Unlike other websites with user-generated content, however, UKritic will give you a piece of the action if people reading your reviews end up purchasing the product.
In other words, they are totally fine to have affiliate marketers aboard.
If you are just getting started with affiliate marketing this might actually be a good place to test things out. That is, you could pick a range of products and niches you want to promote and test things out on their platform.
After that you check what types of reviews and products convert better, and then you decide if you want to spend time and money building a whole website around those or not.
Here's a video explaining how it works in detail:
Right after you sign-up you'll be able to start writing your reviews. Before your profile becomes public, though, you need to have at least one review approved by the moderators, which is a positive thing in my opinion, as it helps to keep the level of spam down.
If you visit the site you'll notice that every review has three big orange buttons pointing to the seller's website: one on top, on on the sidebar and one at the bottom. Guess what, you can provide your affiliate links when writing the review and those buttons will carry it for you, so you get commissions for buyers going through your Ukritic review. You can also embed affiliate links in the body of the review if you prefer.
Overall I think it's a nice idea, and I believe the approach to support rather than prohibit affiliate marketing will definitely help this platform to become popular, so check it out here.
Browse all articles on the Monetize category
6 Responses to "A Platform to Test Your Affiliate Marketing Offers"
HP van Duuren

Currently on several of my Blogs you can find Product Reviews, some time ago I also started an actual – Book Review – Blog, and on my Blog about Writing you can also find a post with some of the techniques I used for writing Reviews. You can find a link to this Blog near the top of the – Home Business Lifestyle – Blog. Feel free to share your own tips about writing Product Reviews by writing your Reviews…, euh.., Comments.

Mohamed Shajid

Wow daniel, Absolutely this is great resource for affiliate marketers, Who eagerly looking for some potential traffics. me too daniel, I'm always observe for new websites for promoting my sites, Actually you have a same as attitude like me bro 🙂 great Help! Hail Daniel 😀

Jackson

Wow. Thank you very much for sharing! Will try it soon 🙂

Sergei Baranov

Daniel, thank you for great sharing! I really can say that, because I have experience with Squidoo. It seems that such platforms become a creative response to some internet monsters. In anyway it does not ruin our budgets.

Trey William

I wonder after so much updates from Google does Squidoo and Hubpages carries the same weight as beofer in terms of SEO?

Ehsan

Hi Daniel, I have always created my own website for specific product to promote, but for free platforms Squidoo and Hubpages was my best but now I will try this one out. Thanks for sharing.
Comments are closed.