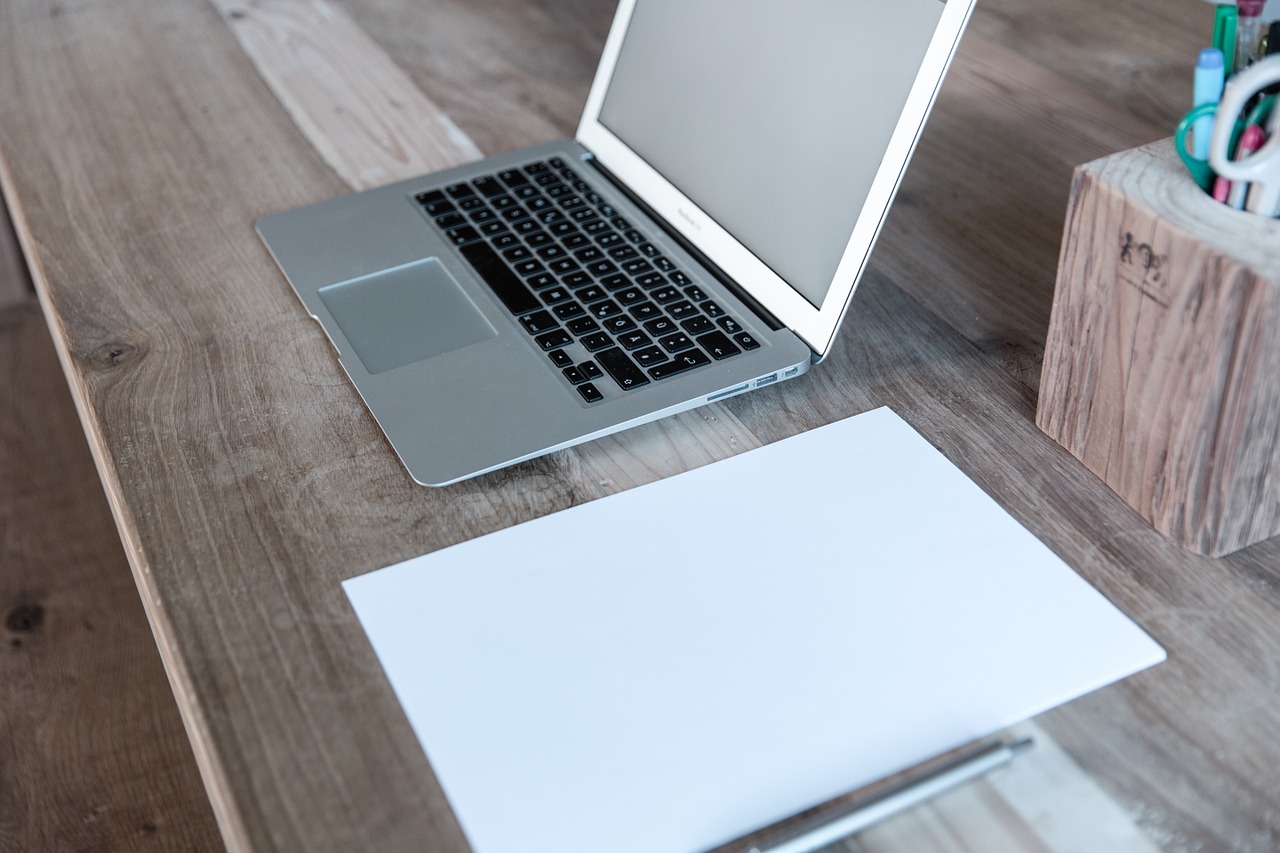 This is going to be a polemic topic given the wide spread in the usage of such advertising networks. In-Text advertising refers to networks like Vibrant Media or Kontera that place advertising links on your content. The links are placed inside your text (hence the name), and they come with a double underline to differentiate them from normal links. Once the user rolls the mouse over the link the advertising will pop. Should the user click on it the site owner will make some money.
At a first sight this advertising method represents a good way for online publishers to generate some money from their websites. Why should you stay away from it then? Simple, because it is one of the most intrusive forms of advertising and it also goes against the principles of web usability.
The hyperlink navigation structure is one of the most basic and most important features of the Internet. You should think twice before messing up with it. Check out the words of Jacob Nielsen, a web usability guru:
One of misery design's most insidious recent examples is the idea of embedding links to advertising on the actual words of an article using a service like IntelliTxt. By sullying the very concept of navigation, such ads not only damage the user experience on the host site, they poison the well for all websites. Such links make users even less likely to navigate sites, and more likely to turn to trusted search engines to guide them to the next page.
It is not a surprise, therefore, the fact that virtually no mainstream website is using this advertising approach. Sure if you are a small blogger it could generate some extra money at the end of the month, but are you willing to put your credibility at the stake for it?