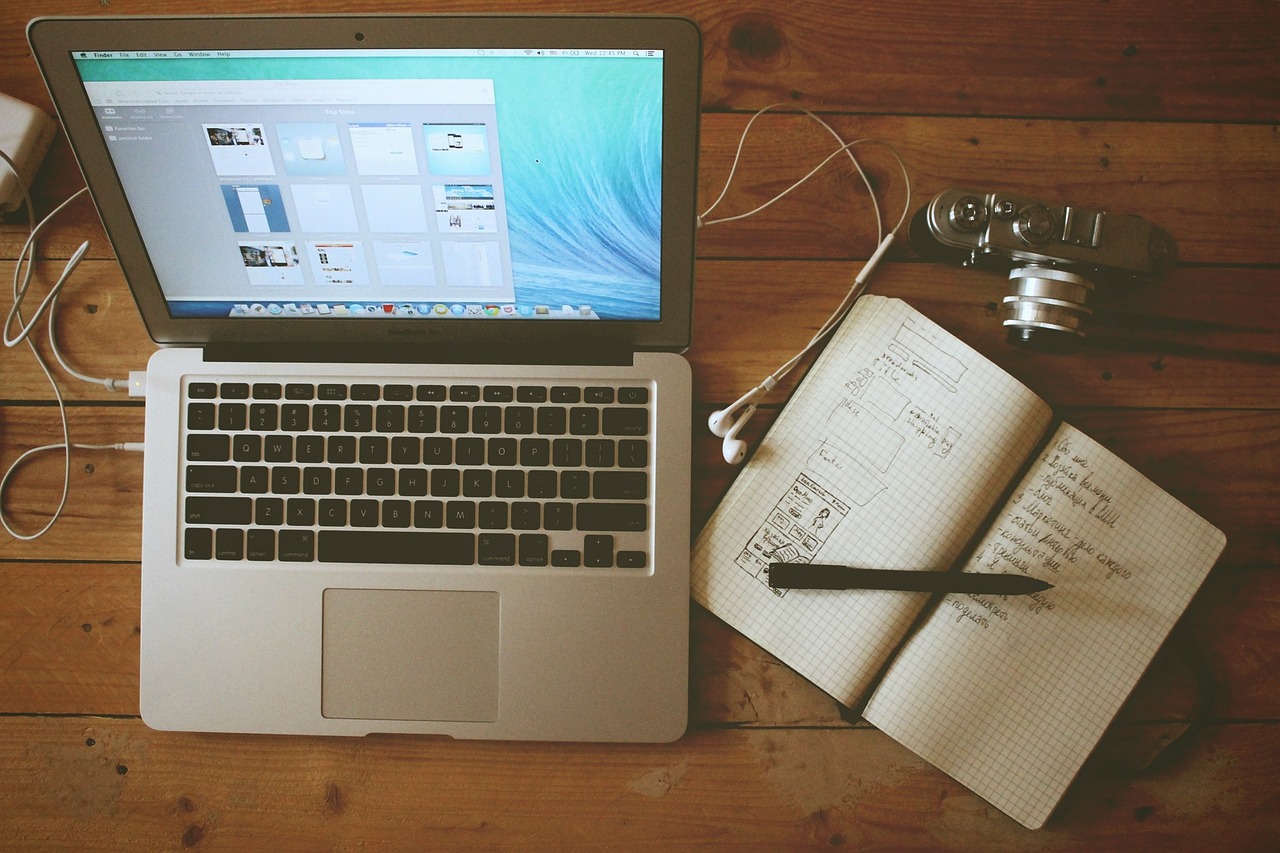 One of the most important decisions that you'll will make when starting a new blog is choosing a topic or subject. You have the option of choosing a highly-competitive and crowded market, or you can select a niche with fewer existing blogs. Too many new bloggers don't realize how much this decision will impact them down the road. Let's take a look at some of the pros and cons of blogging in a smaller niche.
Pros:
1. Less Competition. The most obvious advantage to being in a niche is that you'll have less competition. You'll have less competition for traffic, for product sales, for affiliate product sales and whatever else you do.
2. Easier to Get Visitors to Subscribe. In more competitive niches your visitors may already be subscribed to a number of other blogs on your topic. In this case it's difficult to encourage them to add more reading to their routine. You really have to show how valuable your can be for them. But if you are blogging in a small niche your visitors may not be subscribed to any blogs of your kind. If they are interested in the subject they're much more likely to subscribe.
3. Creating Unique Content is Easier. With less blogs covering your topic you will have an easier time writing blog posts that aren't repetitive. Unique content is essential for any blog's success regardless of what niche it is in, so having an easier time being unique is a big advantage.
4. Higher Value for Advertisers. Many blogs create income by selling ad space. If an advertiser is looking for highly-targeted traffic, a niche blog will be a better option for advertisers. Because of this, niche blogs can frequently charge more for ad space than another blog could with the same amount of traffic.
5. Less Competition for Advertisers. Niche blogs will also have less competition from other blogs that are looking to sell ad space for specific advertisers. Again, if advertisers are interested in the highly-targeted traffic that your blog can provide for them, they will have fewer options. This also helps to increase the rates that you can charge for ad space.
6. Easier to Retain Readers. With less competition from other blogs, your readers won't have the option to unsubscribe and get the same or similar information somewhere else. Creating and retaining loyal readers is a key to successful blogging and is much easier for specific niche blogs.
7. The Novelty Factor. Being in a smaller niche will make it easier for visitors to remember you because you will be more unique. Don't underestimate the importance of being able to create a memorable impression on visitors.
8. Higher Search Engine Rankings. Niche blogs usually will have an easier time achieving high search engine rankings because of the lack of competition and the specific keywords and phrases that searchers will use.
9. Easier Monetization. The traffic of a niche blog will usually be more valuable than the traffic of other blogs because it is highly targeted. With highly-targeted traffic and less competition, monetizing a niche blog becomes easier because there are not hundreds of other blogs trying to earn income from the same visitors.
Cons:
1. There's No Guarantee the Niche Will Stay Small. Some blogs start in a small up-and-coming niche and before long they have much more competition.
2. Lower Traffic Potentials. Although it may be easier to create higher search engine rankings and higher subscription rates, blogs in small niches will still have lower potential amounts of traffic than blogs that cater to larger audiences. Social media websites favor topics that are of interest to a large number of people, and links can be harder to come by for niche blogs simply because there may be less websites and blogs interested in linking to that subject.
3. Less Options for Monetization. Although it may be easier to monetize a niche blog, you may also have fewer options. If you are looking to monetize a blog by selling affiliate products you may only have one or two options, whereas with a more popular subject you may literally have hundreds of options.
4. The Niche May Become Obsolete. Depending on the niche you choose, it may not be of any interest at some point in the future. Be careful when you choose a topic and make sure that it has staying power.
5. Less Search Volume. The potential for higher search engine rankings is somewhat offset by lower amounts of searches. Ideally, you'll want to rank highly for common search phrases, but this may not be possible depending on your niche.
My blogging experience is in the highly-competitive subject of web design and internet marketing. I've found that these pros and cons need to be considered by new bloggers. I've had an easier time creating traffic because there are so many people interested in the topics that I cover, but getting truly loyal readers is much more difficult.
Social media has been the number 1 source of traffic for my blog, and I know this is the case for many blogs that cover similar topics. On the other hand, a highly specific niche blog may have a harder time creating social media traffic, but an easier time creating loyal readers.
Ways to Check the Amount of Competition Before Starting a New Blog:
Perform a search at Technorati for keywords and phrases related to a niche.
Perform a Google Blog search for keywords and phrases related to a niche.
Set up a few Google Alerts to track new content that Google indexes on the subject.
Use Google Trends to see the search volume of phrases.
Use sources like Techmeme to see what topics are hot.
When deciding on a topic, you first and foremost must choose a topic that interests you enough to keep you motivated. Building a profitable blog takes a lot of consistent work, and this can be very difficult to accomplish if you don't enjoy writing, reading, and learning about the issues and subjects that you cover.
If your interests lie in a subject area that is highly saturated you need to understand what you are up against and have the persistence to stick it out. If you decide to compete in a smaller niche you need to realize that you will be targeting a smaller audience than some other sites. While you may never reach the high traffic levels and subscriber counts of some of the top blogs, you will still have a realistic chance to earn money from your smaller niche.
Do you blog in a small niche? What challenges and struggles do you face that you think are related to the topic of your blog? What other advantages and disadvantages do you see for niche blogs?