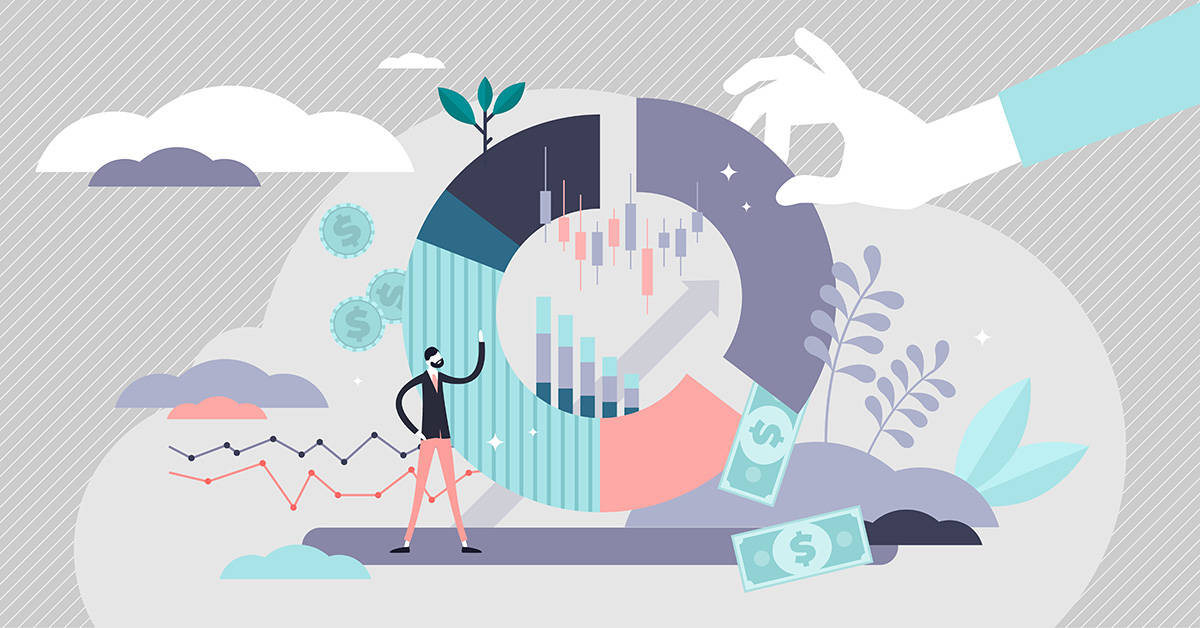 Starting a new blog or growing an existing one can certainly be frustrating, as it may seem like you are not on pace to achieve your goals. Like anything worthwhile, building a solid and effective blog will take some time and hard work. As Daniel wrote recently, it gets easier with time if you can stick with it.
I see many bloggers completely give up or seriously slow down their activity because they feel like they are not getting anywhere, when in my opinion they are on the right track.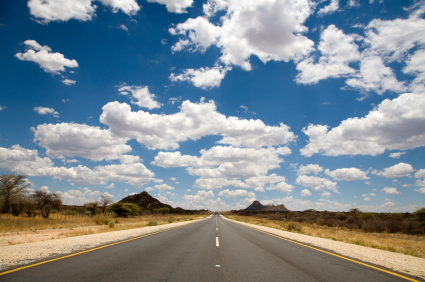 Hopefully if you are doing the right things and making progress you will recognize your growth and accomplishments, but not all do. Here are 10 signs that your blog is on the right track. If several of these items apply to you, don't give up just because the achievements are not coming fast enough. I think if you give it some time and continue to work, you will reach your goals in time.