Wanna Make Money Freelance Writing Online?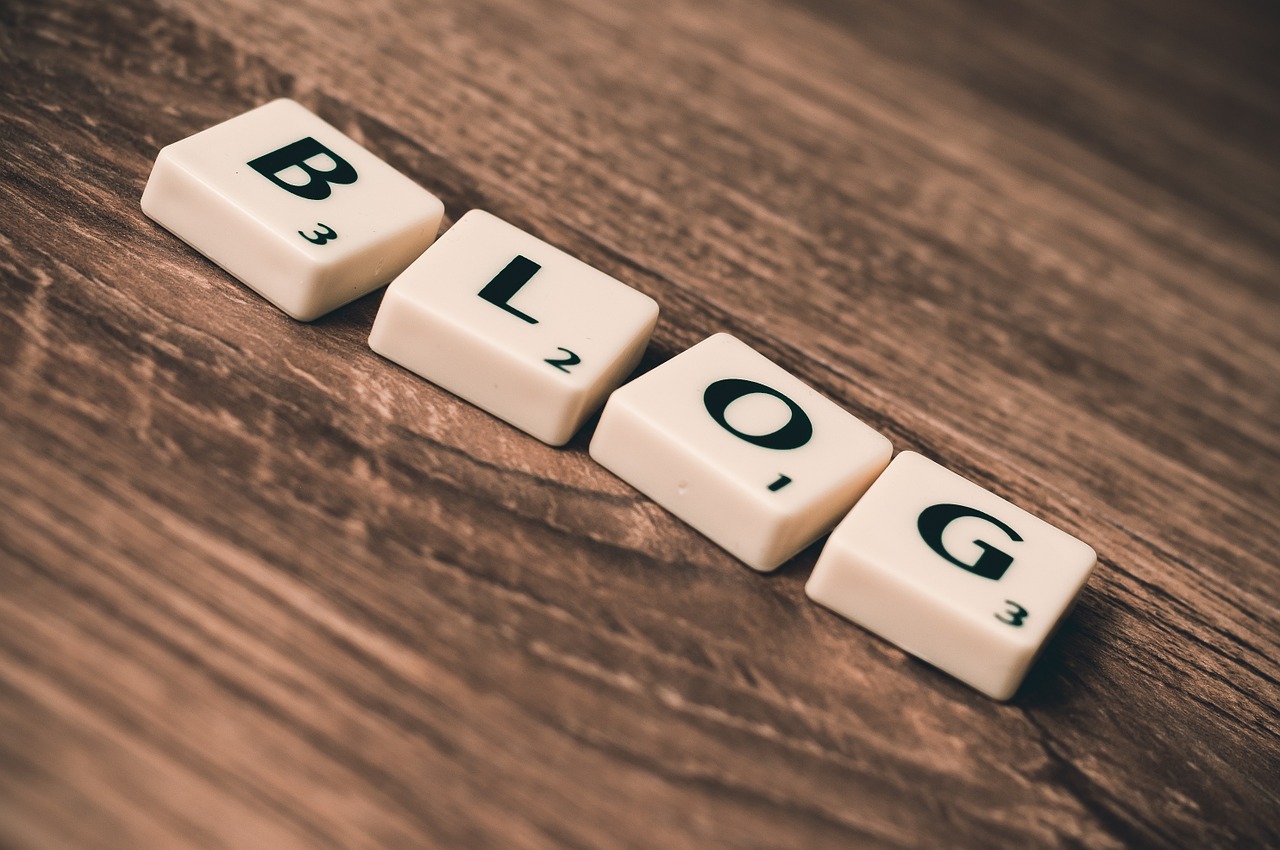 Most of you guys probably don't know it, but back in 2005, when I was building my first blogs and websites, I also started freelance writing to supplement my online income. My websites weren't earning much, so I figured writing for people with larger sites could work, and it did.
After six months or so I was already making over $2,000 monthly from my freelance writing gigs, and I was able to invest that money back into my own blogs and websites (e.g., purchasing custom designs, logos, web hosting and so on).
Apart from the money, though, I liked the freelance projects because they allowed me to write on a wide range of topics, and they also helped me to grow a network of online contacts, which came very handy down the road when I was promoting my own sites and products.
In other words, I think freelance writing is a great way to make money online, and that is why I invited Ali Hale (a friend of mine and professional freelance writer) to create a Freelance Writing Course with me. She created all the learning material, and I managed the technical side.
The course is a six-week program designed to teach you everything you need to know about freelance writing online. The six modules are:
Week 1: Maximizing Your Writing Productivity to Multiply Your Profits
Week 2: Website Setup, Promotion and Guest Blogging
Week 3: Writing Content For The Web, A Totally Different Beast
Week 4: Finding Clients and Developing High Paying Jobs
Week 5: Running A Freelance Writing Business Efficiently
Week 6: Using Social Media To Promote Yourself and Land More Writing Jobs
Each week you have a list of assigned tasks to complete, and you can also network with other members and ask questions on a private forum.
We first launched the course back in January of this year, and the feedback was great. That is why we decided to open the doors again. Since we want the students to follow the course together, though, enrollment will be open for 72 hours only (i.e., from today until Friday).
If you think the course could be the right one for you click here to get all the details and sign-up. There are a bunch of bonuses included, and we offer a 60-day money back guarantee, so check it out.
Browse all articles on the Monetize category
13 Responses to "Wanna Make Money Freelance Writing Online?"
HP van Duuren

Yes Daniel Scocco,

Freelance Writing can be an great way to suplement your Online Income and it indeed can also be a great way to grow a network of online contacts. I Frequently do 'Freelance Writing' for myself because I have several Blogs I write content for. For example I have a – Home Business Lifestyle Blog – where I write about creating your own Streams of Online Income

'By building a Home Business
and doing things like Affiliate Marketing'

I also have a Writing Lifestyle Blog where you can find a lot of interesting info about Writing, so everybody reading this, feel free to visit and be sure to – Write Compelling Comments – on Blogposts, because I might need to hire Freelance Writers for doing Guest Post
in the Near Future!

All the Best,
To your Happy – Home Business – Inspiration,
HP

Nixon Press

Daniel, Are you allowed to keep the rights of your articles with freelance? Or is it better to not worry about the rights and look as it being more of long term goal to build your reputation?

George Tee

Writing is very in demand nowadays. I can see everywhere that there is a need for that specific skill. A great way to start your own gig is through writing. Any website should contain content so that visitors to their site will increase, not just content but unique content which can be achieved by a good writer.

Web Marketing Tips

60 Days money back guarantee showing … you have great confidence in your this product.

Justin | Mazzastick

Daniel,
Thought I was having de ja vu here. At the top of the article on John Chow's blog it says written by John Chow but at the bottom it has written by you. I didn't see that yesterday.

diagonismoi

Freelancing is wide ranged only on english websites – for no english native speakers it's a quite difficult job to find.

SellFromTheWeb

Freelancing is rough, especially for writers. Always good to supplement those skills.

Young

Nice project and hope it rock!

Rison Simon

Truth be told, I don't have money to invest on this course, or anything other than domain and hosting. If you could share how to get a couple of $100 gigs, I will happily reinvest for this course. 🙂

And it was quiet wierd to see you on johnchow.com yesterday. It must have been a guest post after a long time, isn't it?

Daniel Scocco

Yeah, I rarely do guest posts these days. I would say it's one every 6 months or so.

As for getting $100, the post you read on John Chow had a clear step-by-step guide for achieving it 🙂 .

Rison Simon

Of course. But how to know which sites will accept articles for money? We can't go around and guest post for all blogs and hope they will later buy articles from you, can we? This is the hard part, isn't it? 🙁

Daniel Scocco

Most sites that make good money are willing to pay good money for the right piece of content.

Mike Panic

This is a great concept for a series of articles, and like yourself, I've done this very thing. In building my own sites I set out and was accomplishing many of the same tasks with rewards as you, and finally got a reputation for a few specific fields that I excelled in and started to specifically write for those niche markets.

What I'd like to see and I think your readers should know about, is how to avoid burnout / how to properly schedule your time and clients' expectations. At one point I was pushing out well over 100 articles a month, roughly 500 words each. 50,000+ typed words a month, over several months get wear anyone down. Additionally, staying motivated can be somewhat hard to do too.
Comments are closed.