Online Profits Re-Opens on June 08, With Some Big News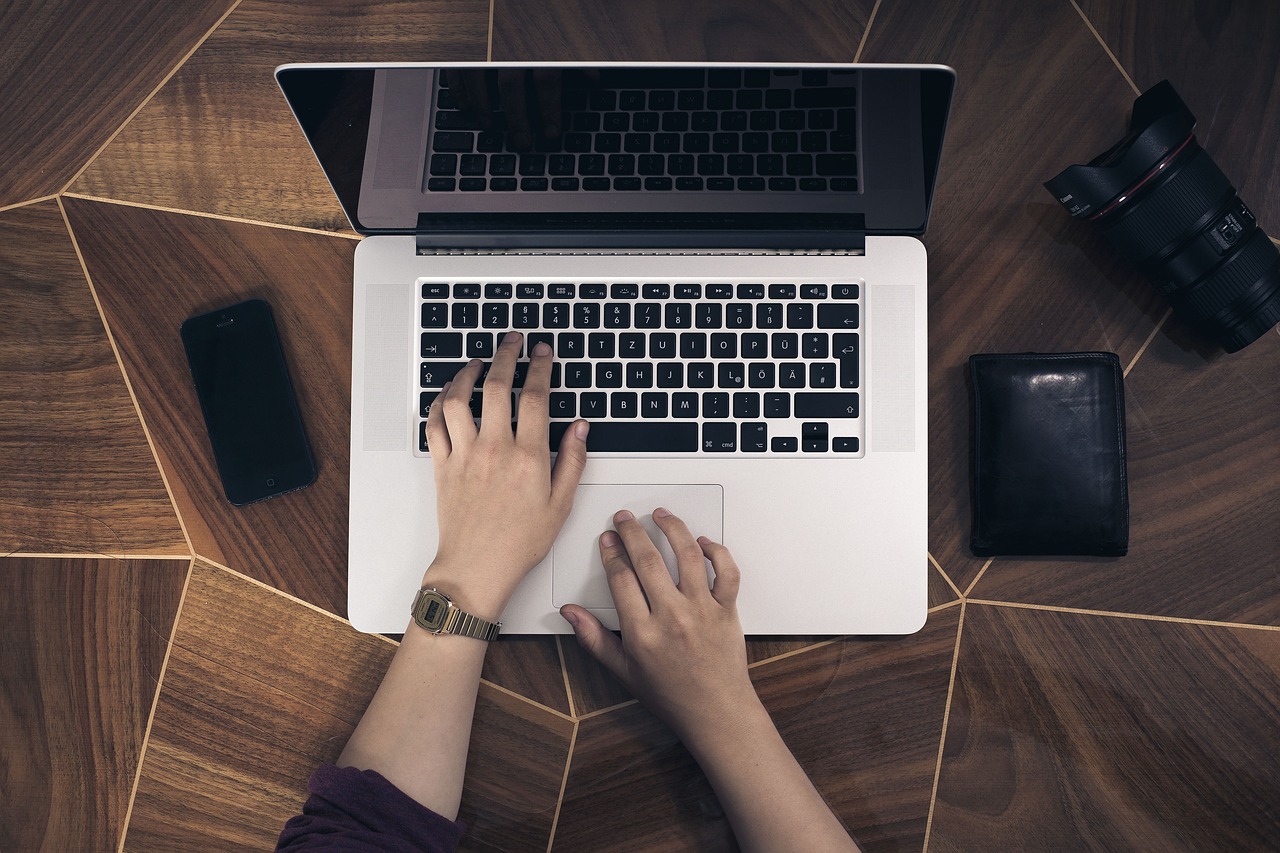 I receive at least a couple of emails every week asking when the Online Profits training program is going to re-open for new members. Given that we are getting close to that actual date I wanted to make it official: we'll be re-opening the program on June 08 (not this coming Tuesday, the following).
I also have some big news regarding the program. The first one I can't get into details right now, but I can say I wanted to make the program accessible to as many people as possible, even if that meant I would earn less money with that project. My goal has always been to build a strong community there and to help as many people as possible, and I'll be pushing in that direction now.
The bottom line is: If you have been considering to join an Internet marketing training program in the past, but never quite got convinced, I am sure you will now. Mark June 08 on your calendar and you'll know what I am talking about.
The second news is that I completely revamped the program. There are more lessons, more videos, more resources and so on. And there is also a new section inside the members area which I think you'll love: the Live Case Study. This will be a real website that I'll build from zero until it reaches a decent level of profitability. Members of our program will be able to follow all the steps I'll go through, with screenshots and explanations of why I am doing everything. This is to make sure members will understand how to implement all the techniques and strategies they'll learn from the lessons.
Finally, make sure you have downloaded the 10 Deadly Business Mistakes You Should Avoid report. It will give you an idea of what our lessons look like, and it will also put you in the Online Profits newsletter, where you'll get notified about the re-launch.
Browse all articles on the General category
10 Responses to "Online Profits Re-Opens on June 08, With Some Big News"
Web Marketing Tips

I think Live Case Study will be the key factor.

Because this strategy will help newcomers as well to learn how things work from the scratch.

Nice move Daniel and yes reminder added for June 08.

Web Marketing Tips

Highlight of the post –

"even if that meant I would earn less money with that project."

Nurul Azis

'Live case study' would be the best part. So a newbie like me can see a possibility of making progress for success not just thingking top blogger can always be on the top. I hope a new comer can also climb up to the peak. It's good to hear something like this for me. Daniel, is there anything needed to be prepare before joining?

Daniel Scocco

Nope, you don't need to do anything before hand.

Web Marketing Tips

It will be better if you download – 10 Deadly Business Mistakes You Should Avoid

junthit lee

Quit difficult for me to make profitable blog, i may learn from the right place. June 08? Lets me note it down..

Himanshu Chanda

Daniel, the program is really good and I can definitely see it to grow from good to great. The idea of Live Case study is something that can drive users crazy. That's what is transparency and care for the subscribers. A kickass idea!

I hope old members will also have access to the revamped system?

Daniel Scocco

Yes all old members will keep their lifetime accounts, and as such they'll have access to all the new stuff too.

Josh Garcia

Hey Daniel,

This is great news!

Chat with you later…
Josh

Dev | Technshare

That's awesome to hear Daniel. Great News ;).

Just Signed up for the newsletter at onlineprofits.

Thanks,
Dev
Comments are closed.