Let's Follow Each Other on Twitter, Shall We?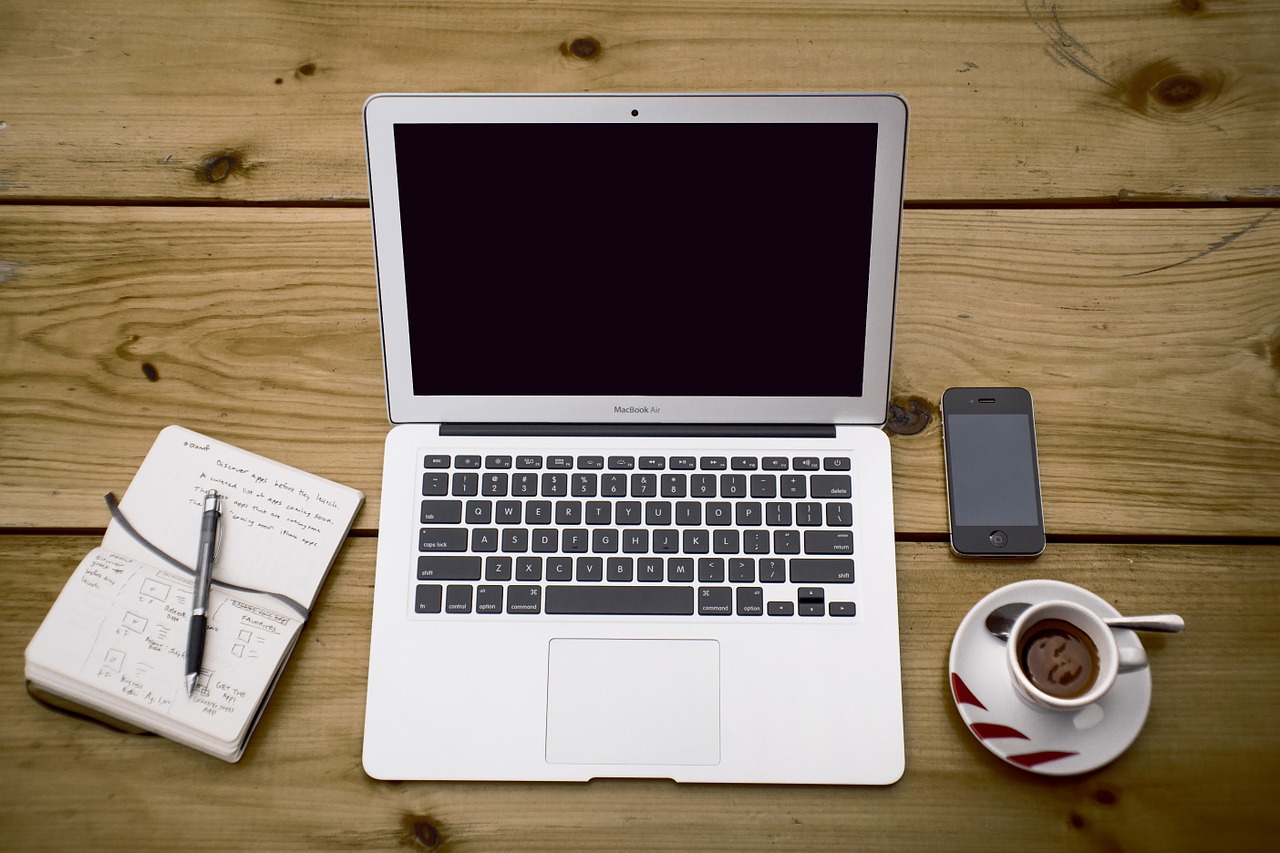 After reading about it virtually on every single website on the web, a couple of weeks ago I decided to give Twitter a try. I must say that, contrary to what many people claim to, I did not get addicted to it.
It is certainly a useful and interesting application for some purposes, but so far I am using it with moderation. I log a couple of times during the day to check what other people are tweeting about. Once in a while I also post replies, links or ask questions.
I still don't get some messages that people write, like: "Hello everyone, how are you doing?" or "Going to bed now, see ya.'
That being said usually there are some interesting thoughts floating around, and cool links as well. I've read somewhere that Twitter is a middle ground between blogs and instant messaging, and I think that the definition is not that off the mark.
Another point that I like about Twitter is the fact that it enables you to connect with virtually anyone else that is using the service. It is a pretty democratic environment (another day I exchanged messages with Guy Kawasaki, for instance).
Anyway, as the time passes I will try to get more active there. If you want to follow me here is my profile. If you are using Twitter make sure to leave your profile on the comments section as well, I will be glad to follow you and I am sure that other readers will too.
Browse all articles on the Web Tools category
95 Responses to "Let's Follow Each Other on Twitter, Shall We?"
Mike Belgrove

Yeh I've been trying to get back into Twitter myself.

Kevin Wilson

yes, twitter takes some getting your head around. I mostly tweet the music I'm listening to – classical and early music – and people seem to follow me for that, which I didn't expect. I'm at

Mike Smith

I am following you now and will be following everyone else in the comments soon.

sadcox

I mostly use it to type in quick and stupid stuff, but it generates some traffic if you set your blog up to create tweets with every new post.

Adam Pieniazek

Just started twittering a few days ago, I'm keeping an open mind but with Pownce, AIM, RSS, email, etc it does seem like we're reaching an information overload. Anyone else scared the internet's gonna break any minute now?

On Frozen Blog

We tweet all our blog posts as well as a few comments every so often.

ODP

Relatively new to twitter….

I tweet here and there…..

Budi Putra

Of course, I will follow you, Daniel.

Onemansgoal

Hello, I just signed up two days ago but I plan on using it. You can find me talking about my blogging/internet marketing blog at

Shankar Ganesh

Here's me on Twitter: http://www.twitter.com/shankargan

– Shankar Ganesh, killertechtips.com

Ganha

https://twitter.com/ganha
Here you go
Nice idea btw

Quiet Rebel Writer

I'm also new to the tweeting. The best articles I've seen about using Twitter effectively revolve around microblogging – discussing something of substance, but in a very short way. I like that concept a lot – seems much less narcissistic and much more community-generating.

I tweet at

Guilherme

Aee!

Brian

I just followed you – looks like we might be tweeting about the same things so check me out:

Sheila

I've been on twitter about 2 weeks now. I'm at:

Uzair

Twitter can be addictive sometimes. I used to post anything I was doing but have quit doing that. Anyways here is mine.

Ben

I have a twitter account (http://twitter.com/benevert) and I'm still trying to fiqure out what it is all about. Maybe I'm just too old and find that it takes too much time away from other things.

Wish someone could tell me what the big thing is with Twitter because honestly, I find that it is really useless. Is it just a fad? Is it just a geek thing? What is it all about?

Nate

Good to see you make the transition!

Patrix

Glad to see you on Twitter. Following you now. I too have recently have started 'twittering' and found it quite amusing and entertaining.

Rob Williams

I'm seeing some real applications for it – especially for staying connected. You can follow me at

Sean P. Aune

You can find me at http://twitter.com/seanpaune

I tend to tweet about what's going on at Mashable, random stuff, and have my blog set to auto-tweet each time I publish a new post.

Nelson

My twitter is:

Keith

Following you like a stalker.

Char Reed

Unfortunately for me, it turned into a MySpace stalk fest and people whom I didn't want to associate with found me on there and added me, making me immediately close my account. I guess if you don't have internet stalkers, then it's alright, but I never used it before I ended up closing my account anyway.

Eric Atkins

I'm in. I write about web dev, software, gaming, and my travels.

Chic and Charming

I just got started on twitter and I use it mostly to share interesting articles from other blogs, promote my blog and share random ideas I pick up but don't want to do a full post on

Kate Carillo

Agreed – I am making a very conscious effort to give Twitter a try, but I have not felt addicted in the least. It's a difficult balance trying to figure out the line of being active v. being annoying is…

Looking forward to following you Tweets. 🙂

UltraRob

I didn't get it at first but I've done some good networking lately. I tweet at

thewild1

Yeah I don't really get it either

John Wesley

I know we're already following each other, but I wanted to drop my info for the other DBT readers:
Comments are closed.