Membership Site Mastermind is Live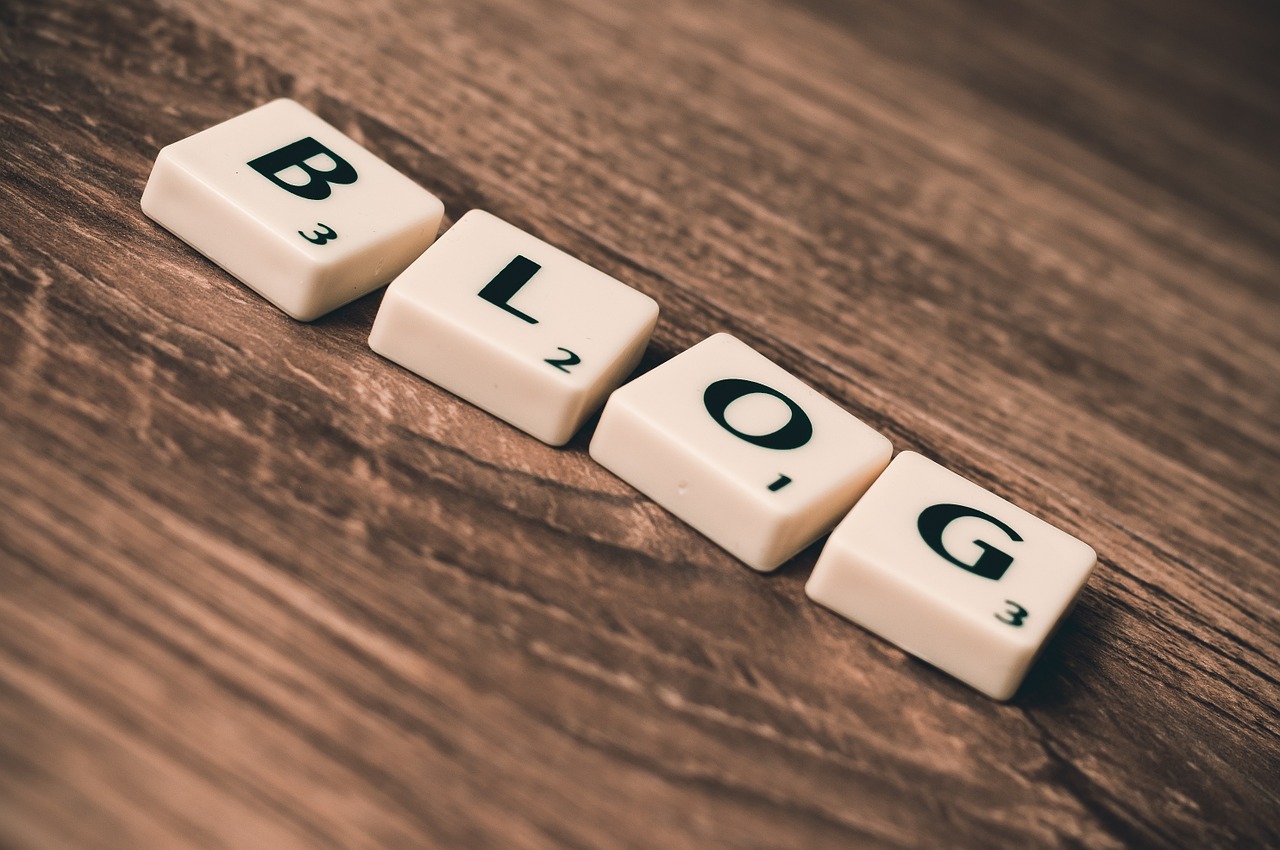 It was June of 2008 when the idea of launching a membership site crossed my mind for the first time. I had been working with Yaro Starak on his Blog Mastermind coaching program (he invited me to write a couple of advanced lessons), and I was really astonished with the success that he was having with it.
I knew that Yaro was already making good money from his blogs, but cash was literally flowing like a river with his membership site. The interesting thing is that the model was not only working for him, but also for his clients. Judging by the messages and interactions on the forums, the members were very satisfied with the value they were getting out of the investment.
Basically I thought to myself: "Man, that is a killer business model, I ought to try it."
Then I started brainstorming ideas for my own membership site. I knew that it needed to be something related to Internet marketing and business, as those are my two passions. The market already had plenty of courses on those areas, but none was offering a broad curriculum. Most courses were very focused: some on SEO, some on email marketing, some on blogging and so on.
I figured that putting a training program together that would cover ALL the aspects of doing business online, with mentors from a wide range of fields, could be useful for many people, mainly the ones who wanted to get started making money online or who wanted to have a solid foundation for their online business.
Once I had the idea nailed down, I approached Yaro for some advice, as I respect his work and ideas. It was around October of 2008. He told me that he was working on a coaching program that would cover all the information that I needed to launch my own membership site, and that if I wanted he could give me early access to it.
I said "Sure!".
So I started studying the material he provided me, and it was really solid. Basically he covered all the phases that you need to go through, which are:
Topic Selection and Preeminence
Traffic Generation
Human Resources and Technology
Content and Pricing
The Launch Process
Post Launch Activities
Another aspect that I liked was the fact that the material was pragmatic and straight to the point. Yaro was not wasting words on fluff talk, he was just covering the concepts, tools and strategies that one needed to use to launch a membership site.
To make a long story short, I implemented many of what he recommended, and started working on my site. In January of 2009 I launched OnlineProfits.com, an Internet marketing and business training program with the duration of 6 months. The monthly fee was $48.
I decided to let the doors of program open for just 5 days, to make sure that a limited number of people would join (as this was the first launch and we could have some small glitches around). In that time frame we got over 200 registered members.
Those first members will finish the program on July, and the feedback we got has been incredible. Overall, the launch of that project was really important for my business, and I just see it growing on the coming years.
So why am I telling you this? Because today Yaro is opening the doors for the first time to the same course that I followed late in 2008. It is called Membership Site Mastermind, and it has a duration of 6 weeks. Each week will cover one of the topics I mentioned above, with 2 hours worth of video content on each module.
If you think that launching a membership site could be the right project for you, I highly recommend this program. It will give you all the bits that you need to know.
Obviously launching a successful membership site takes a lot of hard work, but if you are willing to put that in, the rewards can be big. As Yaro calls it, life changing money.
The price for Yaro's coaching program is 3 monthly payments of $297.
Click here if you want to order Membership Site Mastermind, or if you want to get more details about it on the sales page.
Browse all articles on the General category
14 Responses to "Membership Site Mastermind is Live"
Medyum

Good achievement; I think the ideas should be implemented and risk should be taken to bring some change.

Brenda

Yaro Starak has said that you make $10,000.00/month from your membership site "OnlineProfits.com..? That's great, I have written an article about your success on my blog, although it's not a "membership site", it's for work at home mom's and work at home businesses to start for people who need the extra income. I've found that many people are starting to sell products from home. That's the information I have been receiving from the emails I get from my blog. Thanks for the inspiration, I doubt I'll ever make that kind of money but it's great to know there is that option in the future. I never did use adsense ads for their pay per click ads. All of the feedback I've received is that it's not even worth placing their ads. I've heard so many stories of Google keeping the money and suspending bloggers accounts, accusing them of click freud. I would not want to bother with a company who insists all correspondence is through email..!!

sikisizlex.tk

Good achievement; I think the ideas should be implemented and risk should be taken to bring some change.

Rueben Timothy

Good achievement; I think the ideas should be implemented and risk should be taken to bring some change.

Caden Grant

I would love to try Yaros programs, one of them either blog mastermind or membership mastermind. Seems he's very successful.

Daniel Scocco

@Boerne, are you talking about OnlineProfits.com or Membership Site Mastermind?

The first is an online marketing and business training program, while the second is about creating and launching membership sites.

Boerne Search

@ $49 a month I would need to look closely at it. How can I use this to my advantage?

Daniel Scocco

@Ben Moreno, the buyer can choose that. If he prefers to take first one then the other, I have no problems with that.

In other words, you can choose when you want your OnlineProfits.com 6 month membership to start.

Ben Moreno

Daniel,

Won't having access to each of the programs be overwhelming for people? Or do you offer them in succession?

e business corporate
Matt

Newbie here.Very well written blog.Informative too.
Comments are closed.