Anyone Interested in Buying Freaked.com?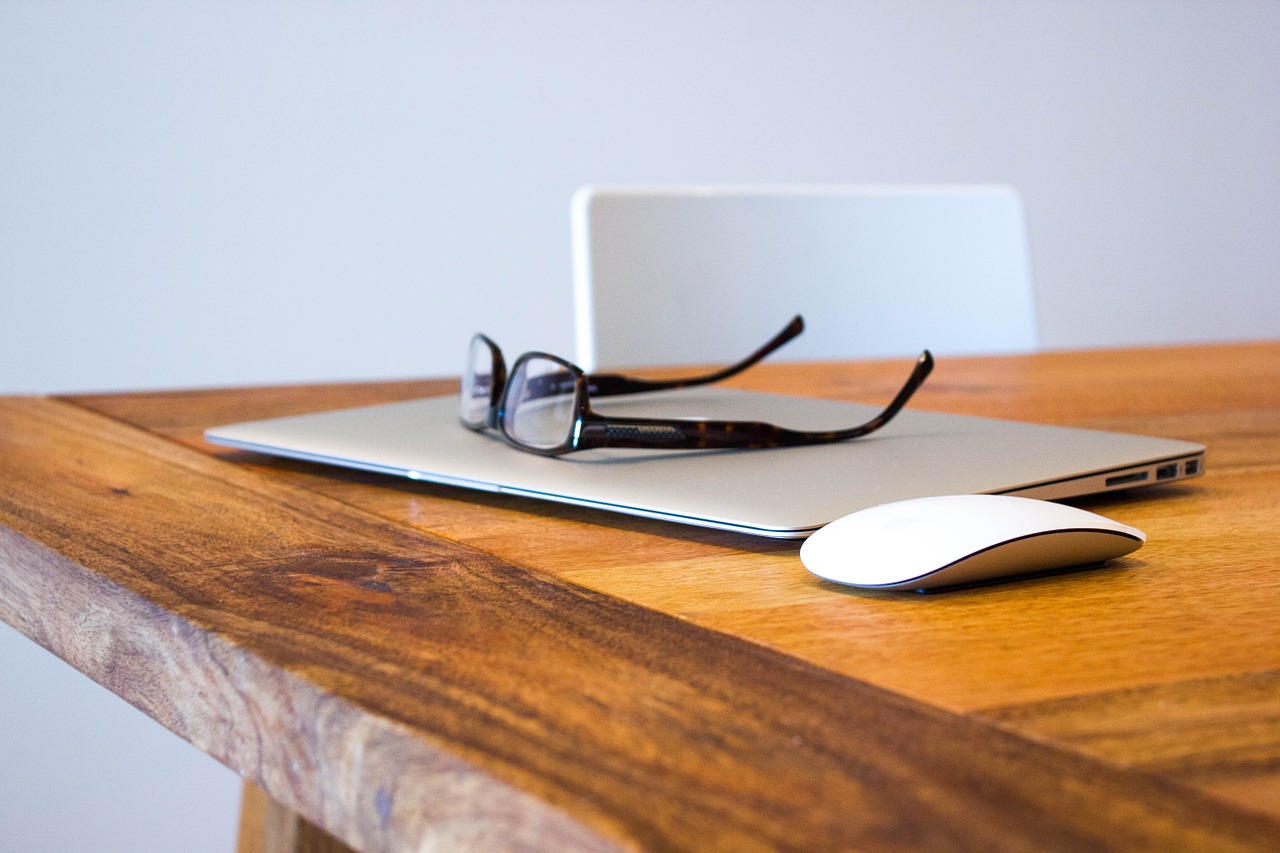 I am re-structuring my domain portfolio lately. That is, I am buying some domains and selling some, too. Freaked.com is one of the best that I have, and I was not planning to sell it.
Recently, however, one guy approached me for buying it, so I am starting to consider the possibility. I had a plan to develop a really cool humor site there (ala Cracked.com), but I really don't see having the time available to do it over the next 12 months.
So if you are interested, just drop me a line on danielATdailyblogtips.com. What price I am looking for? Well, the offer that came in is a low 4 figure, but I think that is too low for a 1 word, highly brandable domain.
If you need a good domain for some other projects I might have it too (i.e. finance, seo, blogging, nutrition and so on).
Browse all articles on the Domain Names category
17 Responses to "Anyone Interested in Buying Freaked.com?"
Paisakamana

have you sold it by now?

ravi

That's a pretty awesome domain, you should be getting some good offers on it, good luck!

Shahid

Advise Please?

…been thinking about buy few domains and sell them if I can better offer later on, off course. But never got into the process , yet though. I was wondering from where to buy domains cheap and where to sell them. Buying might be easier……but most importantly , I don't really know where to subcribe to sell them……..is there any feww associated with it. Which is the best /top rated site to sell domains ? How much do they take from me?

I would really appreciate for your advise.

Thanks,
Shahid, NY

Alex

Sedo is great – just used it for the first time last week. Try that.

Bhavesh

@ Papajojo
Its a one type of investment called DOMAIN INVESTMENT.
That business may have better returns then stock market if you have knowledge the latest trends & little creativity.

Science Fiction Doctors

Nice domain name. Time to buy Freakked.com?

PAPAJOJO

This is easy way to get money, buy a good domain to re-sell it later..:)

Mr. Greene

We have a URL that is a perfect name for social networking or online collaborative applications: Meet.com. There aren't many simple word URLs around anymore. At this point in the market, we've decided to offer the URL either for outright sale or lease, or for partnership with an existing or in-development business who is interested in this simple and memorable URL.

Please contact us at meetdotcom@gmail.com.

Thanks,

The Meet team

Buy sell dns

great domain.

Young

I have a domain called bloggercarnival.com on sale, who want it? Haha, only for $100.

Matej

How's called the finance domain name, is it worth more than xxx ?

Rajaie AlKorani

That's a pretty awesome domain, you should be getting some good offers on it, good luck!

Rahul Jadhav

Hey Daniel , can you tell us more about creating domain portfolio
for eg. do u use go daddy for buying domain names or sites like sedo.
What do u do to the domain names when they remain idle.

Shafar

I'm not interested to buy a new domain now, but like to like to see the interesting list of domain names you own! (like Freaked.Com)
🙂

SlamBlogger

Maybe try Sedo? Haven't used it to sell domains personally, but I do browse the marketplace.

Daniel Scocco

@Sohail, sitepoint is not that great for domains actually.

I will just wait and see. I might just keep it in the portfolio if a good offer doesn't come in.

Sohail

hmm great domain name that is. I think you should consider to go on sitepoint to get good price.
Comments are closed.