Blog Carnivals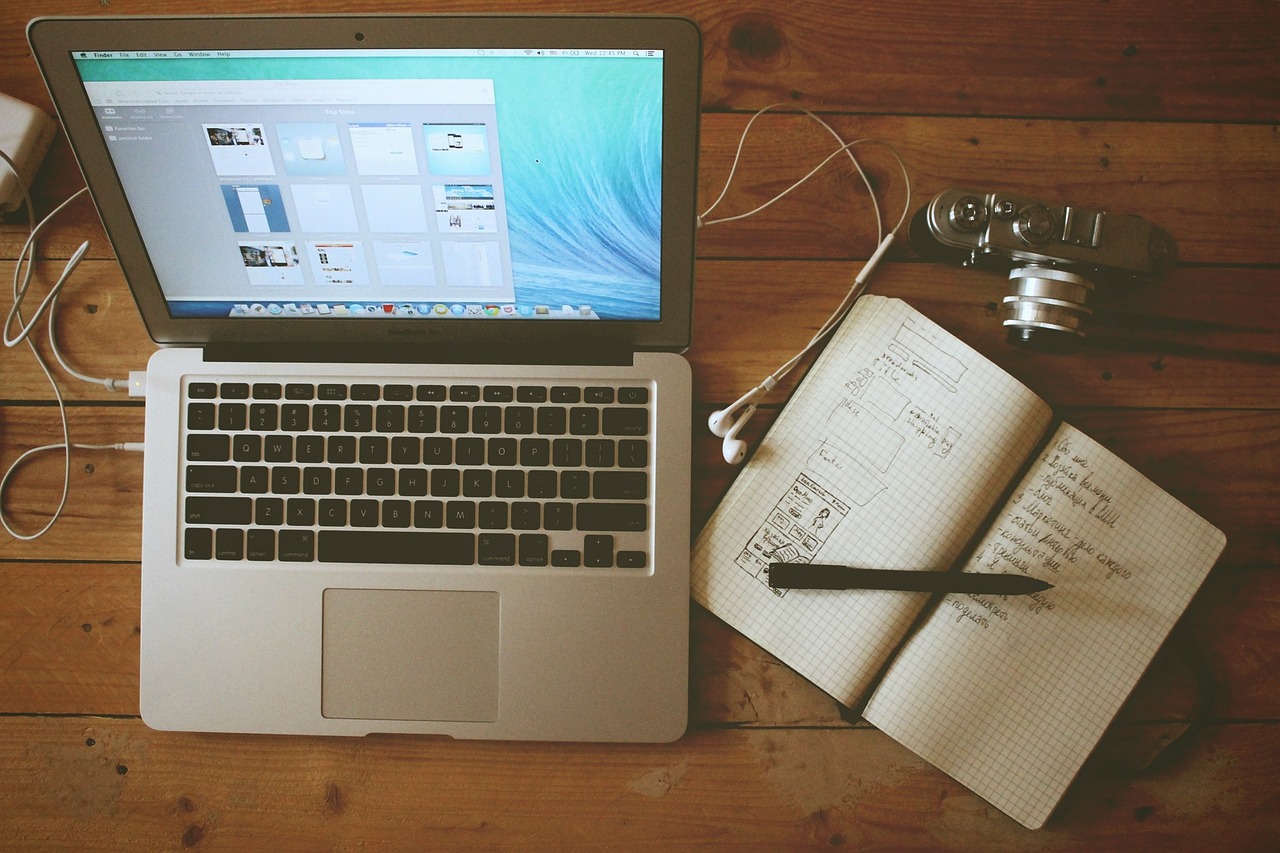 A blog carnival is a collection of links pointing to blog posts around a specific topic. Usually a certain blog carnival will have many editions, and every week a different blog will host it. In order to participate all you need to do is to browse around the Blog Carnival website looking for relevant topics and submit your entries.
This is a simple yet effective method to promote your blog during the initial months. The carnivals will bring you some traffic and some backlinks. Additionally it will also give you the possibility to interact with fellow bloggers.
Browse all articles on the Promotion category
16 Responses to "Blog Carnivals"
Stephen Kavita

I've just come across this blog promotion strategy and I really think it is great. Am trying it out to see how it goes.

Thanks for the great article.

Stephen

sandkat

So much going on with the web now and carnivals are a real asset to those still waiting to be heard. Thanks for the great information. Sandkat

Russell Maxwell

Hi Daniel,

Thanks for explaining what blog carnivals are all about. You've got
a great site here, and I'm be coming back a lot. Also, thanks for the free ebook.

Iva

Carnivals are great for spreading the word about your blog and a great source of backlinks. Great advice.

Jim

I too have heard alot about blogcarnival and have decided after reading the recommendations to give it a shot. Thanks for the great tool!

Mathew Day

I've heard of blogcarnival.com and was told they are a very good way to give your blog exposure and links but have never implemented. After reading your post I will give it a try and see what happens.

thanks!

Steve

I have been submitting to blog carnivals and posting a blog carnival for 6 months and it is a great way to get traffic and improve your page rank.

allwyn

", even now I still keep an eye on the listing to see if there is any interesting one."

daniel,I dint get this part ..der is a single form at blogcarnival.com so where do we have to check for d listing?

Kevin

I was wondering if this would apply to business blogs?

Sabeen

Thankyou for the great tip. I really look forward to make use of it.

Bryan Hee

Blog Carnival is great source for new blog to generate streams of targeted traffic.

To Your Success
Bryan Hee

ruud

it's a good idea for a new blog.

Daniel

Egon, you are right. Apart from the fact that some carnivals could generate a good amount of traffic even for established blogs, even now I still keep an eye on the listing to see if there is any interesting one.

egon

Agreed. Blog Carnivals are one of the best things a new blog can do to get their name out there.
Comments are closed.