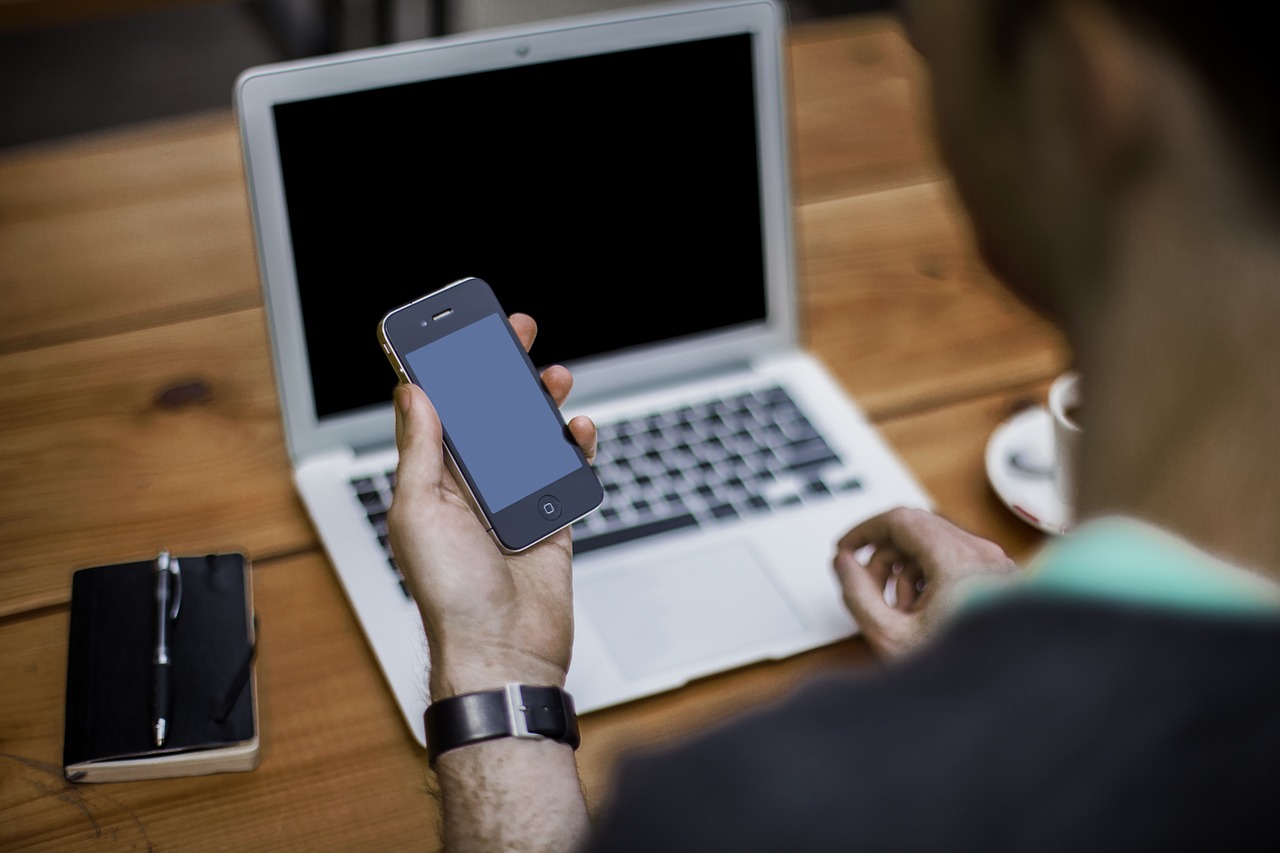 One of our readers, Max Pool, was kind enough to send a guest post with 40 practical tips to setup and optimize your blog. All the tips are actually links to previously published articles on Daily Blog Tips. Enjoy!
WordPress Setup
Themes & Design
Check & Validate
Plugins
Install Akismet
Install WordPress Database Backup
Install Chunk URLs
Install Related Enteries and consider setting it to 3
Install Custom Query String
Install Jerome's Keywords
Install sig2feed
SEO & Analytics
Install Google Sitemap Generator
Install Enforce www Preference
Setup an optimal URL structure
Create a robots.txt file (and here is a collection of different ones)
Install the Feedburner Replacement plugin
Add the Google Analytics plugin and track your stats

Max Pool is a software engineer by day – aspiring SEO expert by night. More ideas can be found at his blog codesqueeze.com.