List of Ping Services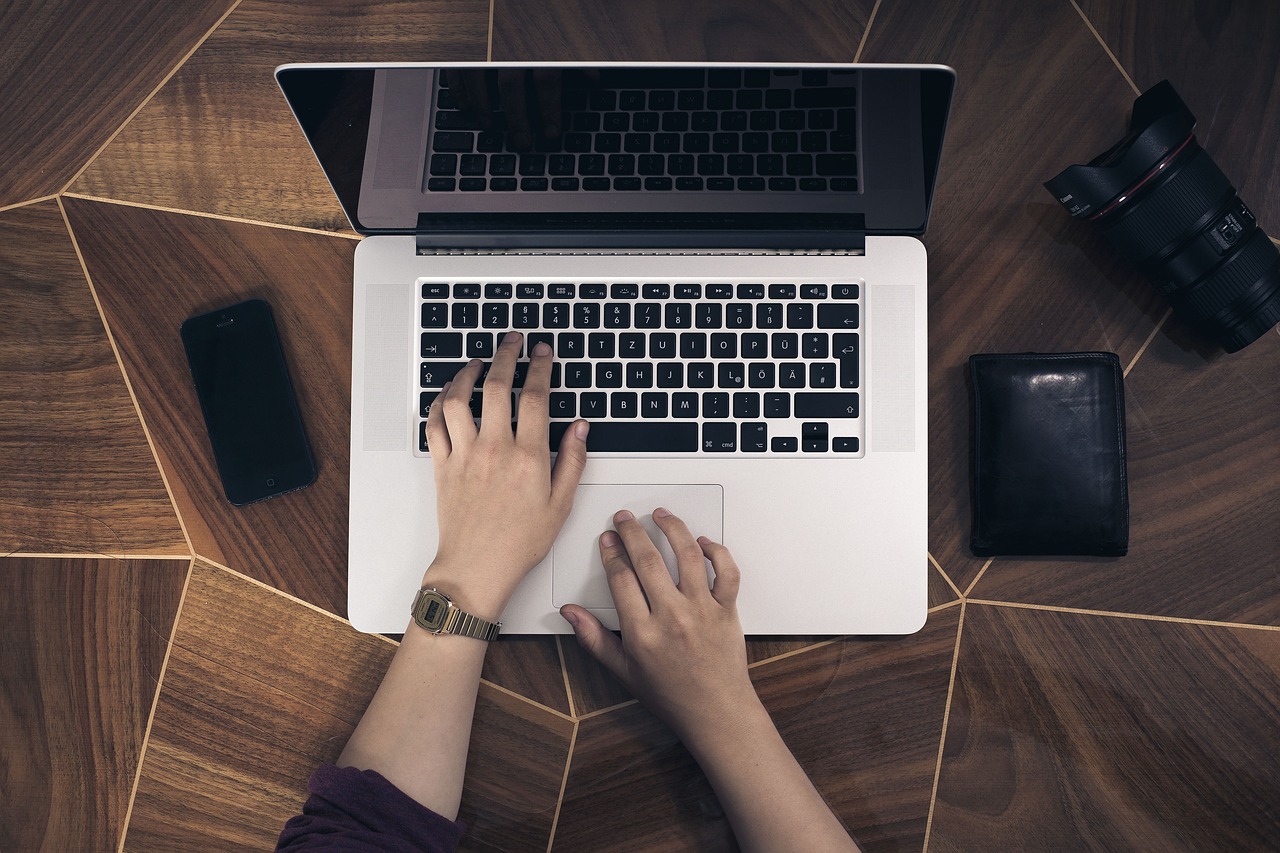 Ping services allow you to automatically notify blog directories and search engines that your blog has been updated. The bigger your ping list the higher the chances of receiving traffic from those sources, so check out the list below and include it on your blog (WordPress users can modify their ping list on the Control Panel, then Options, then Writing).
http://blogsearch.google.com/ping/RPC2
http://1470.net/api/ping
http://api.feedster.com/ping
http://api.moreover.com/RPC2
http://api.moreover.com/ping
http://api.my.yahoo.com/RPC2
http://api.my.yahoo.com/rss/ping
http://bblog.com/ping.php
http://bitacoras.net/ping
http://blog.goo.ne.jp/XMLRPC
http://blogdb.jp/xmlrpc
http://blogmatcher.com/u.php
http://bulkfeeds.net/rpc
http://coreblog.org/ping/
http://mod-pubsub.org/kn_apps/blogchatt
http://www.lasermemory.com/lsrpc/
http://ping.amagle.com/
http://ping.bitacoras.com
http://ping.blo.gs/
http://ping.bloggers.jp/rpc/
http://ping.cocolog-nifty.com/xmlrpc
http://ping.blogmura.jp/rpc/
http://ping.exblog.jp/xmlrpc
http://ping.feedburner.com
http://ping.myblog.jp
http://ping.rootblog.com/rpc.php
http://ping.syndic8.com/xmlrpc.php
http://ping.weblogalot.com/rpc.php
http://ping.weblogs.se/
http://pingoat.com/goat/RPC2
http://rcs.datashed.net/RPC2/
http://rpc.blogbuzzmachine.com/RPC2
http://rpc.blogrolling.com/pinger/
http://rpc.icerocket.com:10080/
http://rpc.newsgator.com/
http://rpc.pingomatic.com
http://rpc.technorati.com/rpc/ping
http://rpc.weblogs.com/RPC2
http://topicexchange.com/RPC2
http://trackback.bakeinu.jp/bakeping.php
http://www.a2b.cc/setloc/bp.a2b
http://www.bitacoles.net/ping.php
http://www.blogdigger.com/RPC2
http://www.blogoole.com/ping/
http://www.blogoon.net/ping/
http://www.blogpeople.net/servlet/weblogUpdates
http://www.blogroots.com/tb_populi.blog?id=1
http://www.blogshares.com/rpc.php
http://www.blogsnow.com/ping
http://www.blogstreet.com/xrbin/xmlrpc.cgi
http://www.mod-pubsub.org/kn_apps/blogchatter/ping.php
http://www.newsisfree.com/RPCCloud
http://www.newsisfree.com/xmlrpctest.php
http://www.popdex.com/addsite.php
http://www.snipsnap.org/RPC2
http://www.weblogues.com/RPC/
http://xmlrpc.blogg.de
http://xping.pubsub.com/ping/
Browse all articles on the Promotion category
318 Responses to "List of Ping Services"
Michael

Thanks for the list it was a great help.

Anny Rose

Thank You.

Coisas Aleatorias

Jermayn Parker

Trying it out now…

Thanks for the list and happy pinging

The Gamble Society

I wouldnt ping pinggoat either. especially if your blog is a litle spammy.. or used for blackhat methods.. they actively hunt u down and spoil your day 🙂

Grazie

Hi there. I am not sure if I'm the only person who'll have a comment like this.

But i think, most of URLs you've been listed aren't working. I have only one successful registration on my blog which is

Ajay

Great list… I only ping pingomatic, technorati and Google.

Remember, the more the add, the slower your blog posting gets.

Jay Gilmore

Daniel and everyone,

After upgrading one of my blogs from WP2.02 to 2.11 the timeout thing stopped being an issue and post publishing became almost instantaneous.

I would say as a reference that for old pre 2.1 versions you should stick two just a few pingers and post 2.1 versions should be okay although I think these issues may have actually been addressed as of version 2.05.

All the best,

Jay

Leftblank

Everton, you might have a point, if it weren't for the fact Pingoat doesn't ping all services – it pings a lot of em, but quite some not. That's the reason I posted a pingback to this article, if you use that five or six multi-ping-servers you'll be fine.

Jay Gilmore

Daniel,

Thanks for rescuing me from Akismet. Let me know how it goes for you. I love being wrong. It means I learned something new.

ATB,

Jay

Daniel

Jay, I also heard that it is not necessary to ping all the services, but I also heard positive feedback from people using the ping list.

I implemented it and I am tracking the results to see if its worth or not, and since its not slowing my posting process at all I decided to give it a shot for 1 month.

Thanks for sharing the plugin though!

Everton

Just add pingoat to your blog following these instructions – no need to ping that many services:

Jay Gilmore
Anthony

Hmmm, good point Leftblank…My only response to that then is, Inferior software + inferior server = inferior blog.

Well not really, I guess the content could be good. But who is going to stick around for that if the blog runs poorly. That's all I'm getting at here though. I don't know if there is a benefit to having all these services pinged or not. But it is worth a try, I'll see in a month if adding these increased any incoming traffic, see which particular services brought in more traffic and optimize from there.

Leftblank

Anthony, it doesn't have to be a problem with WordPress in particular indeed as it sends those requests without making the user wait, however, a lot of blog software doesn't do this and will seriously increase the waiting time.

In addition to that some services wont like it if you ping them a lot over a short timespan, in addition to that it's useless as well 😉

Anthony

I added the "revised" list earlier this morning and have posted a few articles since then. I have seen no noticeable difference in the time it takes to publish an article, maybe an added second… If publishing using that list is slowing down your posting, I suggest you take a serious look at your host. My suggestion would be to upgrade, if they can't handle the few extra processes that list will create, they probably can't handle any real traffic either.

Daniel

Leftblank, yeah as I mentioned before some of the ping services included will also ping other addresses, therefore the big list will just make sure that you are not missing any.

But the ping services will not slow down your site at all, at most they might slow down the process of publishing new posts (and that should not be tangible if WordPress is configured properly).

Thanks for the comment!

Leftblank

Nice article Daniel, however, as you can read on the trackback above here; I don't agree with this list. The majority of these websites already ping multiple websites. For instance Pingomatic sends out pings to Technorati, Feedburner and a lot more. Using this list might unnecessarily slow down your website 😉

Daniel

Leandro, some of the services like pingoat or pingomatic are supposed to ping all others, but if you add all those addresses to your list you make sure that you will not miss any.

Leandro Ardissone

Great, thanks…

Is convenient to use all these services ?

Dawud Miracle

Nice list. Thanks. I took Ben's advice and did the same thing. There were quite a few dupes. No worries, though. I've definitely increased my ping list. Thanks.

Daniel

Clever Dude, I am not experiencing any lag when publising posts with the ping list, maybe it is related to your WordPress settings.

The traffic increase is not big, but every small bit helpts since the list is something and add and forget about.

Daniel

Alright I added Google and removed the duplicates from the list, should be cleaner now.

Ben Evert

Good list though there are quite a few duplicates. I imported it into an excel file and merged it with mine. Deleted the duplicates and repasted into my wordpress. Thanks for the new pings.

egon

where's google? (

Daniel

Glad it is being useful, I also implemented the whole list a couple of weeks ago and it was definitely worth it.

Clever Dude
egon

Awesome, I hate going to 3 different sites to ping all the services. Thanks, man

Vatu

Thanks For the List

VATU

AL

ِAwesome! Thanks alot 🙂

D. Psyko

thanks for the list

Kamal Hasa

I have a bigger ping list on my blog 😉
Comments are closed.