Blog Setup: 40 Practical Tips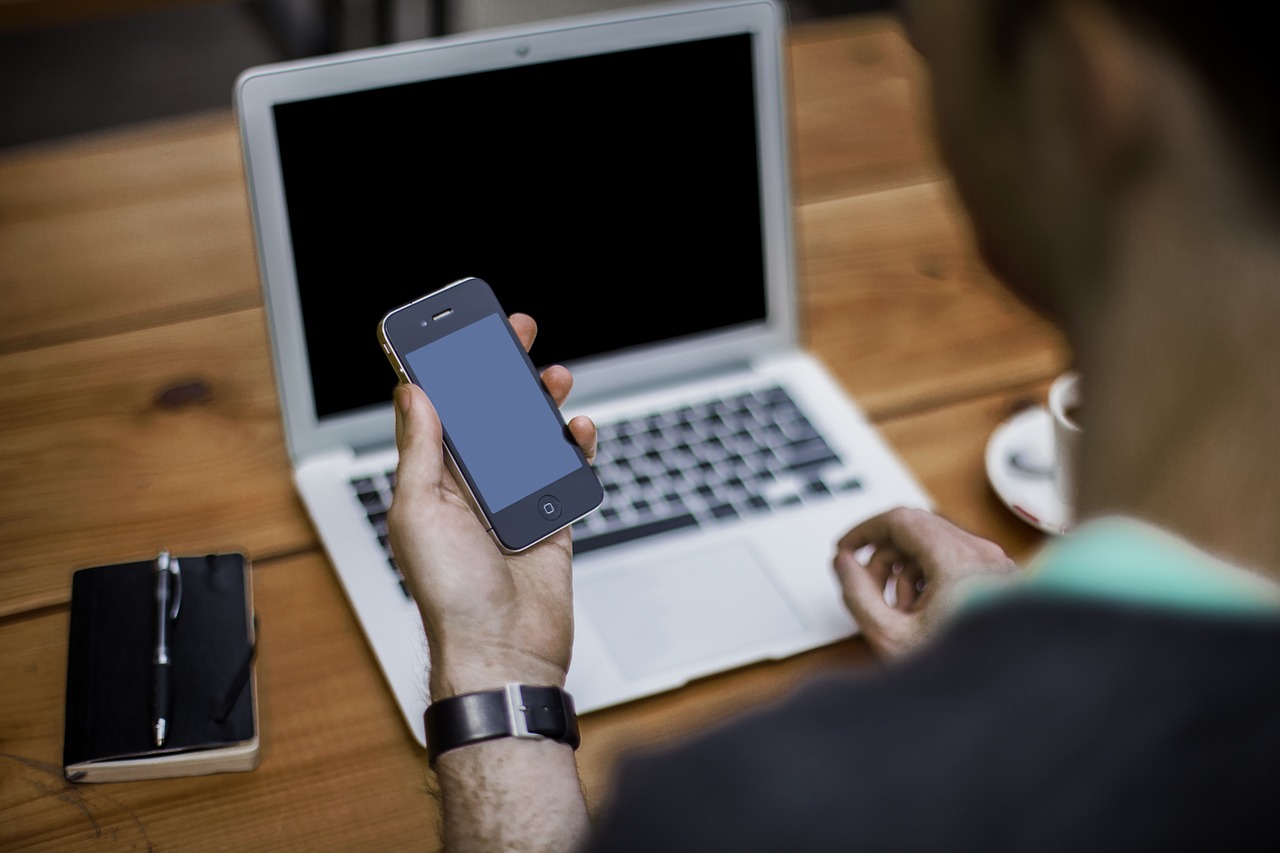 One of our readers, Max Pool, was kind enough to send a guest post with 40 practical tips to setup and optimize your blog. All the tips are actually links to previously published articles on Daily Blog Tips. Enjoy!
WordPress Setup
Themes & Design
Check & Validate
Plugins
SEO & Analytics

Max Pool is a software engineer by day – aspiring SEO expert by night. More ideas can be found at his blog codesqueeze.com.
Browse all articles on the Blogging Basics category
107 Responses to "Blog Setup: 40 Practical Tips"
executivehacks

Thanks for the list – I'll start working my way through them.

Abi

I am a new blogger and was looking for some useful tips. Just came here for the first time and found this blog really good one for getting useful blogtips. I will like to implement these tips in my new business bog to makeit a real success with the entire help of tips from dailyblogtips.

Thanks a lot!

Moe Green

Dude, Thanks! I have been needing something like WP-Chunk for months and never thought to look for a plug-in!

Hilton

A wealth of information. Thank you!

clai

Hi,

This is really good tips for beginners to setting-up a new blog. A step by step process able to guide the bloggers to avoid mistake from the beginning. Excellent job!

Blogging Tips

Wow, I'll bookmark this. Great resource. 🙂

jakes

Good and useful posts…..good step by step procedure to attain final goal..

Aneesh

Thanks for the step by step procedure to set up a good blog..

Joel Libava

I know that WordPress is very popular, but is their a Typepad blog site out there that is full of great suggestions?
Joel

greg hickman

Thanks for this idea. When I first added these links ( I added both in my wordpress admin site and in my ecto preferences) I noticed a boost in traffic. In the last week or so, I have not seen much traffic at all. Granted I am real new to this but I'm still trying to figure out If I might be shooting myself in the foot by having these ping links in both ecto and wordpress.

any thoughts?

blogrtools

Good and useful posts

– blogrtools
http://blogrtools.blogspot.com

Chris Moncus

Great list. Bookmarked and RSS subscribed.

Note that a few of these plugins may need to be reconsidered in light of the new WordPress version 2.3.

Like the enforce www preference. WP handles that for us now with canonical URL's.

Also, WP now has built-in tags. SO that a whole other can of worms.

Keith

This is an excellent list of tips. Keep up the great work!

منتديات

hi there
thanx for your tips
i love your blog:)

Jessica

Fantastic advice. I've been researching blogs for about 6 weeks now and there is so much information out there it's rather overwhelming.

AskApache

If you are just starting out there is going to be a lot of trial and error.. In my case at least I was backing up and restoring all the time..

jopdhaezux

Hello! Good Site! Thanks you! ynnwxbhkmry

Lincoln

These lists are giving me serious bouts of deja vu, lemme tell ya.

Scorpio

Use these videos to be a perfect

vijay

Good tips..Most of them I al1redy followed before launching a new blog

DayJobNuker

Wow these are really great tips. I will have to come back and take more time to read them.

John T. Pratt

Great list! I wrote a Best Practices for setting up a WordPress blog post awhile back with some very similar points, but I have a bit more detail on some of them. The great thing about different posts on this subject is getting different perspectives. I always learn something new in every post!

William Profet from OneJobTwoSalaries.com

This is great. I've done most of the tips, but there are some I have to check.

Thank you for the list!

Kolin

Very helpful article, thanx, but I have to rebuild my own blog totally 🙁

Melt du Plooy

This is a very helpful and clear list of what to do on your blog. It also helps to quickly identify what you're not doing. Thanks Max.

dEEPAK

gr8 list.. I had missed lots of articles from this.. 🙂

Ramkarthik

Max, great list. Seems you have been reading this blog for a long time. Good work man. Now I'll have to bookmark and read everything once again even though I have read all these.

Kukuh

Yeah….your "practical tips" list mostly work for my new blog, thank your for sharing them with me.

Ash Haque

Thanks Max, this is a very solid list

OneYearGoal.com – $100,000 online

Wow,
I'll definetely bookmark this. It's great to have it all down in one place like that.

One Man. One Year. $100,000 online. How's he doing it?
http://www.oneyeargoal.com
Comments are closed.