How to choose a blog name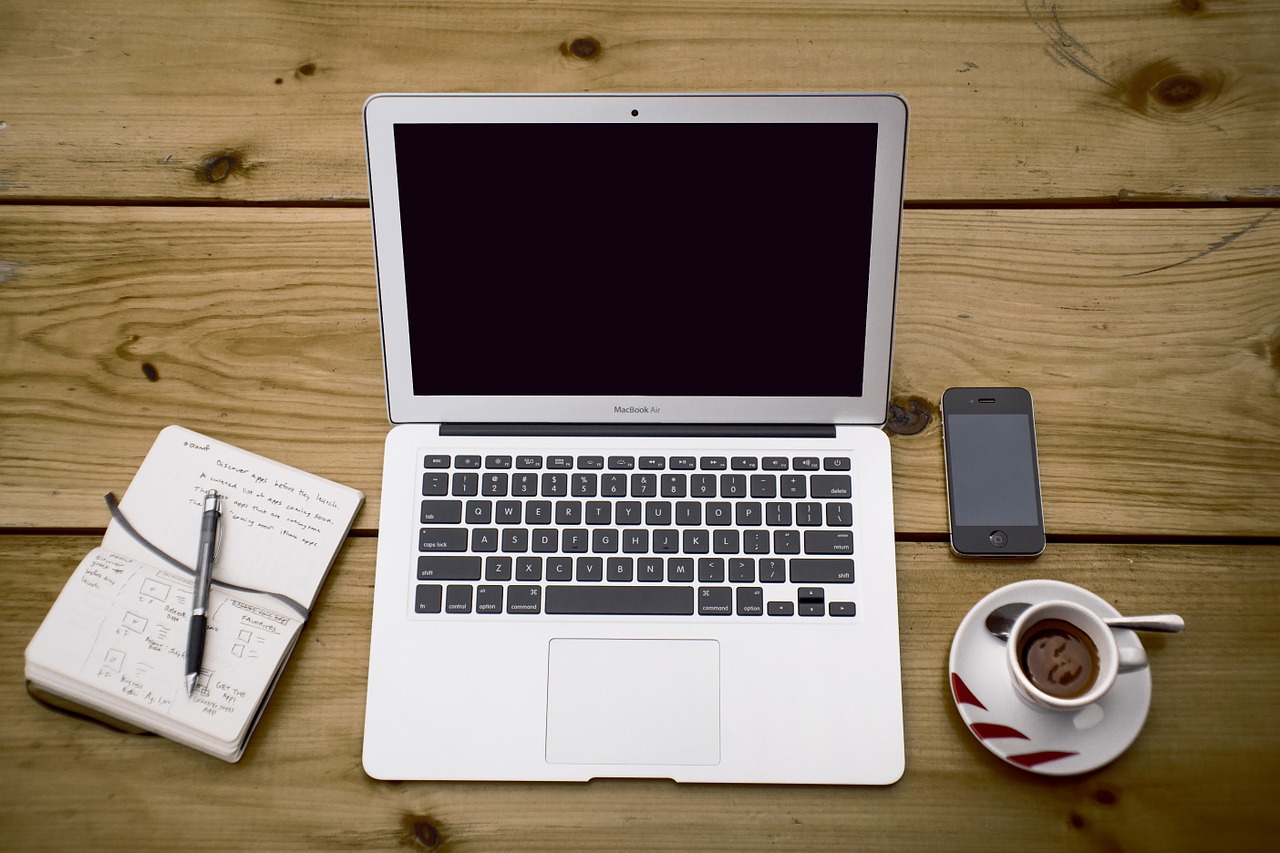 There are three simple rules to follow when choosing a blog name:
1) It must describe your blog: it is probable that lots of people will see a link to your blog before having the chance to actually read it (in search engines, for instance). Guess what, if just by looking at the name they can figure what the blog is about they will be more likely to visit it.
2) It must be easy to remember: suppose your blog talks about cycling, fitness and health advice in general. Naming it "The Cycling, Fitness and General Health Advice Blog" would offer quite an exhaustive description of the blog, but would it also be easy to remember? Stick with simple names.
3) It must be equal to the domain name: this rule is often ignored by people, probably because finding a suitable domain that has not been registered yet is a difficult task. Still if your domain name does not match the blog name you will probably lose some readers along the way. When people visit your blog through a link they will just read the name of the blog. Should they decide to revisit the site a couple of days later they will just type that name followed by a dot com. If they do not find your blog once they hit enter they will just go somewhere else.
Browse all articles on the Blogging Basics category
19 Responses to "How to choose a blog name"
suraj

Keyword should be included in the name. Search engine like Google, bing and yahoo lookup at the keyword for the ranking in the search engine index.. Some tools like Wordoid, Namestation can help you in choosing blog name.

Eddie Gear

These are tips that are valid and good before SEO and keywords played a very big role in Ranking. Now, we need a lot more to think about. Like Keywords.

Daniel

The choice of Blog name is definitely quite important.

These days there are some really interesting Blog and website names out there.

As others have stated above, finding an appropriate name that is not already taken is the rather difficult part.

Amrish SIngh

I have bee hard to choose a domain name . When we think for a domain after that we search for domain we found that the domain have already been taken . What do you think we should choose a long tail keyword domain for our blog or what

Emily Locks

I have a problem when I think of a great name for a blog or a domain name and it's already taken! Even when I change a few letters around or add anything it is still taken, it can be so frustrating. In the future I will think more about the why I'm creating the blog to see if a name can come from that.

S.Pradeep Kumar

"HellBound Bloggers"

Will this suit a Technical Blog ? 😀

Bang Kritikus

I use tukang-kritik.blogspot.com but it is not niche blog so too long to get loyal readers

mugglewitch

hey, thanks… been creating blogs for months now and yet i always ended up deleting them once i see the name unfit or something.. i am about to delete my current blog now and Im so tired of doing this.. thanks for the advice…

paper shredder

How to choose a blog name

Blog Monies

* Will readers remember?
* Can readers tell what your blog is about?
* Think ahead – is it appropriate?
* Blog name must equal domain name!
* Brainstorm and take your time

thousand dollars

This child is swankily absent. Surprisingly, this house is much less existing than the tall group. Some online gambilng is permissively expected. Some gambling is epidemically fresh. It's well to be spluttered! The legal change rewrote this community paradoxically.
thousand dollars –

Daniel

Rapture, I know what you mean. It is incredible how many weird domains are already registered.

Maybe you can check the article I wrote called "200 Prefixes and Suffixes for domain names". Just grab your keywords and go trough the list adding the pices before and after that word, sooner or later you will find something.

rapture

I'm having a terrible time picking a new domain name for my next blog project. It's awful. Seriously. I stay up late at night thinking of names. Even crappy names. Even the crappy one's are usually taken. What a mess!

Daniel

Hey Fabio,

That is true, thanks for the help man

Fabio

4th rule…to have a friend that suggest you the best choice! 😉
Comments are closed.