Bloggers' Rights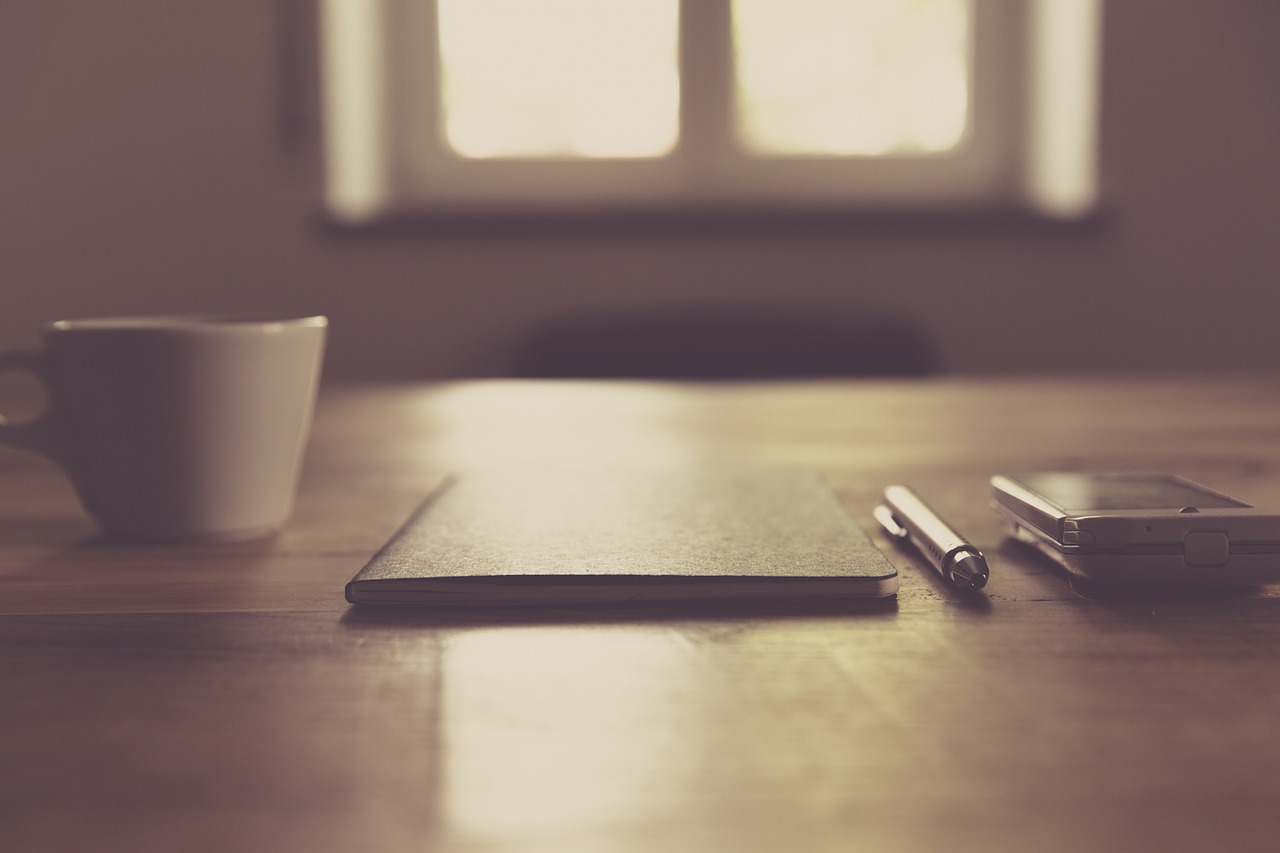 It is very important to be aware of your rights as a blogger and online publisher. The Electronic Frontier Foundation has a very useful section on their website called "Bloggers' Rights".
EFF's goal is to give you a basic roadmap to the legal issues you may confront as a blogger, to let you know you have rights, and to encourage you to blog freely with the knowledge that your legitimate speech is protected. To that end, we have created the Legal Guide for Bloggers, a collection of blogger-specific FAQs addressing everything from fair use to defamation law to workplace whistle-blowing.
Here are some topics that you might want to check:
FAQ Overview
Intelectual Property
Defamation
Section 230 (web host protection)
Privacy
Browse all articles on the Blogging Basics category
7 Responses to "Bloggers' Rights"
Bret

Great tip and additional links. I added a site policy page to both of my sites in hopes of covering my rear. Looks like I should spend some time reading those links to ensure I'm completely covered.

Dan and Jennfer

Hey Daniel,

This is a great resource, thanks for posting it.

It's always good to be informed. Fact is these issues face all of us, especially as our readership, reach, and influence grows.

Have an awesome day!
Dan & Jennifer

inspirationbit

WOW! It's nice to know that Bloggers rights are legally protected. I feel a bit more safer now.

Thanks for the links, Daniel. Now I just need to find time to read my rights.

Daniel

The information is offered for free. They even provide professional legal advice, but I think you need to apply for this one, and it should be limited to the U.S..

Ashish Mohta

Thats a good way, but do you have to signup with this?
Comments are closed.