66 Successful Bloggers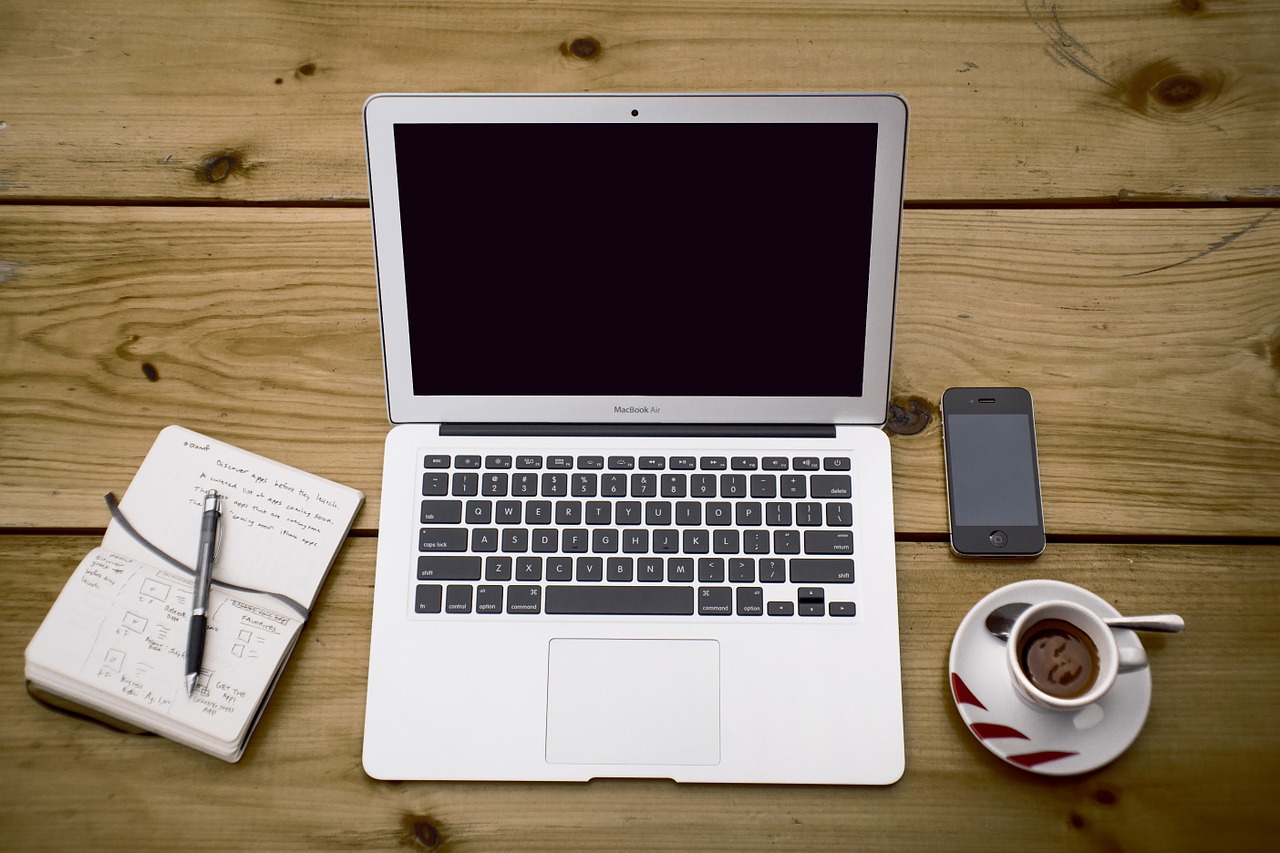 The Biz of Knowledge blog has an interesting post titled "66 Successful Bloggers and What they can teach you". Below you will find the first 10 entries:
1. Seth Godin – will teach you what kinds of blogs there are.
2. Bob Cragill – will teach you the value of blogging.
3. Julie Woods – will teach you why companies should monitor blogs
4. John Kindle – will teach you how to get great blogging results
5. Tom Vander Well – will answer the question – "How many readers do you need for success?"
6. Large John Brock – will tell you the importance of writing well
7. Dave Taylor – will teach you about successful business blogging
8. John Foster – will teach you about the need for common sense when blogging
9. Joseph Thornley – will teach you about introducing social media to an organization
10. Robert French – will teach you about social media
You can check the complete list here.
Browse all articles on the General category
2 Responses to "66 Successful Bloggers"
Daniel

John,

thanks for sharing those tips!

Nice job with your blog also.

John Kinde

Hi. I'm #4 on the list of 66 (which is not a merit ranking by the way) and #8 in the Demopoulos book. My web site is about humor and never features the subject of blogging. Here's a brief review of what I've learned since the interview for Ted's book.

Title this post: Blog Lessons From a Novice. A year ago I was averaging 200 daily visitors and I didn't know anything about traffic statistics or search engine rankings. Thanks to my blog, the past week I've had 1200 daily visitors to my web site. Some brief lessons:

1. Steady posting to the blog maintains momentum.

2. Offline and online efforts have little connection.

3. Contests attract readers.

4. Write new posts with links to previous posts. Prevent articles on the shelf from gathering dust.

5. Cross promote your blog and ezine.

6. Life is a writing school. I've learned to enjoy writing and am surprised at the places I find inspiration.

7. I'm just now starting to actively promote my blog. It's the next step beyond maintaining momentum.
Comments are closed.