Your Blog is Your Portfolio: Landing Blog Writing Gigs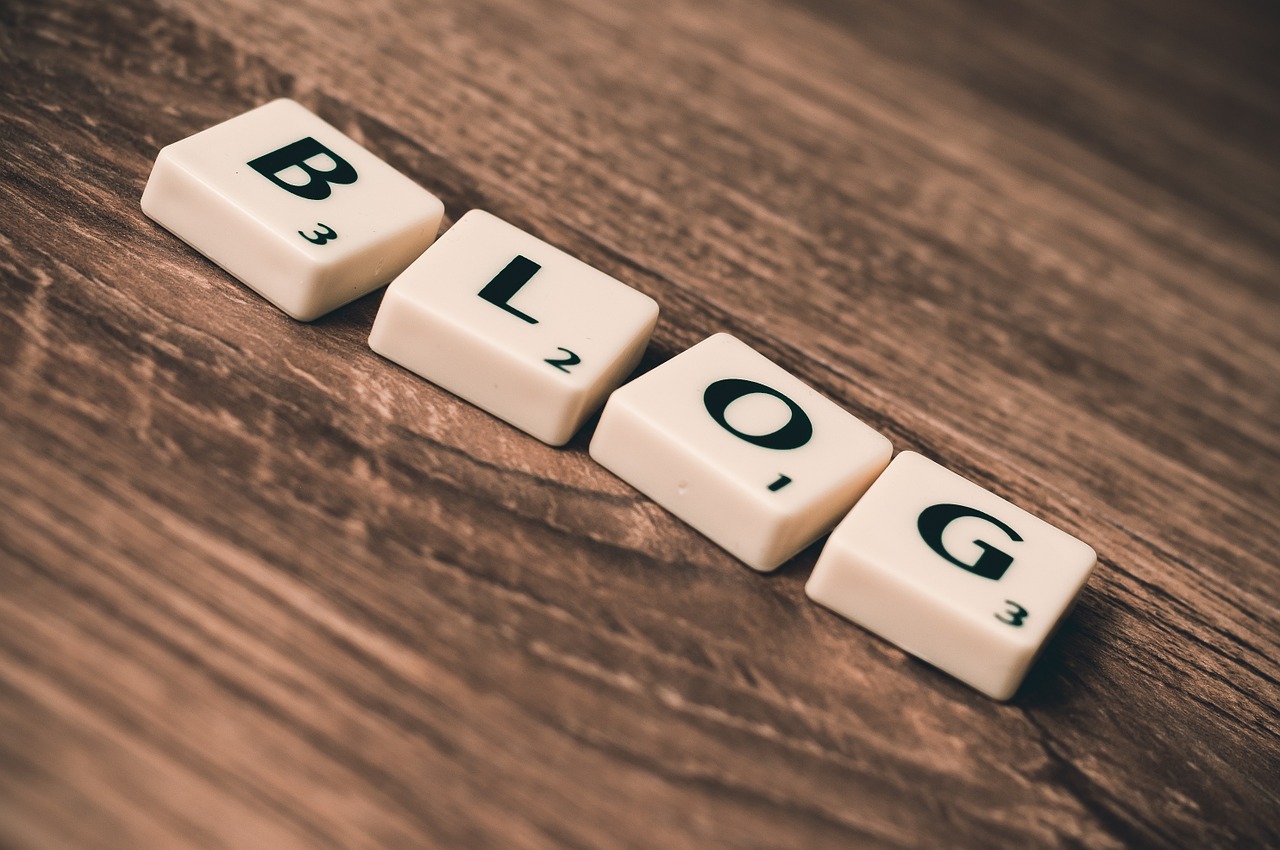 This is a guest post by Thursday Bram. If you want to guest post on this blog, check out the guidelines here.
Blogging has rapidly become a big part of many freelance writers' income. Small businesses want bloggers who can create steady traffic streams to their sites. Blog networks want writers who can keep the ad revenues coming in. Even some traditional publications want bloggers so they've got content on their websites between issues. That's a surprisingly high demand, which can mean good money for a blogger with a solid portfolio.
I've been through the hiring process with just about every type of blogging client and I've found, consistently, that the only thing that clients really care about when hiring a blogger is seeing the applicant's own blog and writing clips. Sure, they may ask for a resume, but in many cases, it's little more than a formality. A resume doesn't show that you know how to write, after all, nor does it demonstrate that you have any skill in building traffic.
What Clients Look For In Blogs
While many clients want to see that a blogger already has experience writing for another client, being able to show off a personal blog can help an applicant move to the top of the stack. There's a certain checklist that goes through a client's mind when looking at a blog:
Does this blogger post consistently? Keeping up with a regular blogging schedule can be tough. Clients like to know ahead of time that a blogger will be able to keep up with the schedule, as well as consistently come up with new ideas for topics.
Does this blogger interact with readers? While a client probably won't go through and count the comments on every post, he wants to know that you can keep readers coming back. One of the easiest ways to check is to see how you respond to comments. If there are on-going conversations on your blog, clients can tell you can connect.
Does this blogger get traffic? When you com down to it, the goal of every blog is to bring in traffic. Clients need to be able to see some traffic on your personal site – preferably more than 100 readers. For most people, the first 100 readers are drawn from your own social circle. And while your mom probably likes reading your posts regularly, clients want to know that other people do too. Little signs can show your traffic, like comments, subscriptions or reaching the front page of a site like StumbleUpon.
How You Can Step Up Your Blog Applications
Your blog doesn't have to be perfect to win over a new client, although the better shape you can get your own work in, the better impression a prospective client will have of you. You can do a little spring house-cleaning on your site and improve your chances of landing a good blogging gig.
Something as simple as making sure that your blog is on your own domain name. Having been on the hiring side myself, it's easy for a client to dismiss a blogger on Blogspot or WordPress.com as an amateur. More than a few clients will assume that you can't make enough from your blogging to afford a domain name – and considering how low the price tag is for that, they won't think too well of you.
Adding in links to your work elsewhere, such as guest posts on other blogs or articles for other publications, can also help you improve your blog's ability to sell you to a client. The fact that you get to write on sites that you don't control can really drive home the point that you're a good blogger and worth hiring.
In general, you need to consider your personal blog your portfolio, if you want to get paid to write for other blogs. No matter what other purpose you want your own site to serve, it must showcase your ability to blog.
Thursday Bram writes about the art of writing for the web at her site, Hyper Modern Writing. She also blogs for clients ranging from CNet to FreelanceSwitch.
Browse all articles on the Writing Content category
13 Responses to "Your Blog is Your Portfolio: Landing Blog Writing Gigs"
Rachel

Having a blog is one of a must for those looking for writers. However, other types of work is still considered. Great topic by the way.

Joseph

Thanks so much. This post has helped a great deal. I just started my blog and I am hoping to build it to a point where it will really be a model for other blogs.
This information just encouraged me to do a good job on my blog so that other people can hire me to post on their blogs, write for them and even create a similar blog for them. Thank you.

Dave Starr

An excellent article. It's absolutely amazing to me how many folks over the years have contacted me about getting a job or other employment/business help, and yet they don't even have a one-page "business card" site on-line.

It just doesn't make sense, fellows and gals … if you want to design or build or write for pay, the designing, building and writing have to come _before_ the pay, not after.

Swati

Very Good analysis. Freelancing in blogging is the best thing I have done to start making money with blogging.I love your site. I have another such site which I regularly visit for good articles. You may find that interesting.

Kirsten Lesko

This post is fantastic. I've just begun considering this path, and this info comes at a great time – especially the 100 reader minimum & the links to your work elsewhere. Very helpful – thank you!

Julius

As we treat our blog as our portfolio, we also need to make sure that each post is easy to read. A post can have good content but if the text is difficult to read, we may not make a good impression. Simple tasks like chopping up large paragraphs, using headings, and lists when needed, can make your posts more readable.

PRAV- perfect blogging

Another great post on bloggiing…
Keep it up and have a great reader ship…

Samuel

Lol contact me if you need a ghostwriter!

Sherrie Mersdorf

Great post. But my constant struggle is finding good writers to help contribute to our blogs. Do you have any advice on how clients can find good writers? We've tried LinkedIn and craigslist, and while I've found a few good people, the jokers way out weigh the quality writers.

Pankaj – BloggersDesire

Personally I don't like writing for others. Although I wouldn't mind to hire somebody for my blog if his content is really good. 🙂

David Gillaspie

I don't sign up on sites, but this made me pay attention. I'm moving from wordpress.com to .com and it feels like this site is not just a confidence builder with the information, but a model on how to make a site work.

The ebook downloads were easy and the follow up emails helpful. I usually dump a subscription at the first glitch, but you passed the test.

Now I'll stop being an amateur and get my own domain name. I have two ebooks on Amazon, short stories and flashes of creative non-fiction. One shows a photo cover, the other no cover. Both for $3.10, the price of a latte.

So you can see I need help. And now I've found it. Thanks.

Samuel

Nice post! Thanks for the info!

Chester

More than a few clients will assume that you can't make enough from your blogging to afford a domain name — and considering how low the price tag is for that, they won't think too well of you.

I couldn't agree more.
Comments are closed.