Blogging Mistakes: Final List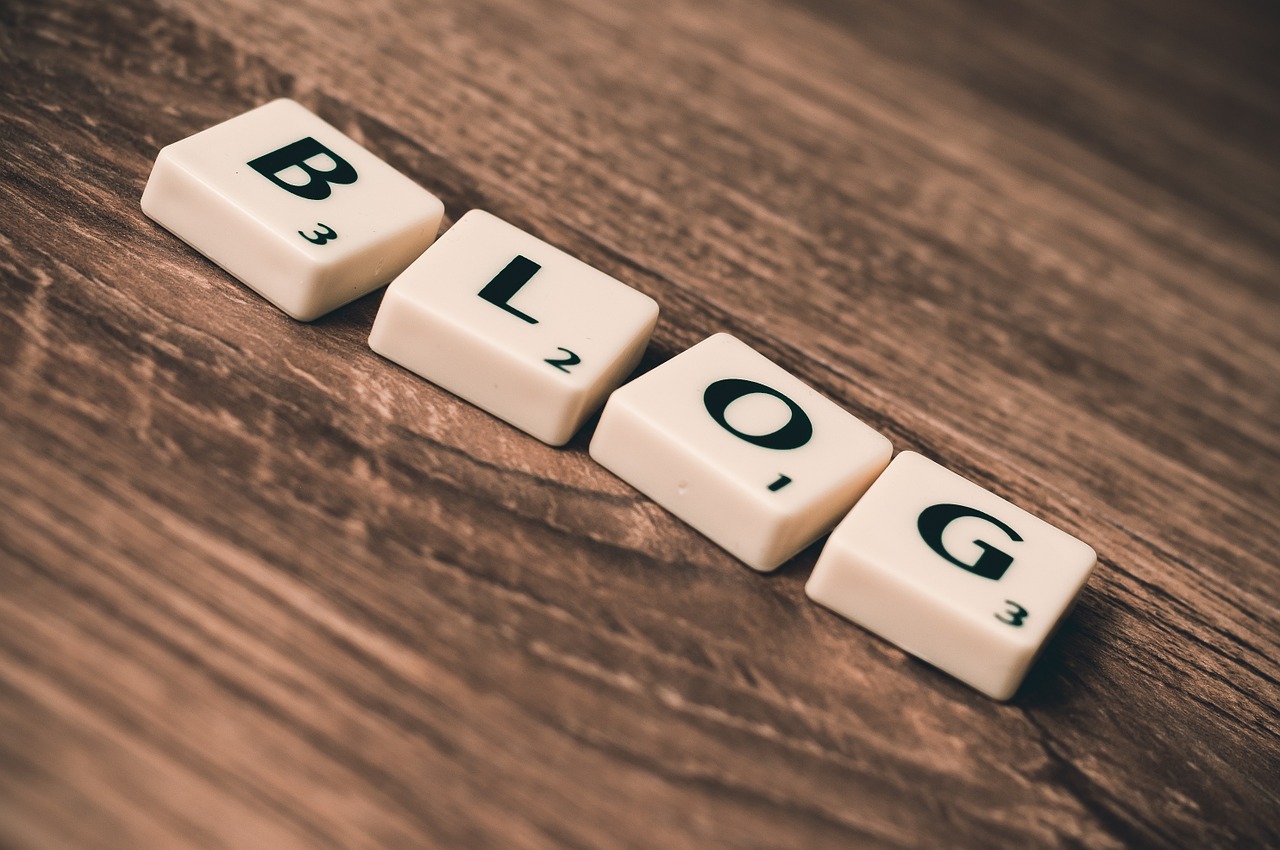 This is the final list of entries for the blog project "Blogging Mistakes". We had 48 blogs participating on the project, hopefully we will learn from those mistakes and avoid them on the future. I was thinking that people would mention the same blogging mistakes over and over again, but that was not the case so make sure to check all the entries!
Every participant should now publish a post containing a link to all the entries (feel free to add comments, change the order and the like). The link love from the project should give a good ranking boost on Technorati and on search engines, specially for the new blogs. Below you will find the 48 blogging mistakes, have fun!
Browse all articles on the Blog Projects category or check the recommended articles for you below:
79 Responses to "Blogging Mistakes: Final List"
Blogman

A great initiative by dailyblogtips.com. A lot to lean and implement for beginners.

Todd Jordan

Can't wait to read all of these! I'm looking forward to making some sharp course corrections on my blogging journey.

George

Here is my post on the list along with my comments:

francesco mapelli

Hey guys, great work… we should do this group project thing again, it's really useful!

I'll try to add a review of the post I liked most in the next days, for now, I posted the full list 🙂

f

Steve

I'm just starting out – so this is a wonderfully useful list! Thanks – and I hope to avoid some of the mistakes others have made.

Daniel

Julian, that is a good summary for a quick preview on the mistakes, thanks.

Daniel

polou, just make sure you are adding value with your comments, spamming around just to get your name and links is not a good idea.

julian

hi all,

i have just completed a summary of all the tips here: http://dfinitive.com/blog/blogging/32-common-mistakes-that-can-kill-your-blog/

It should save everyone having to wade through 48 posts, but all the links are there just in case they want to. 🙂

Julian.

polou

I went through your blog. I find it very informative. I would say I made some of those common mistakes like not leaving comments on other ppl's blogs. I find perhaps we should just say to ppl who doesn't like to leave too many blurbs, just drop a line or two. Would you agree? (A word or two?)

Shankar Ganesh

[…]"When I have listened to my mistakes, I have grown" said Hugh Prather, and in the context of blogging, every blogger tends to make mistakes in the beginning. Blogging is an art. For all those new to blogging, here's a list of 48 Blogging Mistakes which bloggers made. All these posts were written as part of the DailyBlogTips Group Project. Read them and correct yourself. Make sure you read as many as possible, because each mistake is unique in itself![…]

vijay

Ya nice project..
I have participated for first time in such project..
I think it will be a grat success..!!!

George

Maki,

I was thinking of doing the same thing, but if I don't I am just going to take the link to my post out of the list and mention it in the top of the post. Then list out the rest of entries.

I don't know if I want to give comments, because I don't agree with all of them 100 percent.

Thilak

I'll go checkout each one of them. Until then, you go checkout my blog

Daniel

Maki, I am also planning to do a version with comments and a summary of each mistake. However for people to create the post linking to all the entries I think it is more suitable to use the list of links directly.

No worries about linking to the entries later this week.

Maki :: DoshDosh

Great to see so many people participating.. I'm going to editorialize it by adding my comments and quotes from each blog so I'll publish the list at a later date.

A huge list of 48 links is pretty daunting and if you don't highlight the ones you like or add your own comments, it makes the exercise purely SEO-orientated and I think that sorta loses the whole interactive element of a blog project.

Most readers of each blog won't plough through all 48 links.. its up to you to do the work and point them the essence of each for them 🙂

George

I think that by having a slightly different description of the project/list on each blog, the bots will recognize that each post is different. Just don't copy Daniel's description word for word. Changing the link order wouldn't hurt though.

Leftblank

Daniel, I don't know that for sure, but with pretty blocks like this one; I wouldn't be surprised if the bots are unable to see the difference between this and a copied article – which is punished in terms of 'rating'.

Mark

Hi everyone
As a participant I've just published my return posting. Thanks to everyone that entered, some great tips and advice there.

Madhur Kapoor

This list is going to teach us a lot , will have a good time reading all tonight .

Leftblank

Almost forgot; you made a typo in the title of my post as well, it's not 'User a smart permalink~' but 'Use~', hopefully you can fix this before all bloggers copy it 😉

Daniel

Leftblank, Google punishes duplicated content on the textual form. Are you positive you also treats a collection of links on the same way?

Leftblank

An impressive list. However, I'd like to strongly advice everyone to play with the linkbit a little; Google and other SE's punish copying large amounts of content badly, 48 links are pretty big, so I'd say it's better to be safe than sorry 😉 I'll be writing my linking entry shortly as well.

Daniel

Calvin, corrected!

By the way some people asked me for the HTML code to copy & paste the list, you can see that code through the "View Source" or "View HTML" feature on your browser, under the "View" tab.

Nirmal

This is really nice post. We can always check this list and correct the mistakes. I've posted the list in my blog

calvin

Hi Daniel – there is one minor error there. My name is CALVIN not CAVIN as written at "Be careful how to choose your domain name". Hope you can correct that :).

This is an excellent idea of getting quality link from equally high quality blogs – not just an ordinary blog.

Julian

Excellent post as always Daniel. I will be adding my post today.

Hi to everyone that took part.

Julian.
Dfintive.com
The Elite Directory.

Rene Kriest

Great list! What a pleasure it is being part of this project.

I gonna link every single posting in my blog. I love to give links away to honor the work of others. If others wanna do so, too, then feal free.

Regards,

René Kriest

Daniel

Thanks for participating guys, it was a lot of fun to collect, read and present all the entries!

David Paul Robinson

This is an awesome list.

I will need three cups of coffee to get throught it 🙂

Jimbo

Cheers, Daniel.
Comments are closed.