First of all a big thank you for everyone who participated on the Three Blog Project. I was expecting to beat the number of entries of the last one (48), but not to double it. We had a total of 118 people participating!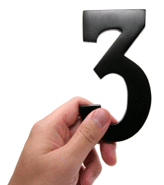 Below you will find the final list of entries. You have one week to browse around them and to post a list with your favorite ones (minimum 3 favorite entries, no maximum). There is no need to send me an email, I will check your blog and assign the points.
Most of the entries are pretty interesting, some are outstanding. I am sure you will have a good time reading through the list!
Blogging
Business & Career
Entertainment
Health & Fitness
Make Money Online
Technology
Travel
Web Development & Design
Random Topics