Top 7 SEO Blogs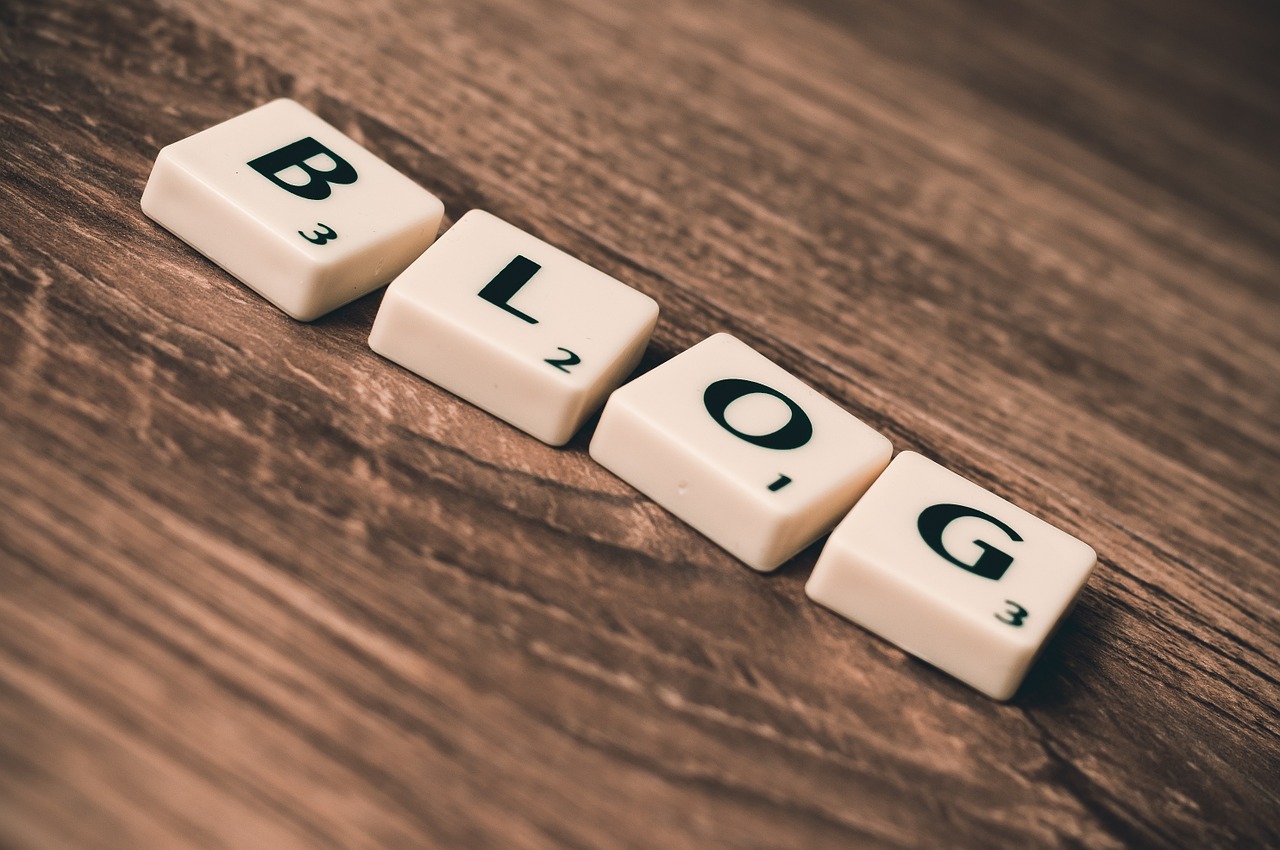 After seeing Adam's list of blogs for creative writers and noticing an SEO blog, I couldn't resist the temptation to put together my own list of must-read SEO blogs. Whether or not the industry has a bad reputation among bloggers, staying abreast of search engine news can give your blog a real edge over the competition. What can I say; I can't help but defend my profession.
Here's my rundown of the top seven SEO blogs (ordered alphabetically; it's really hard to rank them against each other for such a broad category).
The way I see it, as a blogger, you can hate SEO professionals for their methods or learn from their success. And since you can't beat them (they rank too well for that), you might as well join them. 😉
Update: This is Daniel writing. While the blogs that Stephen listed are certainly awesome, I think that there are 3 missing: PronetAdvertising, Search Engine Journal and SEO Blackhat. Make sure to check them out as well!
Browse all articles on the SEO category
51 Responses to "Top 7 SEO Blogs"
Adam

Good article, click on my name/link to submit your site to over 20 search engine for free and to get tips and articles on seo, free web templates and much more..

Anarasi

Thanks, great list. I think so far I have done a good job at optimizing my site for search engines, but as you know, it is a constantly evolving field.

On a different note, I have found that getting backlinks while helping people is another good way to build traffic to your site. For example I regularly answer questions on Yahoo on SEO optimization questions and free search engine submission tips. And in return I end up getting good backlinks and people visiting my sites.

Anarasi

affordable web services

I'm quite befuddled by bloggers not liking SEO.Great list Adam,That is great blog.

thanks

Jayashree

This post very helpful, SEO increase web traffic to your site.

Yesi Hill

Great post. Very help information thanks for posting 🙂

aloy

Thanks for Sharing, Writing articles is an excellent way of getting new links to website.

Asif

Ya it is a good blog and have nice articles. Thanks again for sharing articles.

SEO Services Sydney

Thanks for that!

Jason

Organic SEO – Page optimization, Free advertising which increases backlinks and Article marketing. You can do all three of these things without spending any money.

hotel bangkok

What are the three top ways to really drive serious traffic with out breaking the bank?….

seo company

That is great blog. Thank you for this type of great blog

Arsh SEO

Great list Adam, i learn lots of new thing from these blogs dear.
thanks for this list.
Explore The SEO world

Jason

I am new to SEO – there are so many things out there that you can waste your money on. What are the three top ways to really drive serious traffic with out breaking the bank?

ny seo company

Well i feel your pain about seo companies etc. As an seo company one thing I never do is brag to people that i can get them high rankings i show them results with references and it speaks for itself.

Kim Jones

Hi,

You have mentioned really good tips for SEO.

Regards
Kim

Bang Kritikus

Thanks, seo is important to increase our traffic. Your list help me to know seo master's tips
Comments are closed.