Tip'd: Social Bookmarking For Financial Stuff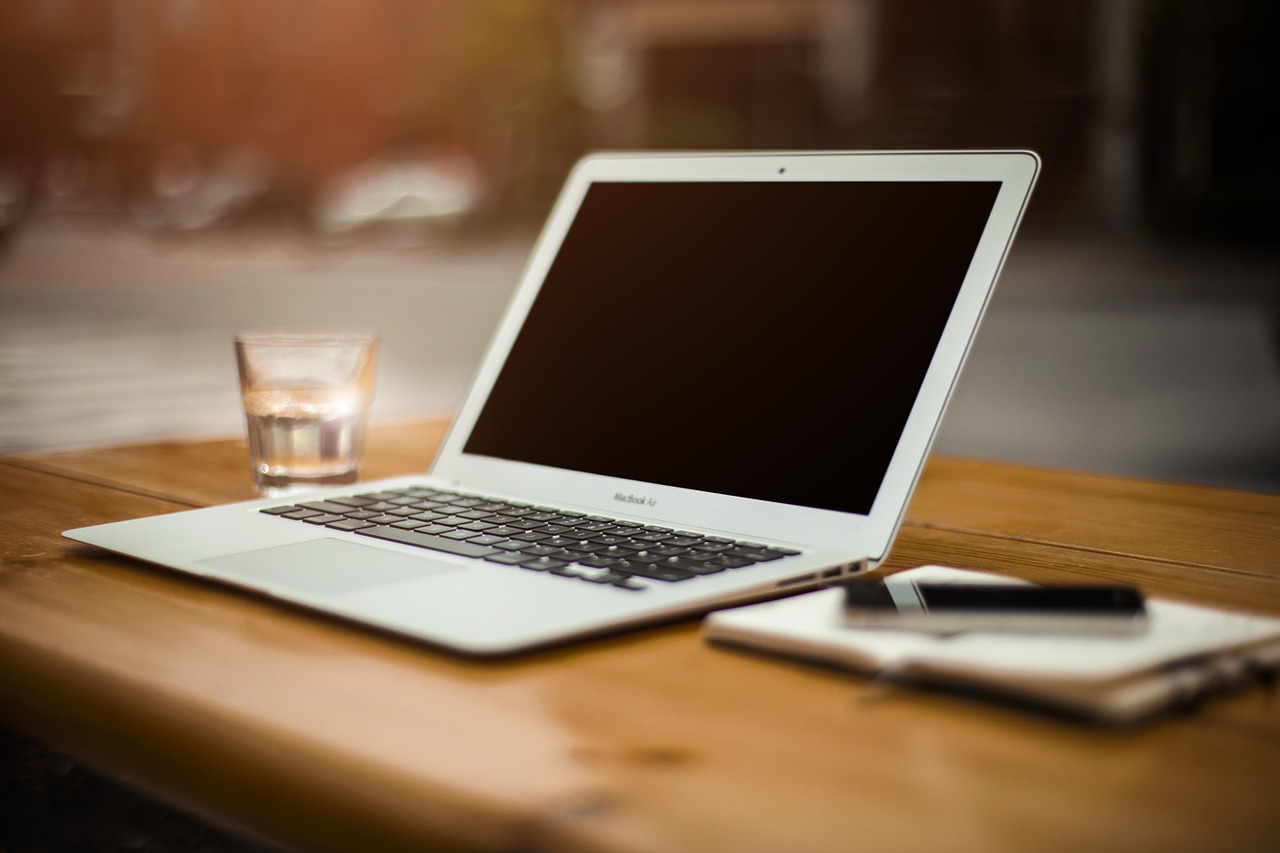 Exactly one month ago Tip's was launched in beta. It works as a social bookmarking site covering financial news. Today they are launching officially as version 1.0, so it is worth a look if you are into financial news and articles.
Here are some statistics from the site, copied from the press release:
We have reached a short-term steady state traffic of 3,000 page views a day on the site and are sending 25-100 referral visits from a 'published' (front-paged) story to linked sites, a figure that's higher than outbound traffic from most other niche sites. We are also approaching 1,000 email and rss subscribes, 1,800 members, 2,800 submissions,1,250 comments, and 24,000 Tips, all within the first 30 days. If you look at our Compete graph, our sustained numbers are already comparable to well established niche social sites.
Even if you are not on the financial niche, however, I think it is interesting to take a look on how the owners will keep promoting the site. After Pligg (an open source social bookmarking software) was released, niche social bookmarking sites spread like wild fire. Few of them managed to gain critical mass and stay active for a long time though.
Do you think niche social bookmarking sites like this one have a bright future, or after a while people will just head back to Digg and Reddit?
Browse all articles on the Social Media category
13 Responses to "Tip'd: Social Bookmarking For Financial Stuff"
software gadgets

nice info for new niche social bookmarking, they said,""Tip'd, a social media site for finance, investing, and business topics", it sound lil' bit unique. Hope soon it will be not like others full of spam n scams.

laptop

i like this post. some good information.

Joshua Dorkin @ BiggerPockets

We run a social bookmarking tool for real estate as a part of our BiggerPockets.com social network, and must work diligently to prevent the constant spammers from posting their garbage. These sites certainly have to be properly marketed – our community of almost 25,000 members still needs some prodding to get more involved. It is a process, and we hope the Tip'd site finds much success as a finance bookmarking platform.

gendut

thank for recommended the tools….great tools

Missy (from G34 Media)

It all depends on marketing. If Tip'd is marketed correctly and continuously it might do well.

Also it will help if community aspects are encouraged and marketed.

Monevator

How did I miss this one? My main blog is all about money and investing, so this is a great tip for me, thanks.

On a design note, I really like the colour scheme and look of Tip'd… almost a sort of 'library' look. Looks like web 2.0 colour schemes and bouncy rounded boxes finally passe for new sites? Have to say personally I think it's not before time.

Nick Stamoulis

It will be interesting to see exactly where the social bookmarking and micro blogging will be in the near future.

SEO Genius

Yeah indeed I do, I have been saying this for the last couple of months after the creation of "Sphinn" and its effect upon social media marketing as well as several others this is most definitely the way forward.

Adventurous Wench women tours

In their website it says "Tip'd, a social media site for finance, investing, and business topics".

"Finance", "investing", and "business" are very broad subjects to be considered niche.

I would have to agree with Sam on the spam and all type scams.

Ryan McLean

Looks pretty interesting. I will check it out seeing as my site is kind of financial

Sam Duvall

The downside is that soon it will be flooded by credit and loan spam posts. :/

Although I hope that wouldn't happen or that you have some kind of strategy against it.

SATISH — Technotip.org

Some unique and useful feature(s) will make new social bookmarking sites successful.

Steven Snell

I think the best niche social media sites will have a good future because they'll have a strong, loyal audience. But the rest of the sites that aren't actively managed and promoted will have a hard time ever growing an audience.
Comments are closed.