Link Tips: 25 February 2007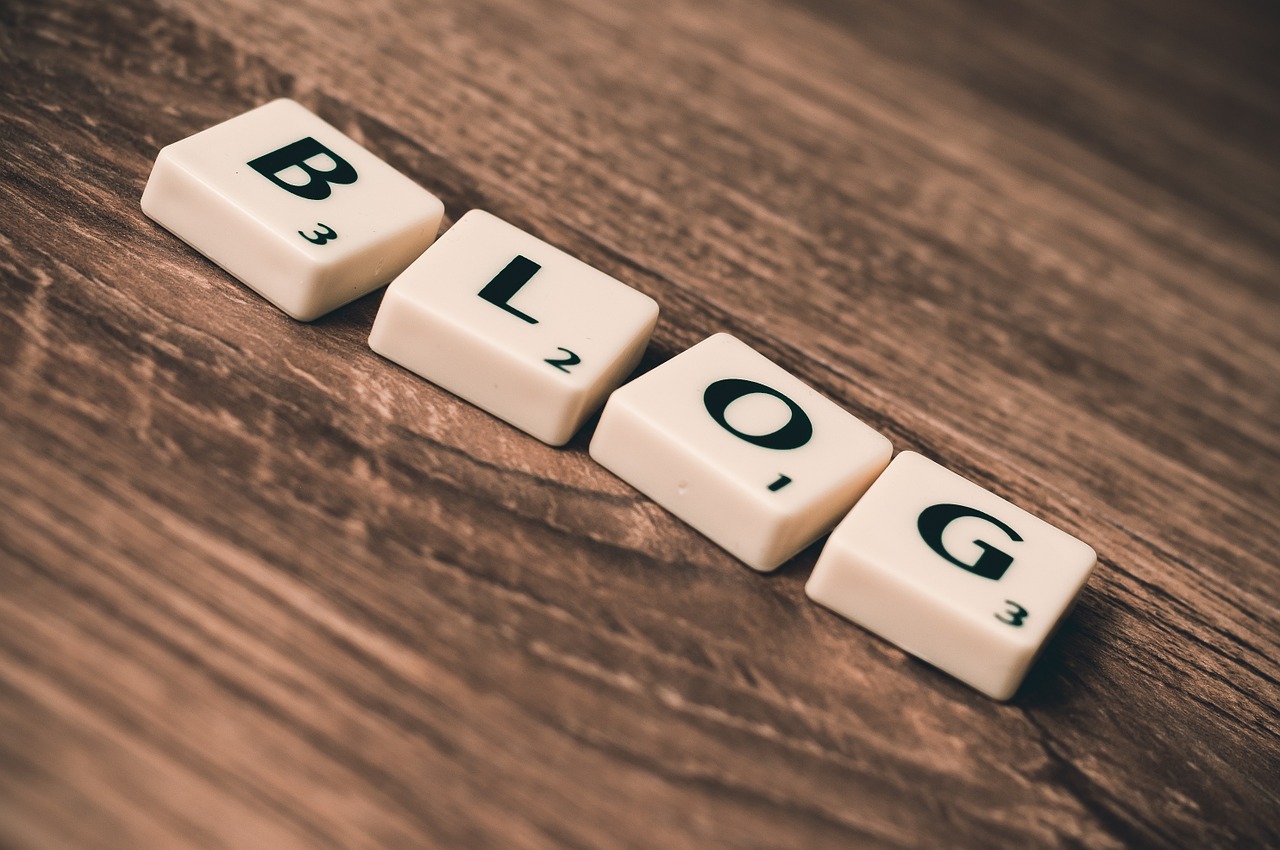 This Sunday the Reader Tips will include a new promotion technique for bloggers, another interview with myself, an evaluation about linkbaiting obsession and more, check it out:
Another Interview with me – George from the blog "Can I Make Big Money Online" interviewed me a couple of weeks ago. It is always fun to answer to those questions.
Sourcing content for business blogs – A good reading for companies that are looking to promote their products through blogs.
Setting Blog Goals – Glenn Wolsey's view on this very important topic.
Openads – How this platform can help you improve the efficiency of your advertising plans.
Secret Confessions of a Link-Aholic – Darren explains how the obsession for links can harm bloggers.
Bla.st – An interesting site that can help you promote your blog. The basic plan is free so it should be worth a try.
Marketing and Blogs – Dawud lists 5 things that marketing gurus need to learn from bloggers.
Images with caption overlays – A simple and cool effect that can be implemented with a basic knowledge of CSS.
Browse all articles on the Link Tips category or check the recommended articles for you below:
6 Responses to "Link Tips: 25 February 2007"
Amanda

I really like your websites your tips are incredible and I am making them readily available to all of my readers for a wider source range!!

Daniel

I am glad the tips are being useful Jennifer, you have a pretty nice blog so not that you need plenty of them!

Jennifer

Thanks for the link, saw a nice jump in my traffic. Keep up the good work; I'm often implementing your tips. Even that thing about categories – I made a big deal about using more than one category, but then I turned around and deleted 3 or 4 of my categories. Keep the good times comin'.
Comments are closed.