Friday Blogroll: Top SEO Blogs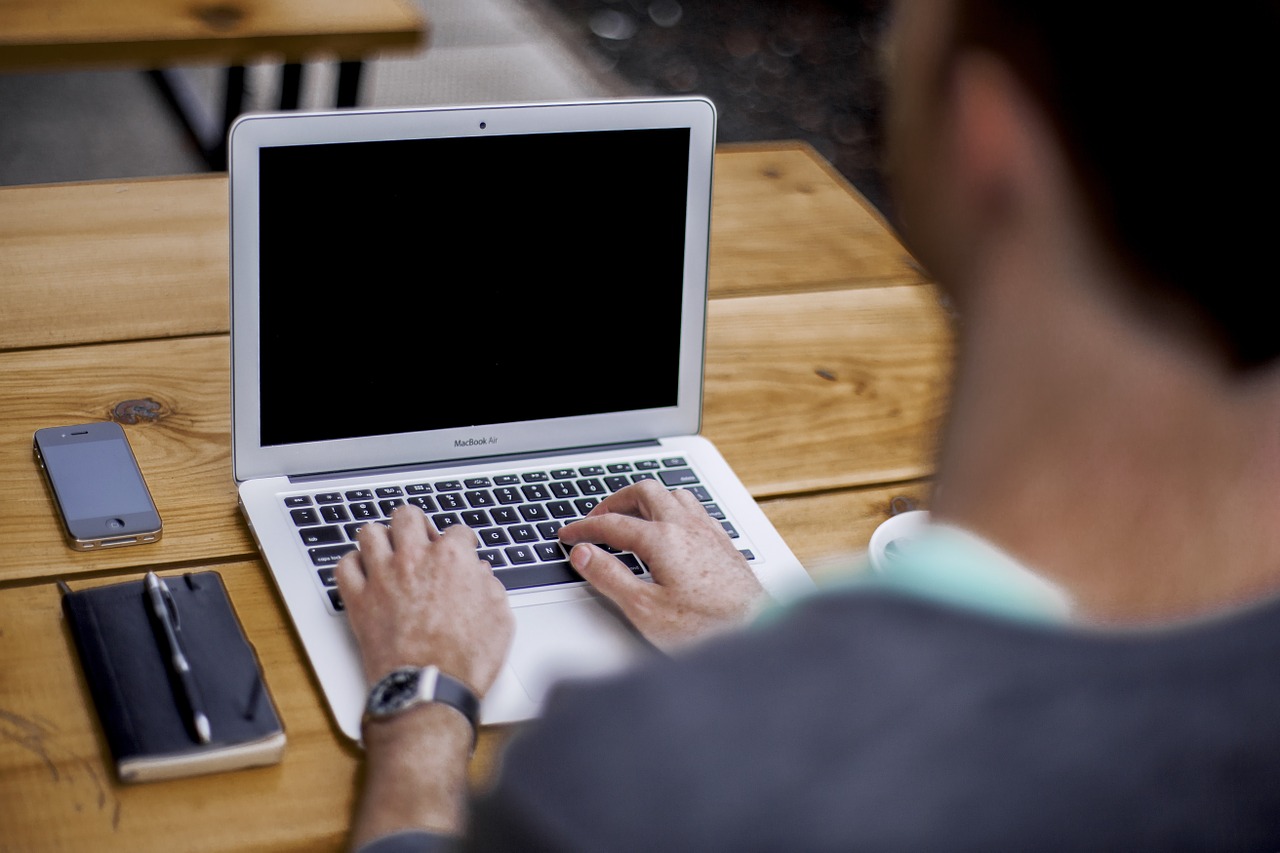 This Friday blogroll will not feature a single blog but instead a list of blogs. The list includes the top SEO blogs on the Internet.
Seobook.com by AaronWall
SeoMoz.com
Greywolfs SEO Blog
SEO Blackhat
Search Engine Watch Blog
Search Engine Land by Danny Sullivan
SEO Chat
Matt Cutts
Browse all articles on the General category
Comments are closed.