Could Indexation Time Affect SEO?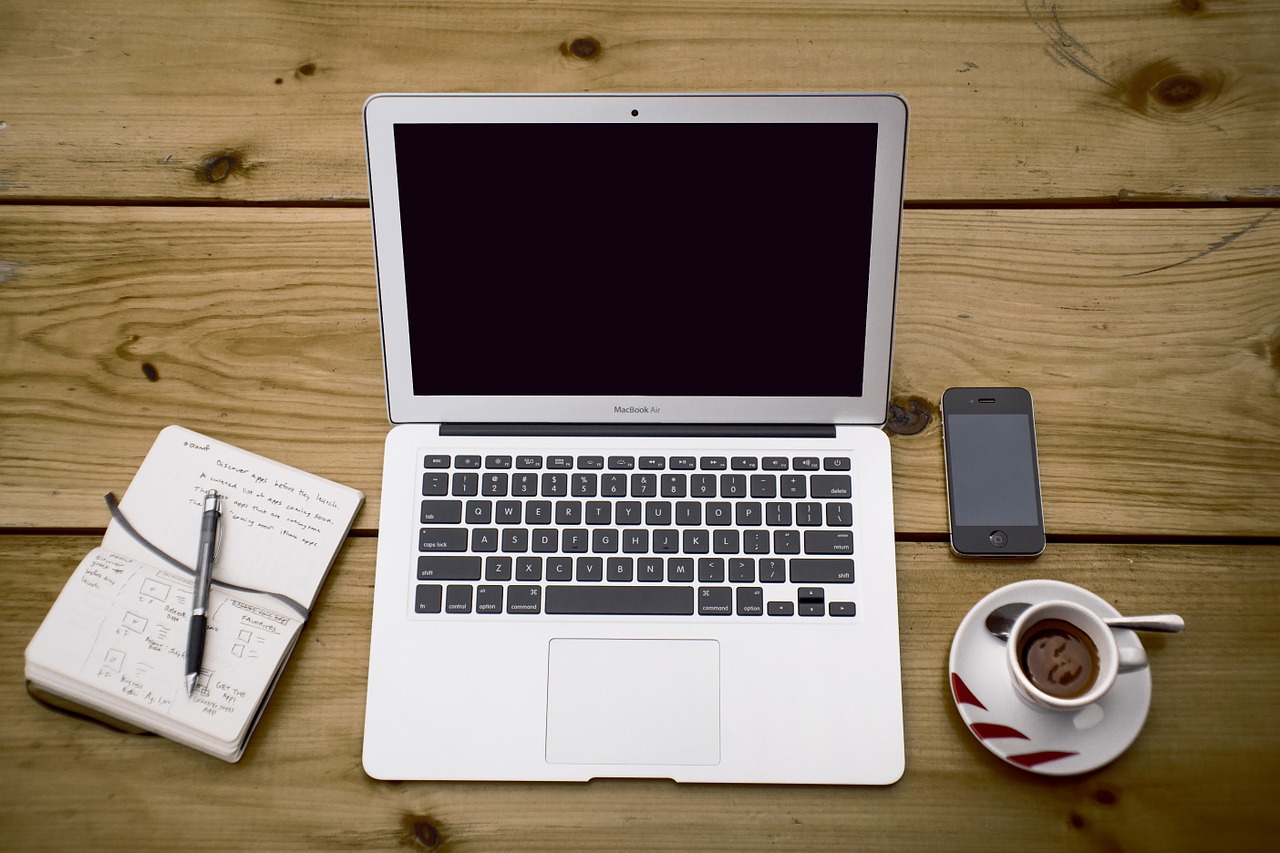 Back in September when Blog Rush announced that it was opening for beta, the blogosphere became a monotonic buzz. Blog Rush had a referral system where you could earn credits by referring new members, so pretty much everyone and their cousins decided to write about it.
I first heard the scoop inside a private forum, and I decided to publish my review as soon as possible, at the expense of being brief and not highlighting all the nuances of the service.
A couple of weeks ago I searched in Google for "blog rush," and I was surprised to find that my little post was ranking in the 6th position.
Sure my article had the minimum SEO factors in place (a good URL, title tag, distribution of keywords and so on), but this alone could not explain how I was ranked in the 6th position out of 32 million results. Many of the competing articles had a higher keyword density and more backlinks.
The explanation that I could find was that Google indexed my post before the others, and this factor contributed to its ranking. Now, I don't think that being the first to write about a specific subject will automatically put you in Google's front page for these keywords, but I guess it could help.
It would make sense, after all, if one of the 200 or so factors that Google uses in its algorithm was the indexation time.
Sure, when you are the first to write about a specific topic you will naturally be ranked first for it (provided that the page is located in a strong domain and that other SEO factors are there). That is not the issue I am exploring though. My question is, would it be harder for another page to displace your position — even if said page has a better keyword distribution, more backlinks and other SEO factor — just because Google indexed you first?
I can't say for sure, since I never heard anything similar inside the SEO sphere, but I think it could be the case.
Do you know if the time when a certain page gets indexed will affect Google's algorithm for sure, and what weight does it carry?
Browse all articles on the SEO category
12 Responses to "Could Indexation Time Affect SEO?"
medyum

I wrote about estibot, a domain name appraisal site, when it was still beta and now I was rank third for the keyword after the actual site.

Being first does have it advantages. That why everyone is fighting for the small amount of breaking news everyday.

Reverse Funnel System Blog

Yes I think that indexation time affect SEO and future listing.

Shashank

Posting time along with indexing time helps in serps.. break any news than anybody else and see the effect –conditions apply 🙂

bmunch

I too suspect that being first to use the keywords will give you higher rankings on Google.

I wrote about estibot, a domain name appraisal site, when it was still beta and now I was rank third for the keyword after the actual site.

Being first does have it advantages. That why everyone is fighting for the small amount of breaking news everyday.

Matej

I was thinking about the same. Also, I did experiment about it:

I have Heroes website.

One time, I have published next episode preview before present episode finished.

And guess what… My blog was ranking first (later second) for that particular popular search term in my niche.

And the best thing is that my blog is 1.5 months old when there were blogs with 30x better rankings ( alexa, technorati, back links, 2 years old….).

Daniel

Mandy, yeah I am arguing that is one of the factors considered, not the determinant one.

Mandy

I think you being the first to post about it definitely helped the ranking. But it will be that factor as well as the others like domain and popularity, combined in Google's usual confusing way that affected it as well.

If I had been the first to post about it I don't think it would have had the same impact in the rankings?

Tim Bormann

Sure time matters! First of all Google loves to get something first and second if you are the first you got tons of backlinks from forums (look here, see this,he wrote about it…).
Time matters and have a few keywords I definitve got better seo for but the rubish old side in front of me was there three years before.

There are much other things for google but time matters.

Daniel

Patrick, I think that it doesn't matter if you published something 1 day or 1 year before the others, as long as you were the first to get indexed Google will give you some extra points.

Just a theory though.

Patrick Altoft

This could be a factor if you had written about BlogRush months before everybody else but the fact you were only days before other blogs leads me to believe it's down to domain authority that you rank highly.

Lars-Christian

I can definitely back up this claim. My article on Photoshop CS3 loading times compared to CS3 got amazing ranks in Google, and the only thing that makes sense why it got it is because I wrote about it so quickly after CS3 came out.

The How-To Geek

I think that particular case is because the name is actually BlogRush, not Blog Rush… you have a popular blog and happen to be one of the only people to spell it with a space in the middle. =)

I think that Google uses a ton of factors… post date being one of them. I suspect that they also use their search history to figure out what results are actually useful.
Comments are closed.