Bad SEO Practices #1: Buying and Selling Links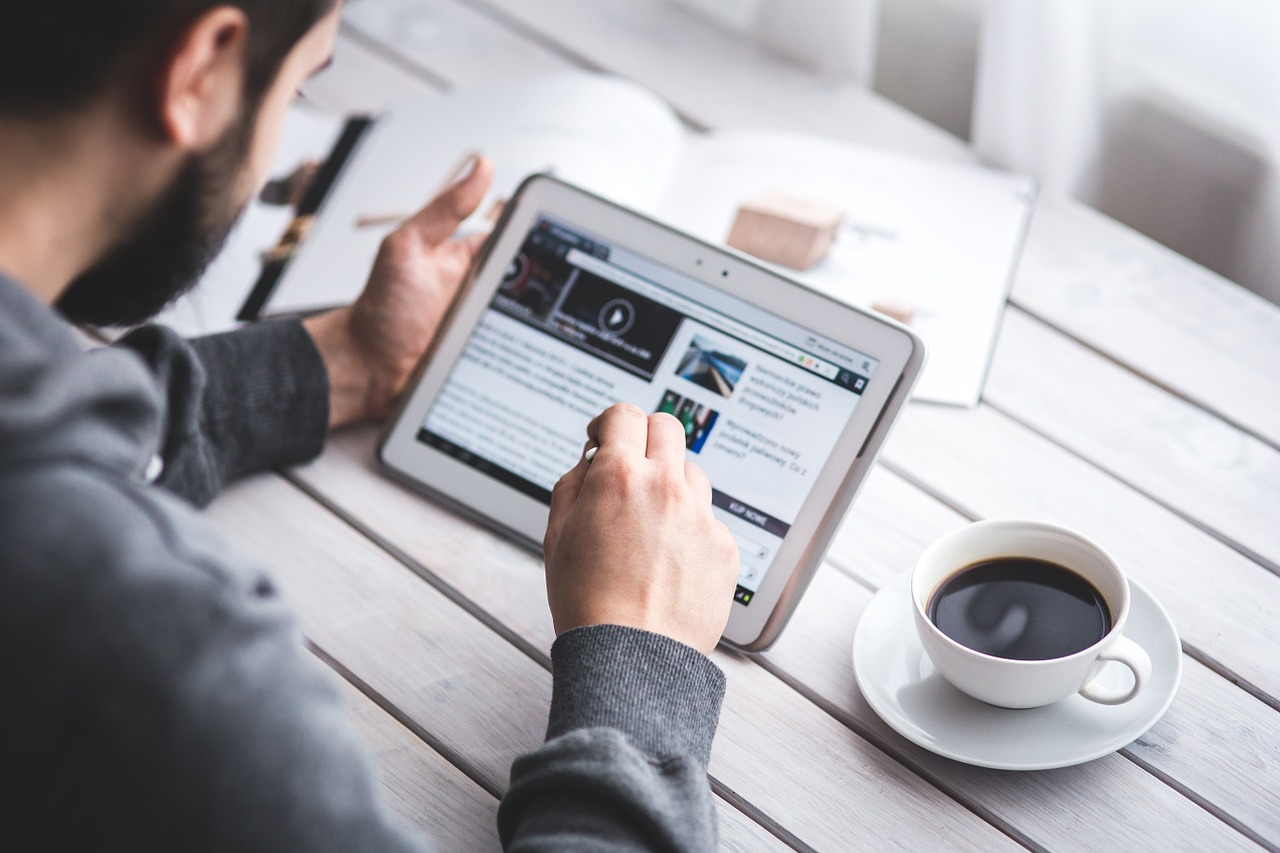 Over the next few weeks, I'll be covering some common but dangerous SEO tactics that you should definitely think twice about.
Have you ever considered buying links (sometimes called "text links" or "text link adverts") to boost your blog's search engine rankings?
This common SEO (Search Engine Optimisation) practice has been shunned by reputable SEO agencies for a while now … and with good reason.
Google has never been in favour of buying links, and in the past couple of years, they've really cracked down on sites that have bought (or sold) them.
Why?
Because for you to rank highly in the organic results, Google wants you to earn your position through great content that users really want to read … not through buying a bunch of links to artificially inflate your ranking.
(There's nothing stopping you paying for greater prominence by using Google Adwords, which will see your site listed in the "Ads" sections.)
Here are a couple of things that Google says "can negatively impact a site's ranking in search results":
Buying or selling links that pass PageRank. This includes exchanging money for links, or posts that contain links; exchanging goods or services for links; or sending someone a "free" product in exchange for them writing about it and including a link
Text advertisements that pass PageRank
Bottom line: if you're buying links, there's a good chance Google will find out and penalise you. The same applies to selling links.
Of course, you can still buy and sell adverts (banners or text) – but these links need to have the "nofollow" attribute so they don't pass PageRank. You can find out the how and why of "nofollow" here.
Browse all articles on the SEO category
7 Responses to "Bad SEO Practices #1: Buying and Selling Links"
Shailesh jangra

Buying a link does not mean that you have ability to earn that link. So it is kind of spamming.

Jay Patel

Buying and selling of links business will never been gone as long as SEO is still alive. Most of the business happens via email or behind the close doors. Google will never be able to find that out.
Of course, it is a bad practice according to Google webmaster guidelines but it may not affect webmasters badly (provided they are not caught)

abdul waheed

A few years back, getting a website ranked with Google was easy, but it is not so anymore. Now, only those websites hit the first page that have quality content on them. Good read!

Ravi Dogra

I think google shouldn't banned blog or website who sell links. What I'm trying to say is, How you identify that it was a paid link or not????

Anshul Sharma

You are right, Some SEOs and webmasters engage in the practice of buying and selling links that pass PageRank, disregarding the quality of the links, the sources, and the long-term impact it will have on their sites. Buying or selling links that pass PageRank is in violation of Google's webmaster guidelines and can negatively impact a site's ranking in search results

Vidu

So true. There was time when this technique used to work. People used to buy links in huge volume. But now the search engine has become smarter, they can easily recognize those link. So, if you want to use this technique, you need to be smarter than Google crawler.

abu dhabi desert safari

Many sites were washed off using google`s new seo policy. Still they are updating their policies. I think this will also help to throw away the sites that came up with seo tricks other than content.
Comments are closed.