Even though Reddit is considered to be one of the best social media platforms around today, it is also a communication network that can be used for many other things, including making money online. I consider Reddit one of the best ways to earn a passive income in 2023.
Earn well over
$45/hr*
from home by becoming a proofreader!
Start by taking the free 76-minute workshop here!
*according to the Editorial Freelancers Association
(EFA)
If you are interested in earning extra income, here are 31 ways to make money on Reddit.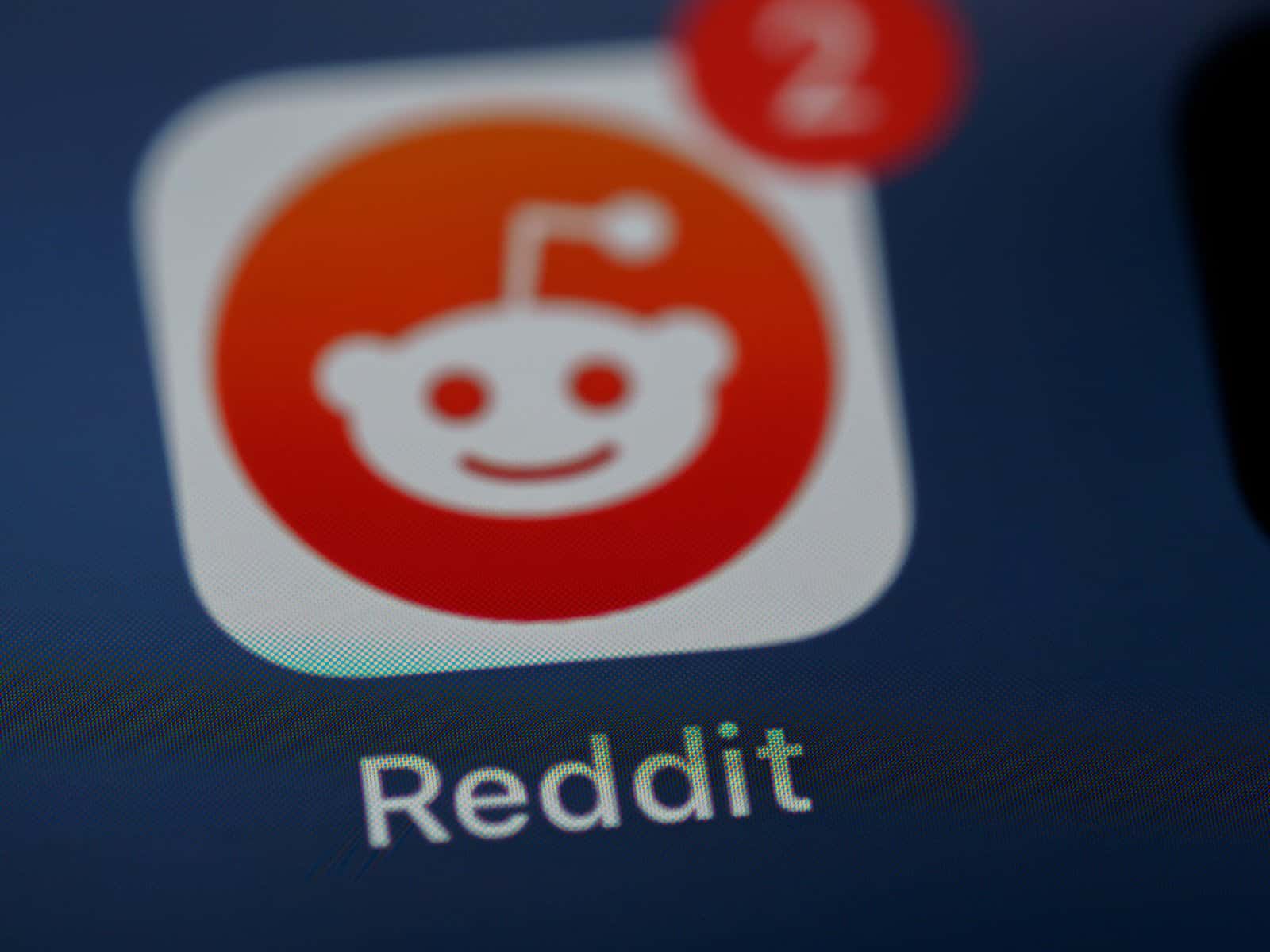 1. Start a SEO Consultant Company
Today's website owners are tasked with a wide range of responsibilities. One of the most important is designing a site that meets the latest search engine optimization requirements. Therefore, if you have these skills and experience, you can use the knowledge that you have acquired to service website owners that need your help.
2. /r/DesignJobs
When you are looking for some additional funds to support your financial responsibilities, the subreddit /r/DesignJobs can be an ideal source of extra income for graphic designers. For instance, if you choose to do so, you can make simple animated logos. Also, the pay rate for this remote home job is relatively good, too.
At a minimum rate of $20 per hour, you can choose the number of hours that works best for you. Since this site is heavily monitored, the standard minimum rate is set so that these rates remain competitive.
3. Tutor students that need help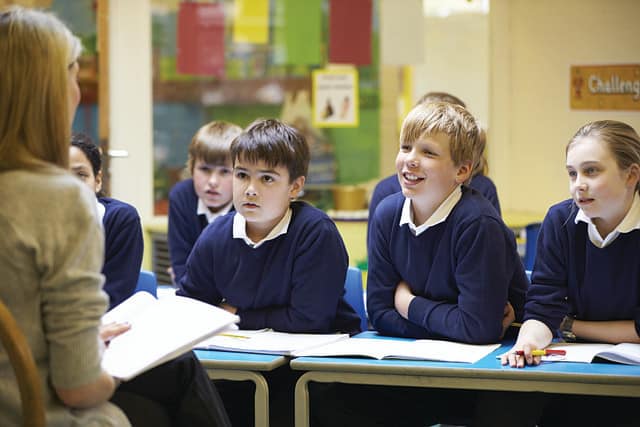 If you are a teacher or a student that is good in one or more subject matters, making money online can be an excellent option for you. Since parents and students are always looking for tutors to help in mastering certain topics, you can also earn a significant amount of money tutoring anyone who needs it.
4. Become an Affiliate Marketer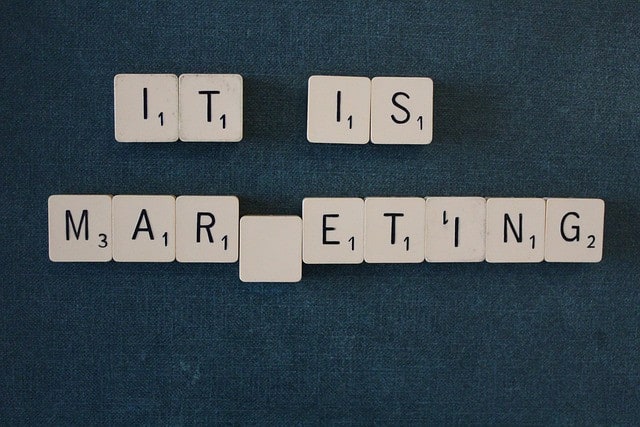 To earn money using Reddit does not always require a special skill that no one else has. Instead, if you are well versed in affiliate marketing like many others, you can earn money by promoting the services and products for companies that pay a certain amount of commission for experts in this area.
5. r/WallStreetBets

The r/WallStreetBets subreddit can be a very lucrative site to earn money online. In fact, once you get started, you will have several different opportunities to be successful, including receiving tips on different types of stocks from this community. However, before you get too entrenched in making money from this platform, it is best to proceed cautiously to minimize any associated financial risks.
6. Work as a Business Consultant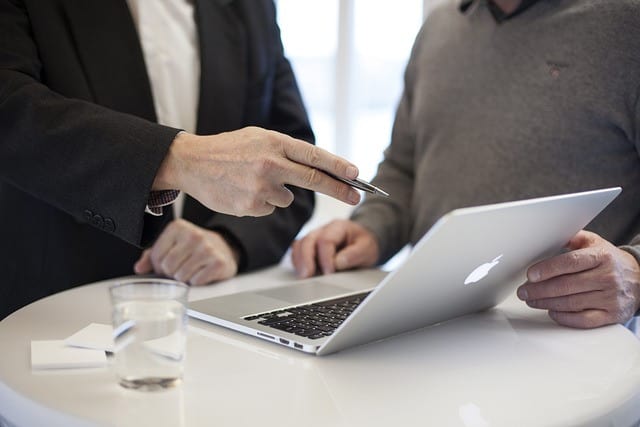 Earning money as a business consultant is also a great idea for anyone who has the expertise in starting and running a business today. As a consultant, you can help both seasoned and newbie entrepreneurs to streamline their organizations and processes so that they can get a good start.
7. /r/Startups
Some money that you make can be made directly from services provided, while others may involve soliciting valuable feedback from experienced entrepreneurs. Whatever the case or situation, earning money online via communities like /r/Startups can be a very smart way to learn how to earn money. By using the tried and proven feedback from seasoned business owners, it helps to grow your business. For instance, this site gives the community a chance to exchange ideas on products and services.
8. /r/QMEE
If you are only looking to earn small sums of money, you may want to join communities like /r/QMEE. With only about 3,000 members in this community, this is an excellent option for making a little extra on the side. You can do this by using search engines like Yahoo, eBay, and Bing to earn money online.
9. Start a freelance video production Service
Because more and more people prefer watching videos versus reading massive amounts of text, here is a growing demand for people who produce good videos across several platforms, including the following: mobile devices, computers, laptops and the like. Actually, if you possess these skills, you can get started by becoming a freelance videographer on Redditt.
10. /r/WorkOnline
This subreddit can be described as a site that has no shortage of online work. Primarily, for people who are looking to work remotely, this is a community of 180,000 users that supports online job opportunities in a variety of different niches. Therefore, if you have the skills to work in one of these positions, /r/WorkOnline may may be the right place for you.
11. Start an online course sales business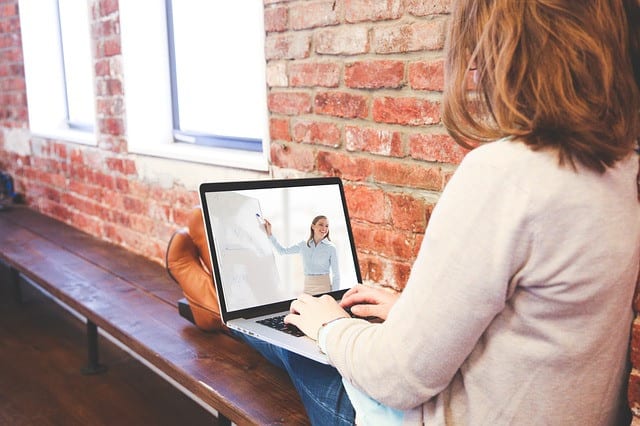 If you know how to design online course content, you can take advantage of earning money on Redditt. For instance, if you want to write and produce a course that covers music, coding, web design, or dropshipping, you can find an audience that will need this help to.
12. /r/ProgrammingTasks
For those of you who have the skills of a programmer, you may be able to make money on subreddit sites like /r/ProgrammingTasks, too. Presently, it is considered to be a small site and the work is not really constant. However, if you can get started in a niche that fits you, the work is fairly easy to do.
13. Start a travel information business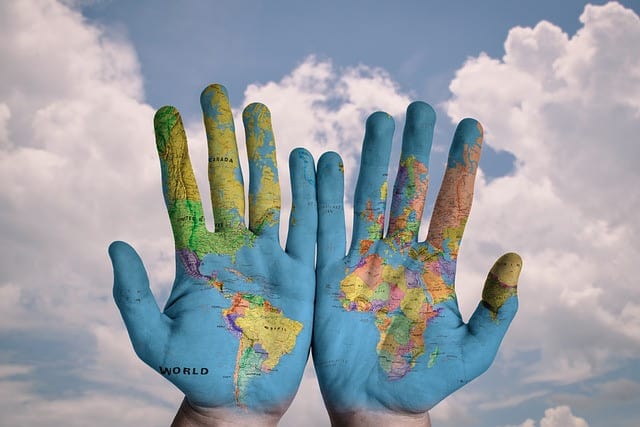 Travelers are always looking for experts in the tourism industry to assist them with setting up and booking flights and hotel rooms for both personal and business travel. These are services that can be beneficial to both the travel agent and the customer who is planning the trip.
14. /r/SignupsforPay
If you do not have any technical skills, this will not stop you from earning money online. In fact, when you sign up on sites like /r/SignupsforPay, you can perform very simple unskilled tasks to earn extra income.
15. /r/Freelance
Another way to make money online via subreddit is to work as a freelancer. This is often a great idea for students in college, people in the military, and others who need a little extra money to make ends meet. On /r/Freelance, you can solicit freelance business in a number of different ways. However, before you start the process, you should make sure that you understand the laws and regs that govern how freelance work can be secured through this platform.
16. /r/HireAWriter
For writers who are looking for freelance work, /r/HireAWriter may be just what you are looking for. There is also more than one style of writing available so each freelancer can pick and choose the style that fits their skills and preferences best, including the following:
Ghostwriting
Copy Writing
Writing subtitle
Scriptwriting
Proofreading jobs
Editing
17. /r/forHire
For anyone who is looking to make quick and, easy money, you may want to place place subreddit /r/forHire atthe top of your list. With 145,000 users, there is a market for a wide range of opportunities for hire. Some of the most notable are listed for you below.
Online businesses that need freelance writers
Broad range of part-time jobs
Managers of social media platforms
Web designers
Graphic designers
Pinterest manager
18. /r/Jobs4BitCoins
If you are a technically savvy person, you may want to check out communities like /r/Jobs4BitCoins first. Specifically, if you have an interest in earning your wages in bitcoins. Since this site is for highly technical positions, you may find a position in areas such as gaming, programming, graphic design, or a position in blockchain engineering. Either way, you can use this site on Reddit to find some of the higher-paying jobs that require different types of technical skills to be eligible.
19. Earn money online by Identifying Your Niche
Because there are so many subreddits available online, it's relatively easy to become overwhelmed with so many things to do. To avoid these issues that tend to cause confusion and a loss of huge amounts of time, you need to focus on making money by identifying your particular niche. For instance, if you are thinking about making money as an affiliate marketer, you can look for subreddits that support your specific job needs and preferences.
20. Making money online by signing up for Websites
Some subreddits do not require any special skills at all nor a lot of your time. The only thing that you will be required to do is sign up for different websites. And once you have signed up, you can receive rewards, points, and bonuses.
21. Become a virtual assistant
Over the years, the demand for Virtual assistants is constantly growing. Since large and small businesses, teams, and individuals outsource a wide variety of administrative tasks, becoming a virtual assistant can be both rewarding and profitable, too.
22. Start a resume writing service
Are you good at creating resumes that land applicants their dream job? If so, you can share these skills with clients that need these skills. In fact, if you are good at writing resumes and cover letters, the payment for your work can be quite lucrative.
23. Start a meme marketing business
Based on information published on various social media platforms, creating memes can be a good way to earn extra cash on the side. Because today's memes grab about 60% of a target audience's attention, marketers in many businesses are looking for businesses and individuals that can create catchy memes to promote their products and services.
24. Start a copywriting business
To sell products and services today, businesses are often hiring freelance copywriters to sell their products and services. Because their primary role is to create compelling, clear and distinct copy, their job is to educate and keep consumers engaged with their company's messages. So, if you want to start a copywriting business, this can be an excellent choice for making hefty amounts of money.
25. Start Your Own domain reseller Business
A domain reseller can be described as the middlemen. Their job is to transact business between the customer and an accredited domain registrar. You can learn how these transactions work by studying the basics of domain reselling, including the selecting the best domain reseller programs available.
26. Sell digital products
Building your own business may not be as difficult as you may think. This is primarily because there are so many different types of digital products online that sell well From selling software-based tools and cool apps to selling ebooks to your target audience, there are endless possibilities if you want to take advantage of this market.
27. Start a webinar-hosting business
As mentioned in an earlier post, there are many different ways to earn money on Reddit. Based on your expertise, you may even start thinking about starting a webinar hosting business. For instance, if you want to help people who are starting their own companies, a webinar can be perfect for turning leads into customers that pay lucrative profits.
28. Start a press release service business
Finding a profitable business online is one of the keys to earning income on platforms like Redditt. So, it is important to do your research first. For instance, one of the most promising is starting a press release service, especially since many companies prefer using cost-effective methods like sending presss releases to their target audiences.
29. /r/GiftCardExchange
If you are one of the people who hold onto gift cards that you do not use, you can use /r/GiftCardExchange subreddit site to earn money online. This is because you can exchange your old gift cards for cash. Or, if you buy your gift cards at a discounted price.
30. Loan Money
If you are willing to loan money to earn interest online, it can be a little risky. However, if you want to make passive income on Reddit, this is an option that is currently available to those who have the funds. For instance, in some loan transactions, the loaner may only earn about $20 in interest on each transaction. Yet, over time, these amounts can add up quite substantially if you can do these transactions several times in a week or month.
31. /r/SlaveLabour
Working on /r/SlaveLabour may look like an odd way of earning money online. However, it if you want to earn a little extra income to make ends meet, this is a site that will allow you to do it. You earn money by bidding on the jobs that you want, including writing essays, doing graphic work, and other types of freelance jobs.
32. /r/Paid Surveys
Another way you can make money on Reddit is by participating in paid online surveys. You see, there are a ton of companies out there that are more than willing to pay you for your opinion. The PaidSurveys subreddit is chock full of money-making opportunities; all you have to do is register for one of many paid surveys that get posted there daily.