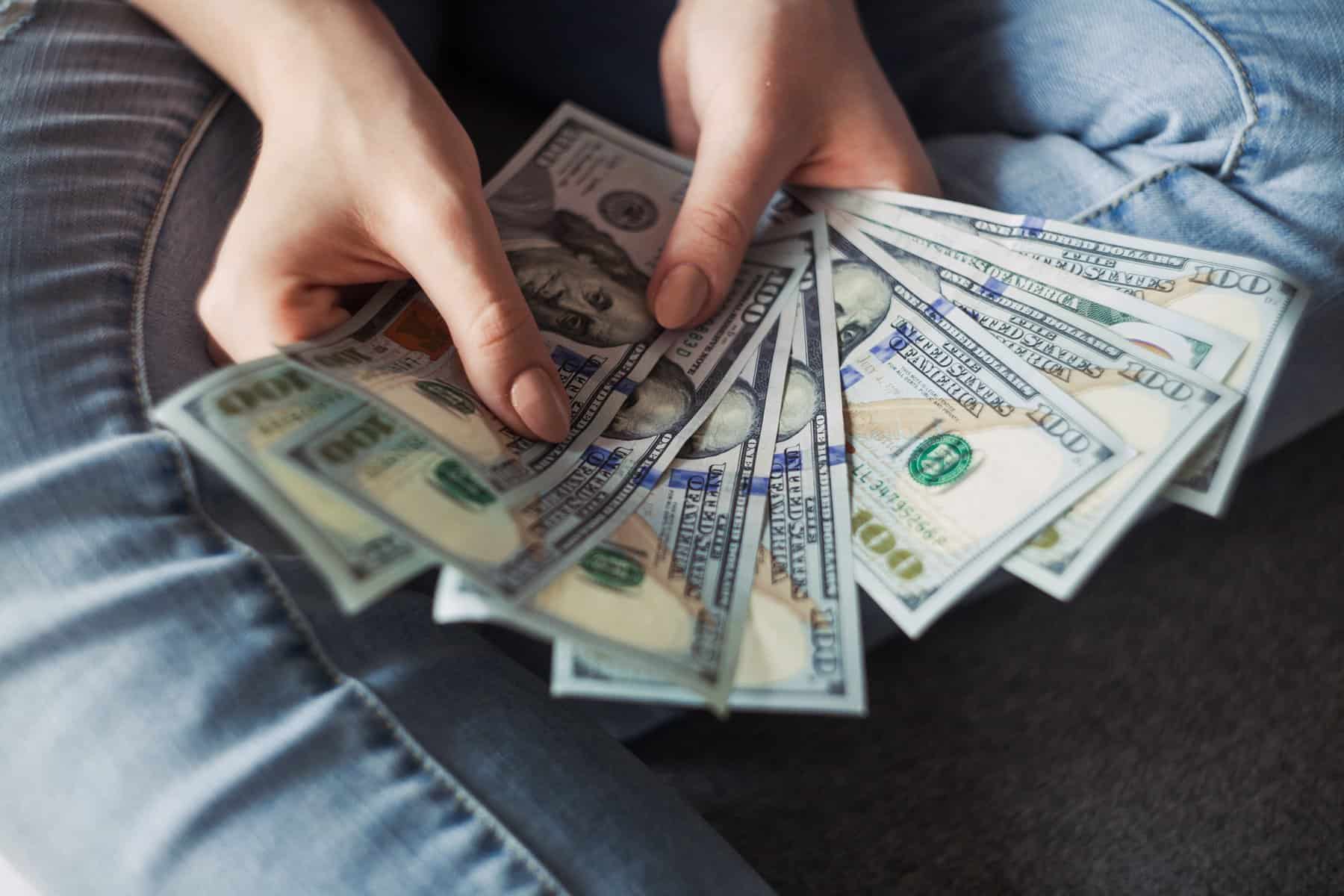 In the world of online entrepreneurship, a term you'll often come across is 'income diversification'. It's a smart strategy that involves having multiple income sources rather than relying on just one. The beauty of income diversification is that it's not just for the financial whizzes of the world – it's for everyone, even you and me.
But here's a startling revelation. While the concept isn't rocket science, we tend to forget it quite often. I admit, I've been guilty of this oversight more times than I care to count. Yet, when I recently stumbled upon an interview with Warren Buffett, the oracle of Omaha and arguably the most successful investor of all time, I was reminded once again of this important principle. He sagely emphasized that diversifying investments is one of the key strategies to accumulate wealth.
As Buffett's nugget of wisdom sank in, an even more crucial realization dawned upon me. This strategy of diversification isn't just confined to our investments. As online entrepreneurs, it's imperative that we apply this principle to our income sources as well. We need to learn how to diversify our income streams.
The Risks of a Single Income Stream
Imagine for a moment that you're walking on a tightrope. You're high up, balancing precariously on a single rope, with no safety net beneath you. This is precisely what it's like to rely on a single income source. It's risky, nerve-wracking, and one false step can lead to financial freefall.
For example, if you're an entrepreneur who depends solely on revenue from a single advertising network, or if you're a writer banking only on your ebook sales, you're in a vulnerable position. A policy change, a market downturn, or a stiff competition could significantly impact your income, and there would be no other income source to cushion the blow.
Maximizing Earnings and Ensuring Financial Stability
Now picture a different scenario. Imagine you're walking on solid ground, with multiple paths leading to your destination. If one path is blocked, you simply take another. This is what it's like to have diversified income sources. It's secure, flexible, and it maximizes your potential for financial growth.
By learning how to diversify your income, you spread the risk. Instead of relying on one source, you have several. If one source suffers a setback, the others can help balance it out. Moreover, having multiple income streams can potentially maximize your earnings over time. For instance, while your blog's ad revenue might fluctuate, the income from your online course or affiliate marketing might be soaring.
To sum it up, income diversification is not just about survival in the event of a financial blow. It's about thriving and growing, building a robust and resilient financial future. So, whether you're just starting out or you're already a seasoned entrepreneur, the question isn't 'Should I diversify my income?' It's 'How can I start diversifying my income today?'
Inspiring Examples
1. Pat Flynn – Smart Passive Income
Pat Flynn is well-known for his website Smart Passive Income, where he transparently shares his income reports and teaches people how to build their own passive income.
2. Tim Ferriss – Author, Entrepreneur, and Public Speaker
Tim Ferriss is the author of "The 4-Hour Workweek", a best-seller that has been published in over 40 languages. You can find more about his work on his website.
3. Michelle Schroeder-Gardner – Making Sense of Cents
Michelle Schroeder-Gardner's blog, "Making Sense of Cents," has been awarded the Best Personal Finance Blog by FinCon.
4. Rand Fishkin – Moz and SparkToro
Rand Fishkin co-founded Moz, one of the most recognized SEO tools in the market. Now, he runs SparkToro, an audience intelligence tool.
5. Chris Ducker – Virtual Staff Finder and Youpreneur
Chris Ducker is the founder of Virtual Staff Finder, a service that helps businesses find virtual assistants. He also runs Youpreneur, a personal brand business education company.
6. Pete McPherson – Do You Even Blog
Pete McPherson's blog, "Do You Even Blog," has been featured on Forbes and won the 2018 Best Business Podcast award at FinCon.
7. Steve Chou – Bumblebee Linens and My Wife Quit Her Job
Steve Chou and his wife run Bumblebee Linens, a successful online store for handkerchiefs and linens. Steve also created the blog "My Wife Quit Her Job," where he shares ecommerce tips and tricks.
8. Harsh Agrawal – ShoutMeLoud
Harsh Agrawal's blog, "ShoutMeLoud," has been recognized as the Best Indian Blogger by the Indian Blogger Awards.
9. Darren Rowse – ProBlogger and Digital Photography School
Darren Rowse's blog, ProBlogger, is widely regarded as one of the best resources for aspiring bloggers. He also runs the Digital Photography School, which is a top resource for photography enthusiasts.
10. Gary Vaynerchuk – VaynerMedia and Personal Brand
Gary Vaynerchuk is the CEO of VaynerMedia, a major digital agency. He's also well-known for his wine business and his personal brand, which includes a popular YouTube channel, podcast, and several best-selling books.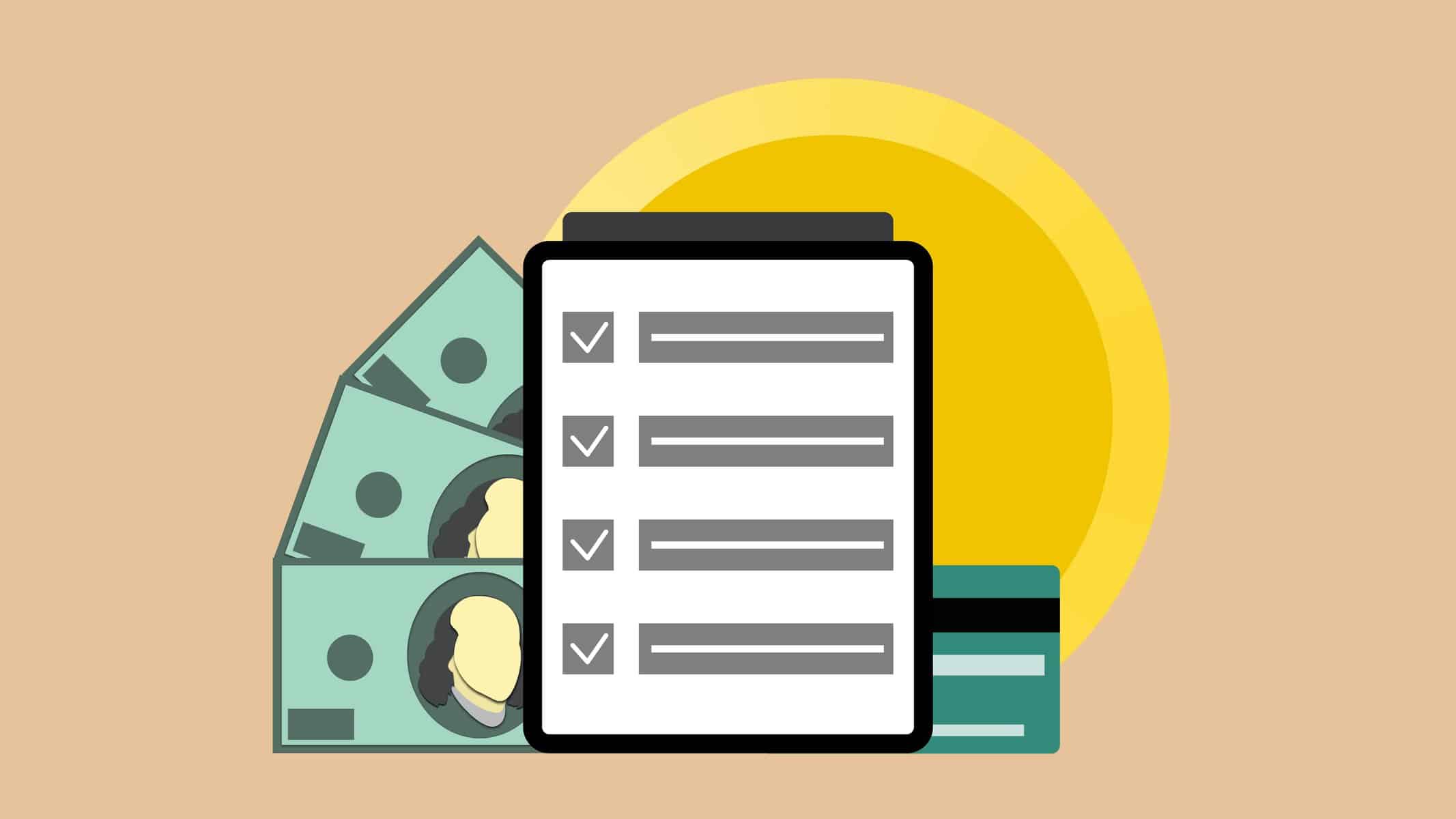 Practical Steps to Diversify Your Income
With these inspiring stories in mind, let's look at some practical ways you can start diversifying your income. Remember, the goal isn't just to create multiple income streams. It's also about building a diverse portfolio that is resilient to financial fluctuations and maximizes your earning potential.
1. Start a Blog
A blog can serve as a launchpad for various income streams such as sponsored posts, advertising, and affiliate marketing. For more ideas read my other detailed post where I talk in more details about the different ways to make money from your website (don't miss out the comments too! Lots of readers contribute their thoughts and feedback).
2. Monetize Your Blog
Use ad networks like Google AdSense or MediaVine, or sell ad space directly to interested businesses.
3. Affiliate Marketing
Promote other companies' products on your blog or social media and earn a commission from every sale made through your referral link.
4. Create and Sell an eBook
Turn your knowledge or passion into a digital book and sell it online.
5. Start a Podcast
Create engaging audio content and monetize through sponsorships, donations, or premium content.
6. Sell Online Courses
If you're an expert in a certain field, create and sell online courses through platforms like Udemy or Teachable.
7. Create a YouTube Channel
Create video content and earn money through YouTube's Partner Program.
8. Sell Digital Products
Create and sell digital products such as printables, templates, or digital art.
9. Try Dropshipping
Start an ecommerce store without having to handle the inventory or shipment. Your supplier handles the product, and you handle the sales and customer service.
10. Sell Handmade Products on Etsy
If you're crafty, you could create products and sell them on Etsy.
11. Start a Consulting Business
Use your professional expertise to guide businesses or individuals.
12. Freelance Your Skills
Use freelancing platforms like Upwork or Fiverr to find clients in need of your skillset.
13. Start a Membership Site
Offer premium content or services to members who pay a recurring fee.
14. Write and Sell a Software
If you're skilled in coding, consider developing and selling your own software.
15. Start a SaaS Business
Create and sell access to a software application on a subscription basis.
16. Try Print on Demand
Sell custom-designed items like t-shirts or mugs through a print on demand service.
17. Start an Affiliate Program
If you have your own products or services, start an affiliate program and let others promote your business for a commission.
18. Launch a Webinar
Offer live or recorded webinars on topics of your expertise and charge attendees.
19. Rent Out Digital Spaces
If you own a website with high traffic, consider renting out digital spaces to businesses for advertising.
20. Try Influencer Marketing
Build a large following on social media and partner with brands who are willing to pay for access to your audience.
In today's unpredictable digital landscape, diversifying your income streams isn't just a smart strategy – it's an essential one. As we've explored throughout this article, income diversification can minimize your financial risk, maximize your earning potential, and provide you with a sense of financial security.
However, understanding the importance of income diversification is one thing. Taking actionable steps towards achieving it is another. But remember, you don't have to do everything at once. Start with one or two strategies, learn from the process, and gradually add more income streams as you become more comfortable.
Whether you're a seasoned online entrepreneur or just starting on your journey, there's no better time than now to start diversifying your income. As the saying goes, "Don't put all your eggs in one basket." Spread your wings, explore different opportunities, and embrace the power of income diversification.