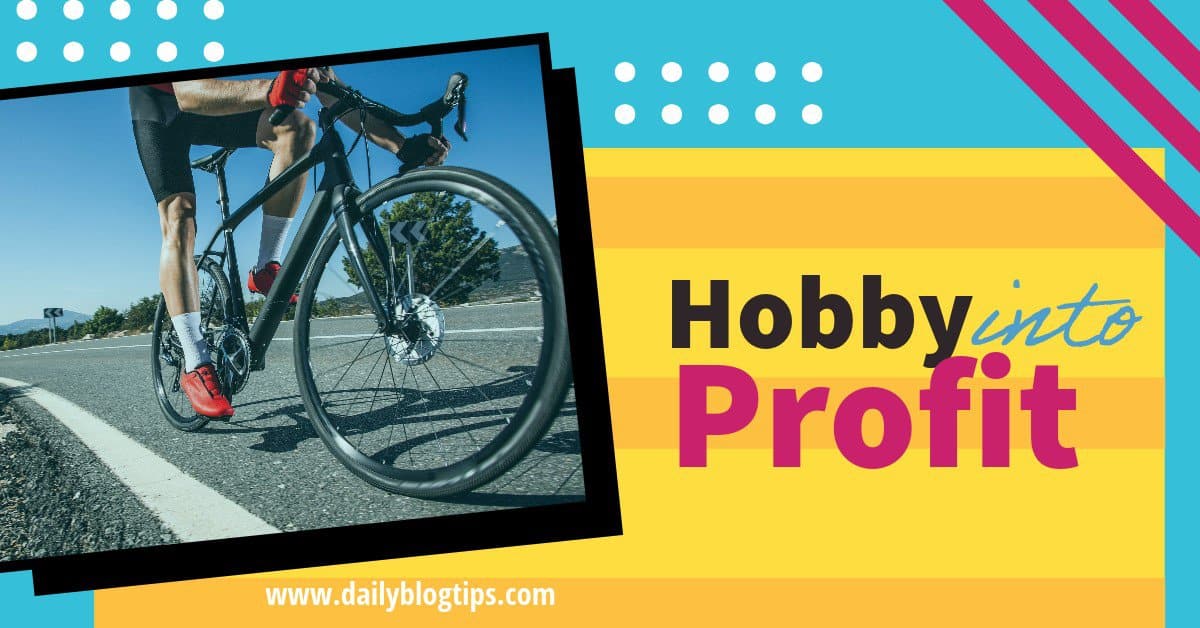 Have you ever wondered how to turn your hobby into a way to make money? It's not just a dream. When you do what you love, it hardly feels like work. Imagine waking up excited to evolve your passion into a profit-making joy. Start planning how your pastime can become a lucrative side hustle today.
Additionally, the internet is a goldmine for earning extra money. People are cashing in through surveys and streams. But think beyond small-time gigs. We're poised to help you transition from just a hobby to getting money online into creating a consistent, perhaps even passive, income.
Furthermore, some fun activities are more than mere hobbies; they're potential gold mines. With smart moves, these enjoyable pursuits can transform into substantial earnings. So, if you yearn to use extra money in your spare time wisely, these fun hobbies beckon. They're reshaping productive leisure, turning free moments into financial gain.
11 Game Changing Hobbies That Make Money in 2023
Dive into the world of money-making hobbies; it's the smart way to make extra money from your hobby in 2023. This article illuminates paths for transforming one of your hobbies into a lucrative income source.
Moreover, this list of profitable hobbies is crafted to pinpoint the best hobbies to make money online, blending enjoyment with earnings.
1. Writing
Are you a writing enthusiast? Transform this hobby into a business and make extra money. Kickstart your journey as a freelance writer. Utilize platforms such as Fiverr and Upwork to secure writing gigs. For a step-by-step guide, check out any freelance writing online course.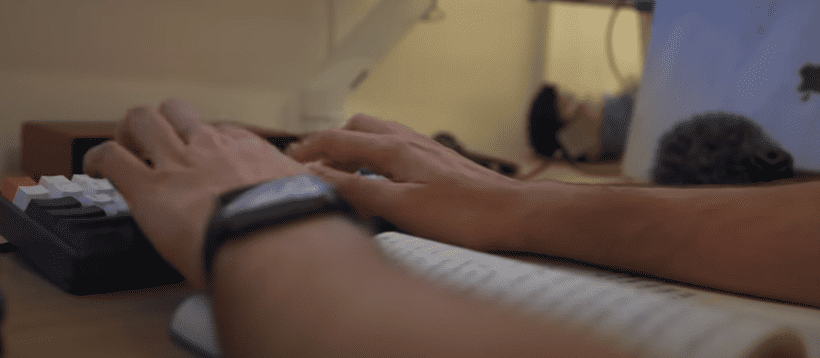 Furthermore, start a blog and monetize your passion. Bloggers earn through advertisements, affiliate marketing, and selling their own products. Or join Medium's partnership program for a simpler way to earn money.
Additionally, budding authors can earn money by self-publishing e-books on Amazon Direct Publishing. Use a blog or Book Tube to attract an audience. Remember, even blockbuster hits like "Fifty Shades of Grey" began as simple fan fiction. Turn your storytelling hobby into a business today.
2. Website Design And Development
Web design and development is not just a creative outlet but a great way to make money. Beginners can start getting money from their hobby by using free templates to sharpen their skills. With time and dedication, this craft turns into a functional art.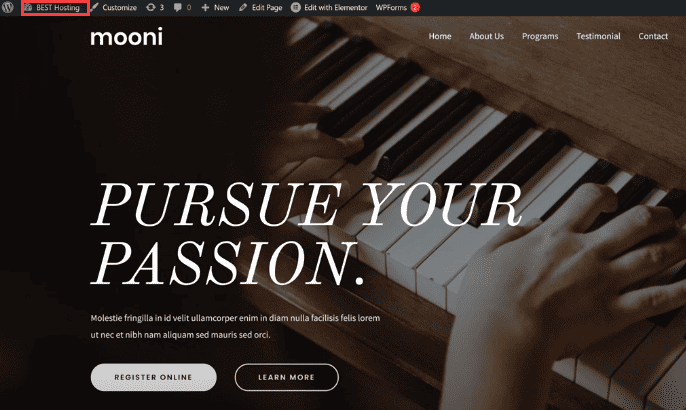 Additionally, this field isn't exclusive to tech experts. Anyone can get money online by creating websites on platforms like WordPress. Bringing skills from various backgrounds can elevate your design flair, making it a unique digital signature that's profitable.
Moreover, graphic design can transition from a hobby to a money-making venture. Create an online course or sell your Art on Etsy. According to Salary.com, designers make good money, proving it's a hobby worth investing in.
3. Teach Art
Transform your artistic hobbies into a profitable online business by creating a unique brand. This step is crucial as it aligns with your Art's core values and vision, attracting customers who resonate with your ethos. Additionally, it influences your marketing strategies, boosting your chances to make extra money.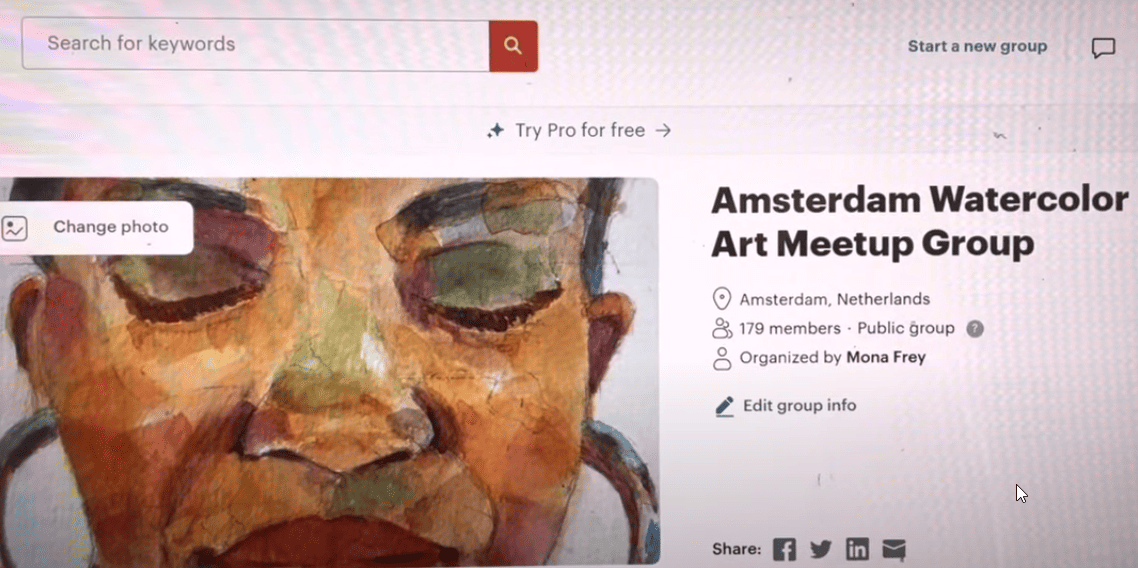 Furthermore, pinpoint your target audience to refine your approach. Marketing tactics should be targeted at those who value your work. Expand your reach by selling through an online store, art shows, or commissions. Moreover, consider using various sales avenues appropriate for your Art to maximize exposure.
Additionally, teach Art for added income and share your passion. Engaging in collaborations can also broaden your portfolio and audience. Start a YouTube channel or blog to connect with more people. These lucrative hobbies could transition into steady money on the side as you grow your venture.
4. Sell Antiques
Antiquing is one of the lucrative hobbies that aid money making. Quality antique stuff is now affordable on Etsy, allowing new enthusiasts to start collecting without breaking the bank. Moreover, online markets are ripe for selling these antique items.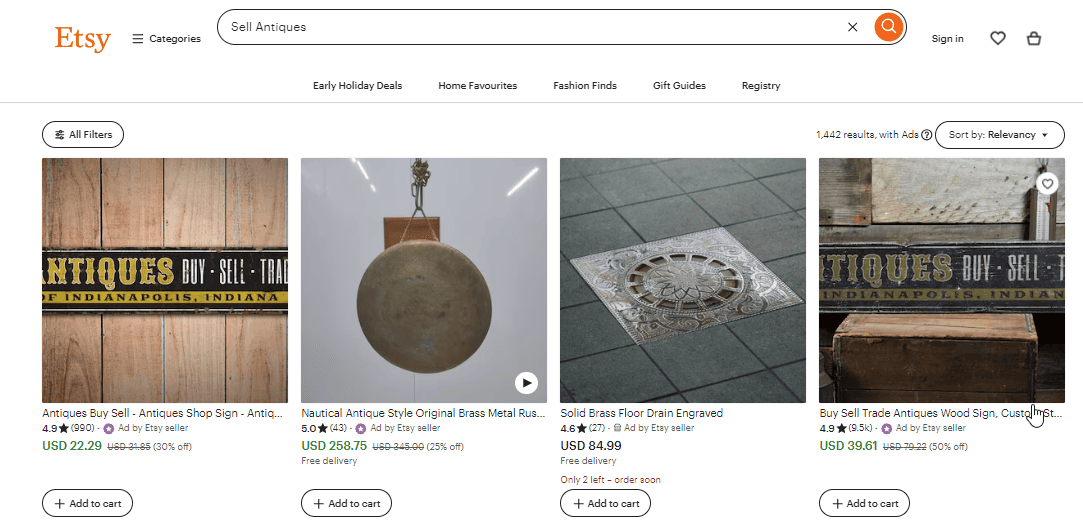 Additionally, millennials are investing in antiques due to their lower prices. This sustainable choice is a great way to make extra cash. This burgeoning interest hints at a golden era for turning a hobby into a small business.
Furthermore, stepping into the role of an antiques dealer has never been easier. It's a smart way to turn passion into profit and obtain money in your leisure time. Now's the chance to grow a hobby that can make your career into a rewarding venture.
5. Sell Paintings
Start making money with your Art. Sell your work online and, as you get bigger, include works from other artists, too. This adds variety and builds a community. Plus, create a special brand that shows off your style. This guides your business plan.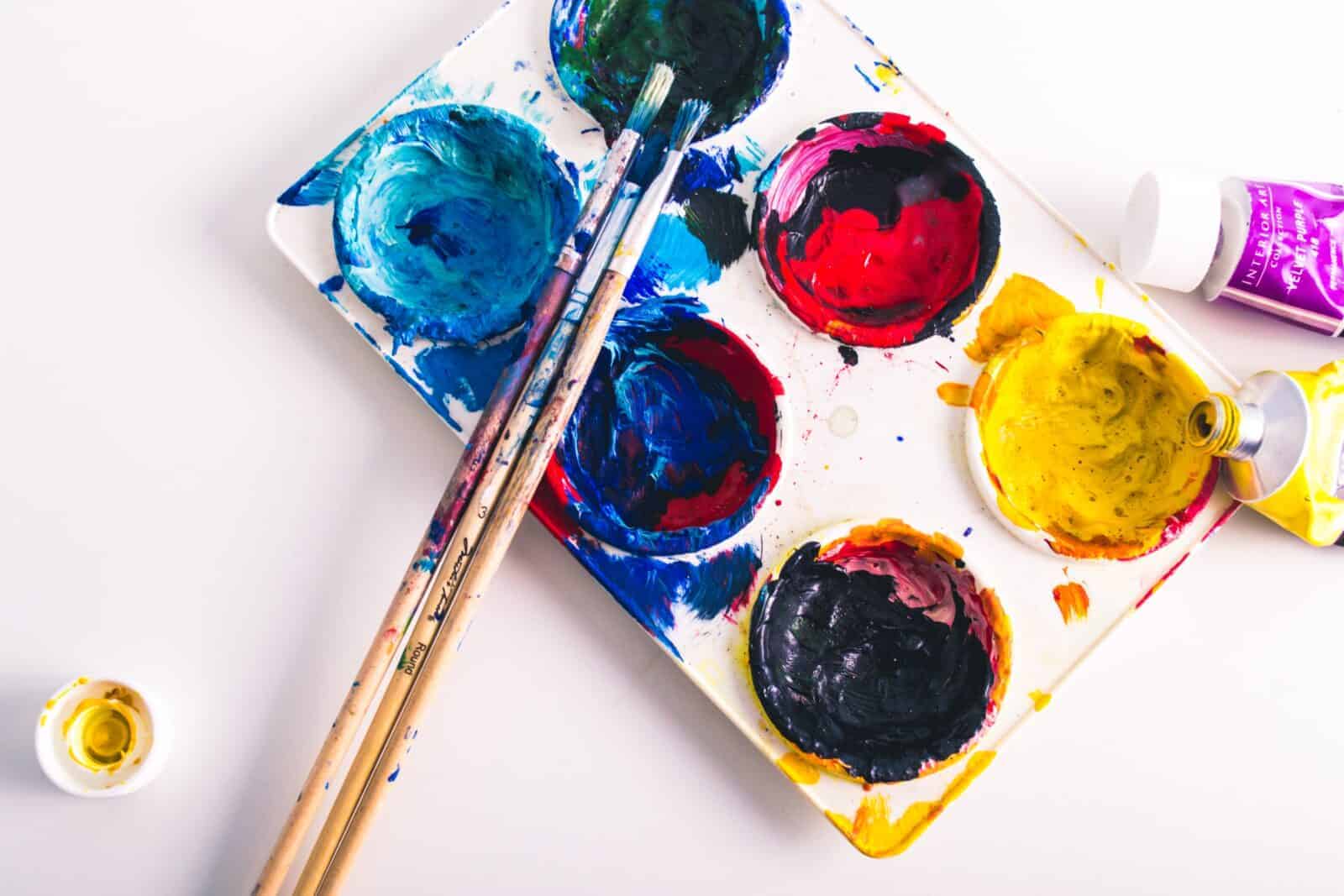 To turn this into a profitable business, make it official by setting up an LLC. This makes handling money easier and supports your growth. And don't forget to check what local licenses you need.
Moreover, you can begin simply by using print-on-demand services. It's a money-saving strategy that avoids stocking up. Platforms like Etsy are great to make and sell easily. These are just some of the ways you can get money from hobbies.
6. Baking And Cooking
Starting a home bakery could change your baking fun into cash. Work a little or a lot, and what you earn matches your effort and good name. Plus, everyone loves tasty treats, and selling yours could really pay off.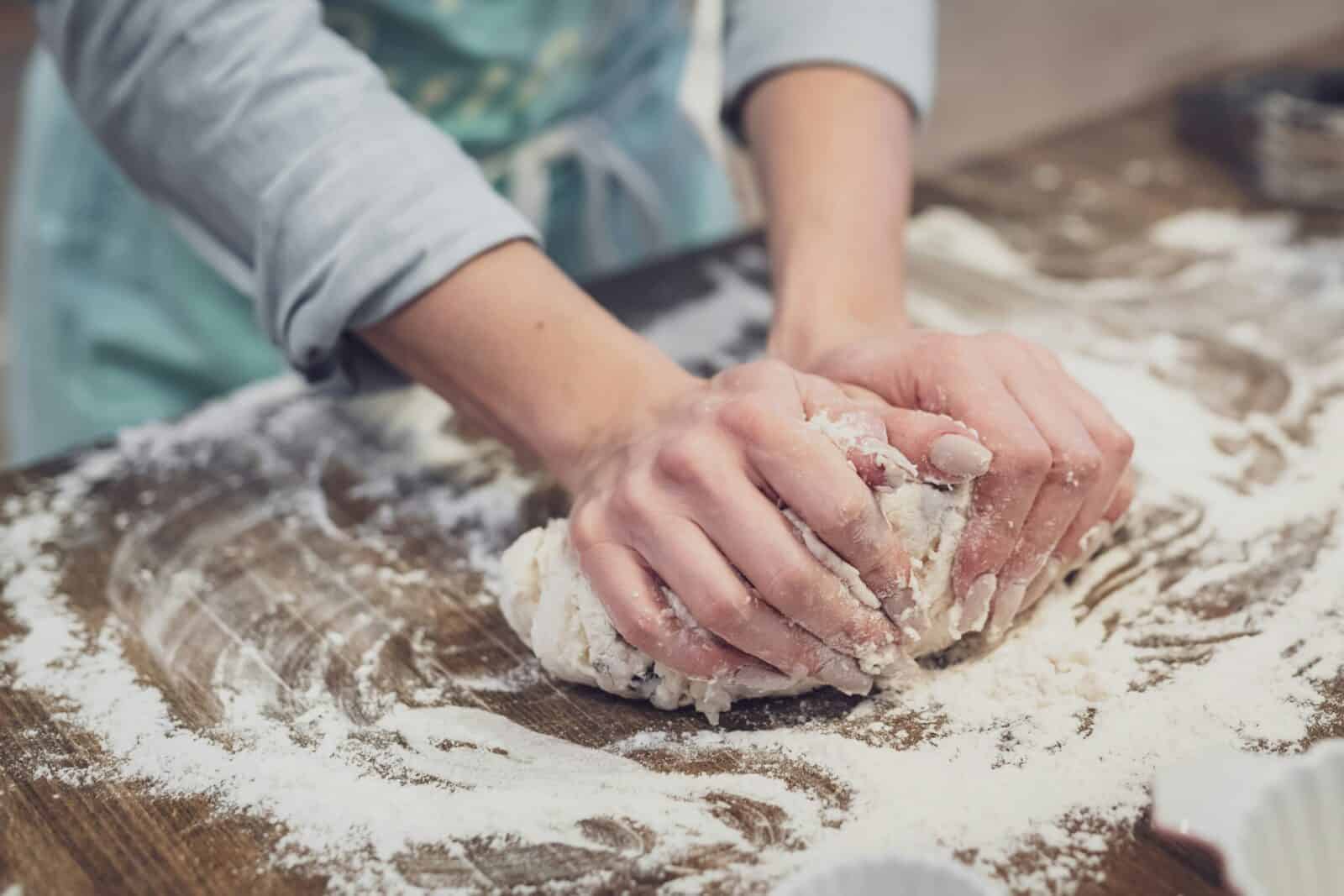 If cooking's your thing, there's another way to make money on the side. You can make cash by sharing your homemade goodies or throwing food parties. The potential to get money from this hobby is huge for home chefs.
Moreover, skilled chefs have even more options. Lead a cooking class, write a recipe book, or kick off a meal prep biz. This is one of the best hobbies, turning your passion into profit.
7. Knitting
Money can be earned from knitting in a variety of ways. Most knitters make about $14.42 an hour, so there's not much room for a pay bump. It doesn't really matter where you are; the pay is pretty similar across the board.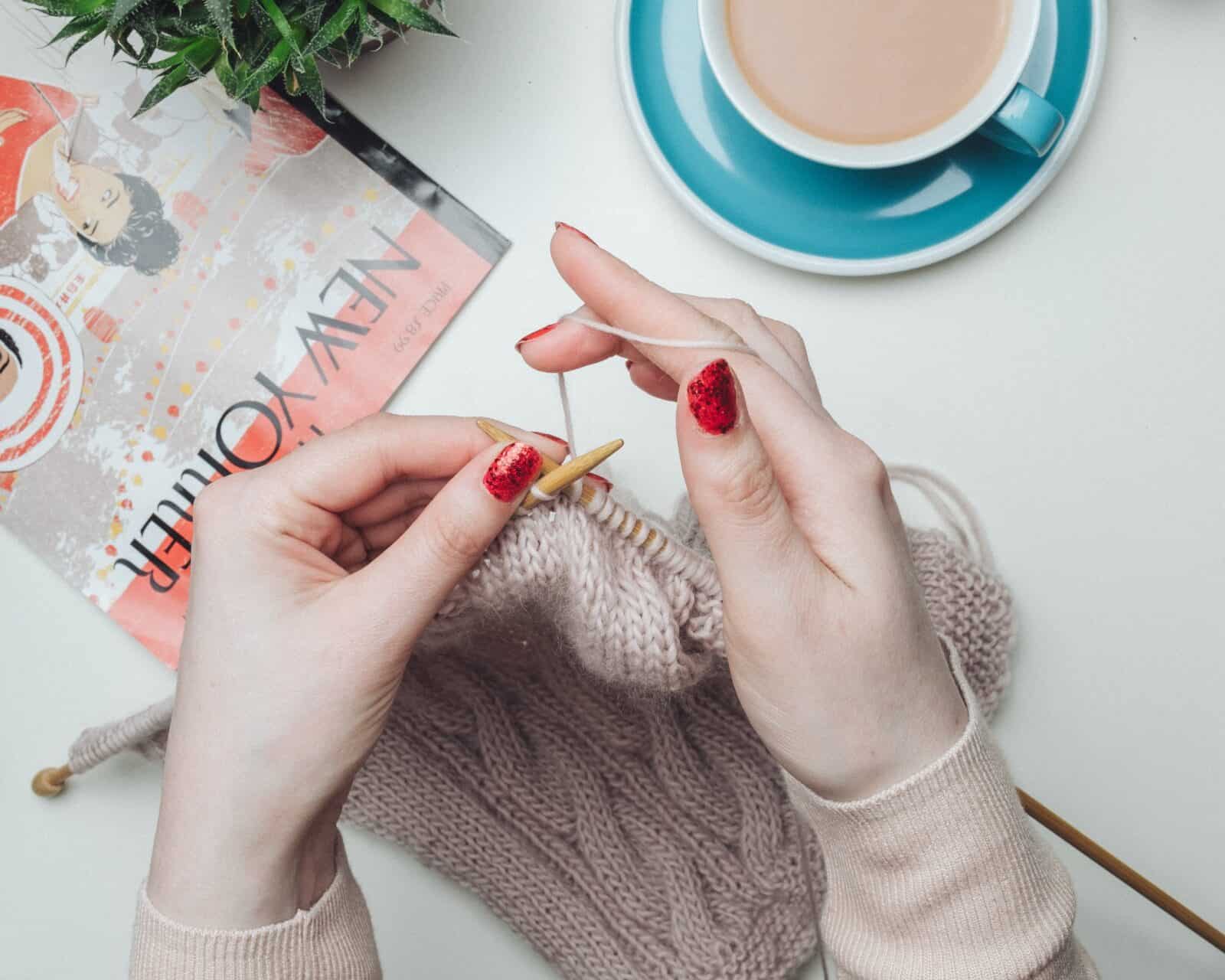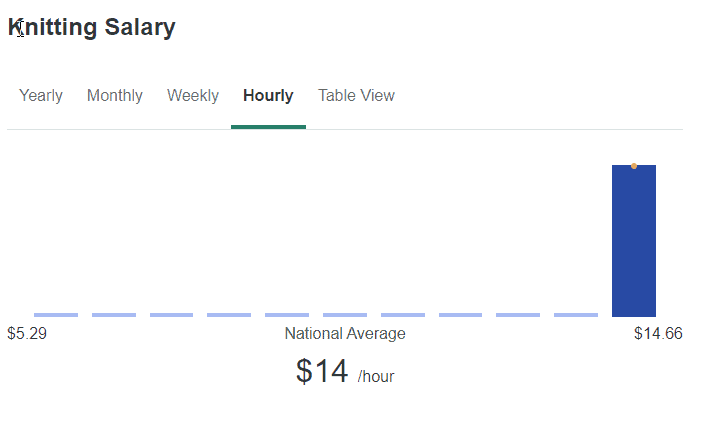 Image Source:ziprecruiter.com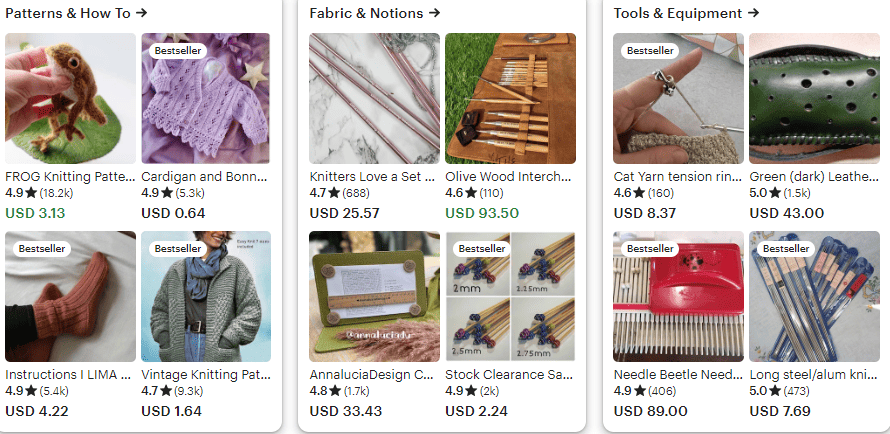 If you love to knit, why not get money in your spare time? Selling your creations on Etsy can be fun and one of the most profitable ways to make money doing something you love.
Moreover, it's smart to keep an eye on Etsy for hot knitting items. A quick search can show what's in demand. If you know how to make these trendy pieces, you might find it easier to get money selling your knits.
8. Review Books
Do you love books and sharing your opinion? Think about becoming a book reviewer. It's a great hobby, with jobs from freelance to magazines. You can earn $5 to $60 for each review you write.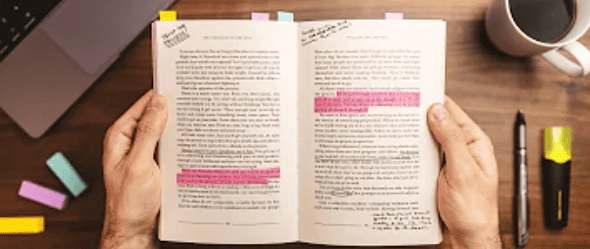 Moreover, Yolimari Garcia, a fan of Online Book Club, finds this a rewarding way to make money writing. The US Review also pays for critiques of new books. Just send in your resume and some writing samples to get started.
Additionally, Words Rated is on the lookout for a "Bibliophile-at-large." If you enjoy reading, this is a fantastic way for you to get money from home: $200 per book. Dive in and make some cash with your love for reading this year.
9. Gaming
Start getting money by talking about games in your own podcast or by giving out game advice. You can even get money in your spare time playing games on apps like Mist Play.
Twitch offers a platform where you can stream your gaming and grow fans. With Twitch, you get followers and ad income. Start sharing your gaming videos on YouTube, too. This is how money is to start rolling in from gaming.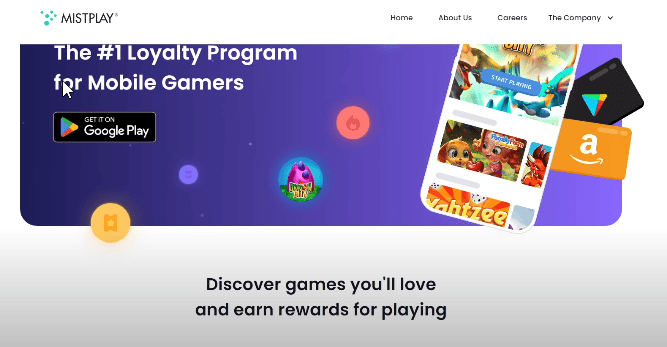 Additionally, creating games or content can really pay off. Make your own website to showcase your work. Game making has the potential to make money and brings fun to getting money.
10. Bake Homemade Dog Treats
Do you want to earn money from doggy treats? In 2021, the pet care world boomed to $150.67 billion. It's clear we adore our pets. Imagine making cash from this love. You can make $500-$2,500 a month easily just by whipping up dog treats at home; no baking skills are needed.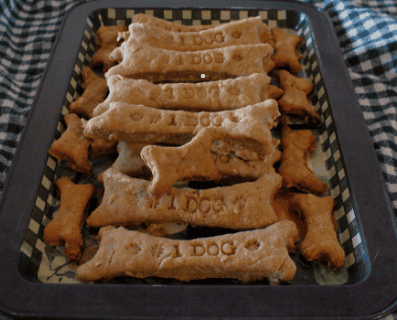 Furthermore, store-bought snacks often have bad extras, so healthy, homemade ones are in big demand. The pal Kristin from Diva Dog Bakery started just like this and now shares a free recipe to help you begin this profitable journey.
Additionally, a free workshop could be your gateway to a booming home dog treat business. Make the most of busy times like summer and sell at local fairs.
11. Gardening
Did you know millennials often prioritize green thumbs over home deeds? That's right, houseplants are in. Yep, they love indoor plants. Grow your own, like succulents, at home. Then, sell them on Etsy or Facebook to make a few bucks.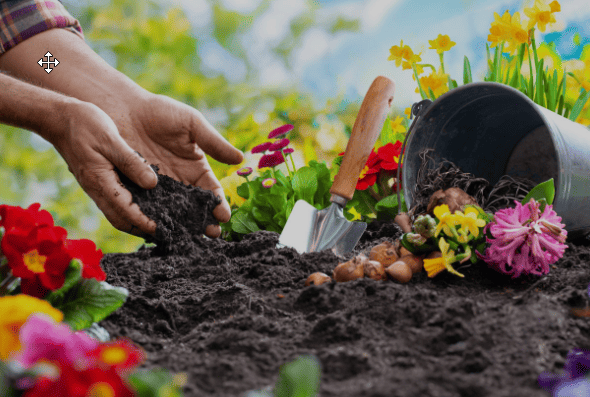 Moreover, why not plant veggies and herbs to eat? Start selling microgreens or mushrooms. Local cafes and your neighbors might want to buy them. This could be a great way to make some cash by selling your crops directly.
If you're good at gardening but short on time, offer to fix up others' gardens. You can join TaskRabbit or do it yourself. It's a smart move to turn this hobby into a moneymaker.
Can a hobby turn into a profitable business?
Absolutely, turning a hobby into a cash-maker is a real deal. Lots of folks have turned what they love doing into booming shops. The trick is to find parts of your hobby folks will pay for and who those folks are.
When it comes to earning money, crafting, snapping photos, and growing gardens are gold mines for many go-getters. Get your strategy right, and these pastimes could fill your pockets, especially with today's online selling spots.
Furthermore, think about how big your hobby hustle could get. Start tiny to see if you'll make money without big risks. As you sell more, you can slowly put more cash in and, maybe, make a purchase that'll bring in even more dough.
How To Create A Business From Your Hobbies?
Turning your hobbies into a money-making adventure is super rewarding and less risky when you're not relying on it for all your cash. Don't quit your day job just yet. It's smart to keep that steady paycheck while people start making money in their spare from what they love doing. Follow the given steps.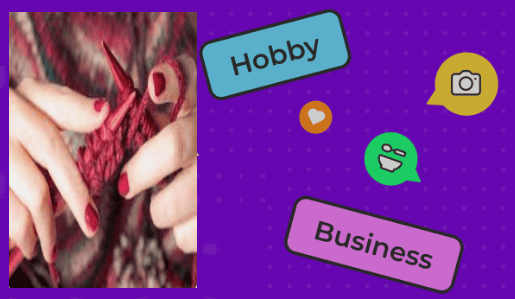 Determine Your Market
Figuring out who wants to buy what you're making is key. Dive into some research to see who's going to love your stuff and why it's special. This helps you turn your hobby into making some extra cash.
Write A Business Plan
Next up, scribble down a killer business plan. This is basically your treasure map, showing you where you want to go and how to get there. It'll lay out your money goals and how you'll hustle to hit them.
Price Your Product Right
Moreover, don't mess up the price tag. You've got to hit that sweet spot where people feel they're getting their money's worth, and you're still making dough. Getting the price right is a huge part of making your hobby a steady way to make passive income.
Choose Your Sales Channels
Finally, pick where to sell your goods like a pro. Whether online or at local fairs, find places where your products will shine. This choice can make or break your shot at making an income with your hobby in 2023's busy markets.
What profitable hobbies are trending in 2023?
In 2023, plenty of hobbies could make money, especially digitally-based ones like gaming and social media. These aren't just fun; they're gateways to earnings through online platforms.
Additionally, with the rise of meal delivery services, cooking, and driving have become more than leisure pursuits. If you're looking for hobbies that make a profit, consider these as a way to make some more money in the food industry.
Moreover, don't overlook evergreen hobbies like fitness, travel, and reading. These activities are not only fulfilling; when it comes to money-making, they're a treasure trove, thanks to eCommerce growth. Find a hobby to make your passion profitable.
Wrapping Up
Making money from your favorite hobbies has never been easier. You have the potential to make money from home by leveraging what you love, be it crafting, cooking, or coding. This guide steers you towards earning from your leisure activities.
Additionally, hobbies can also become significant sources of income. In the vast digital marketplace, there are numerous ways you can make money from hobbies online. Whether selling handmade goods or starting a blog, your pastimes hold profit-making potential.
Furthermore, looking for hobbies that make a profit is an exhilarating journey. Embrace the myriad of opportunities to transform pleasure into profit. Your hobbies can be harnessed for financial empowerment to turn them into a source of income.