Want To Sell Your AdSense Earning Website? I Wanna Buy It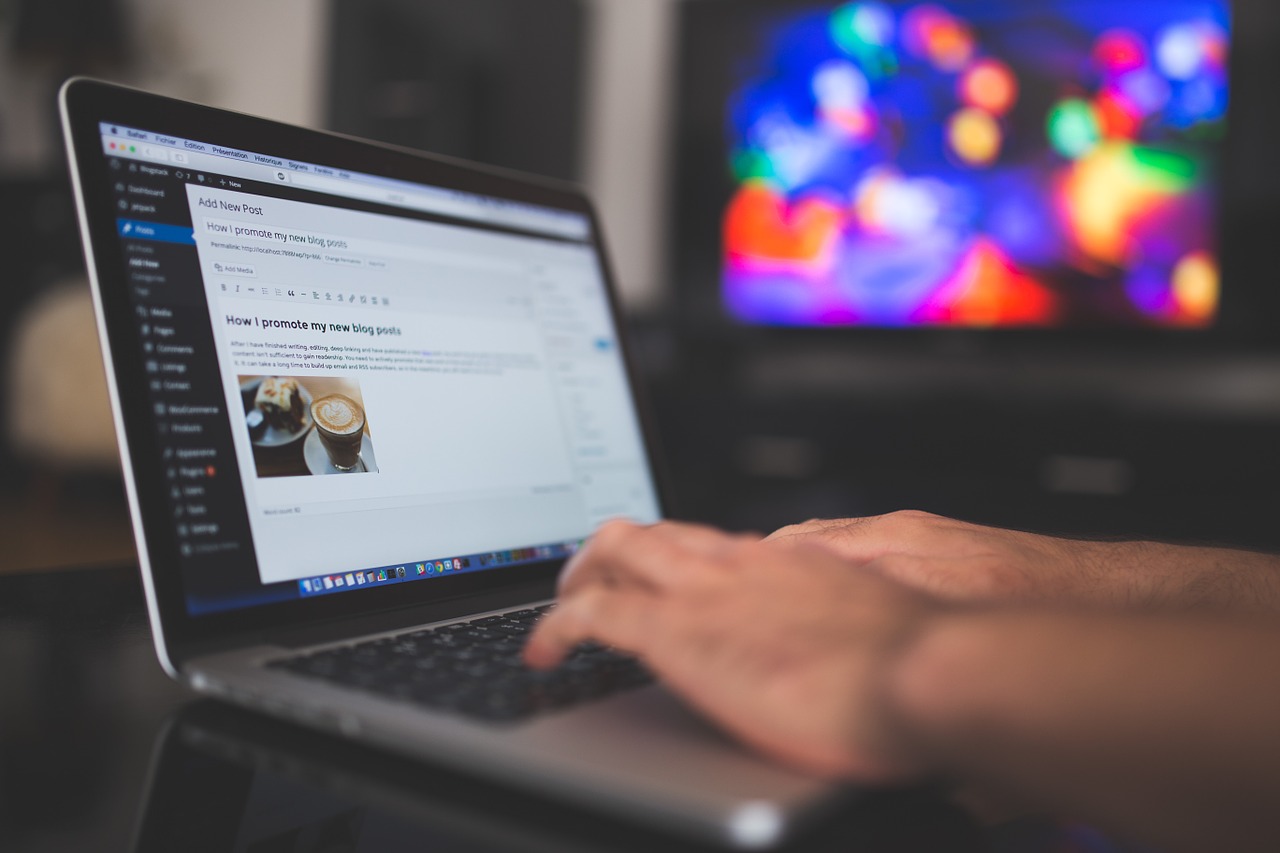 Earlier this year I was on sell mode. Basically I was doing a clean up on my properties, getting rid of what was not aligned with my strategic plans. Now I am back on buy mode, and I am looking specifically for websites that make money with Google AdSense. If you have one and could be interested in selling, read on.
Here is the profile that I am looking for:
The website made at least $200 in monthly AdSense earnings over the last six months ($200 per month, so $1,200 over the six months).
The website is at least one year old.
At least 50% of the traffic comes from search engines.
The website is written in English.
The website has unique content.
If your website is aligned with what I described above and you might be interested in selling, drop me a message via the contact form and we'll talk business.
Browse all articles on the General category
12 Responses to "Want To Sell Your AdSense Earning Website? I Wanna Buy It"
Ed

Am dropping you a mail. You might be interested in my sites 🙂

Muzi Mohale

It would be interesting Daniel to update us on your findings, I'm sure you received quite a number of offers (mine included)…

elmot

I think this is quite a rare blog site as far as my radar is concerned…

LetUpdate

I am still building that site. 😀

Lee Ka Hoong

I've dropped you an email for consideration Daniel!

Boerne Search

Best of luck to you. I just got my plan in order and I'm ready for this new run.

Kane

Chester

Hey good luck with the site you are selling. I'm forwarding this post to my friends who might be interested in buying.

Ira Mann

Buying adsense income…not a bad idea. I understand why your criteria is, what some might call, high but it helps to weed out the micro sites and new sites that have an unstable ranking. I really hope it works out….Good Luck!

Daily Good Tips

I have no a website like you said, I just have free subdomain in blogspot.

Daniel Scocco

@Muzi, will check it out thanks.

Muzi Mohale

Have dropped you an email with what's on the table…

GetBrowser

Nowadays, I have no a website like you said, Daniel.
Comments are closed.