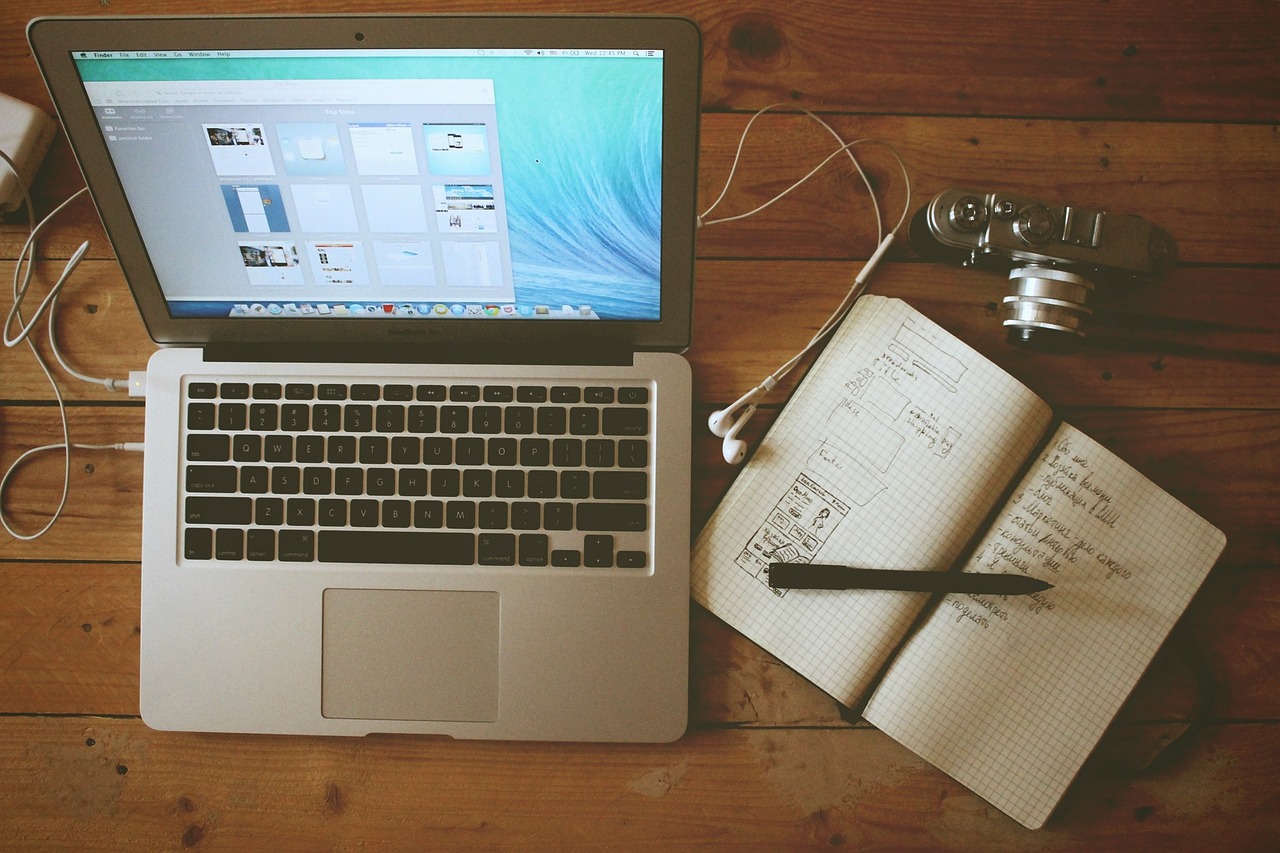 I have always been a fan of Darren Rowse's group writing projects (I was very lucky to be among the winners of the last edition, in fact). The only problem I have ever encountered there is that some of the participants are exclusively interested in getting a backlink from Problogger. They do not interact with the other people or link to posts from other blogs.
In order to solve this problem I will try to create a monthly Blog Project here at Daily Blog Tips with two simple rules:
1. Send me your tip about the current topic (the first one will be "Traffic Generation Tips"). You can use the contact form or post a comment below.
2. After I publish the list of participants and their tips you write a post with a link to everyone that participated in the project.
The aim of this project is to share useful tips, spread the link love and give everyone the possibility to discover new blogs. If 10 people participate you will receive 10 tips, link to 10 people and get 10 backlinks in exchange (sounds good, right?).
As I mentioned before the first topic is "Traffic Generation Tips", so share what has worked to increase your traffic over the past. You can send your tips until Sunday, February 3rd.