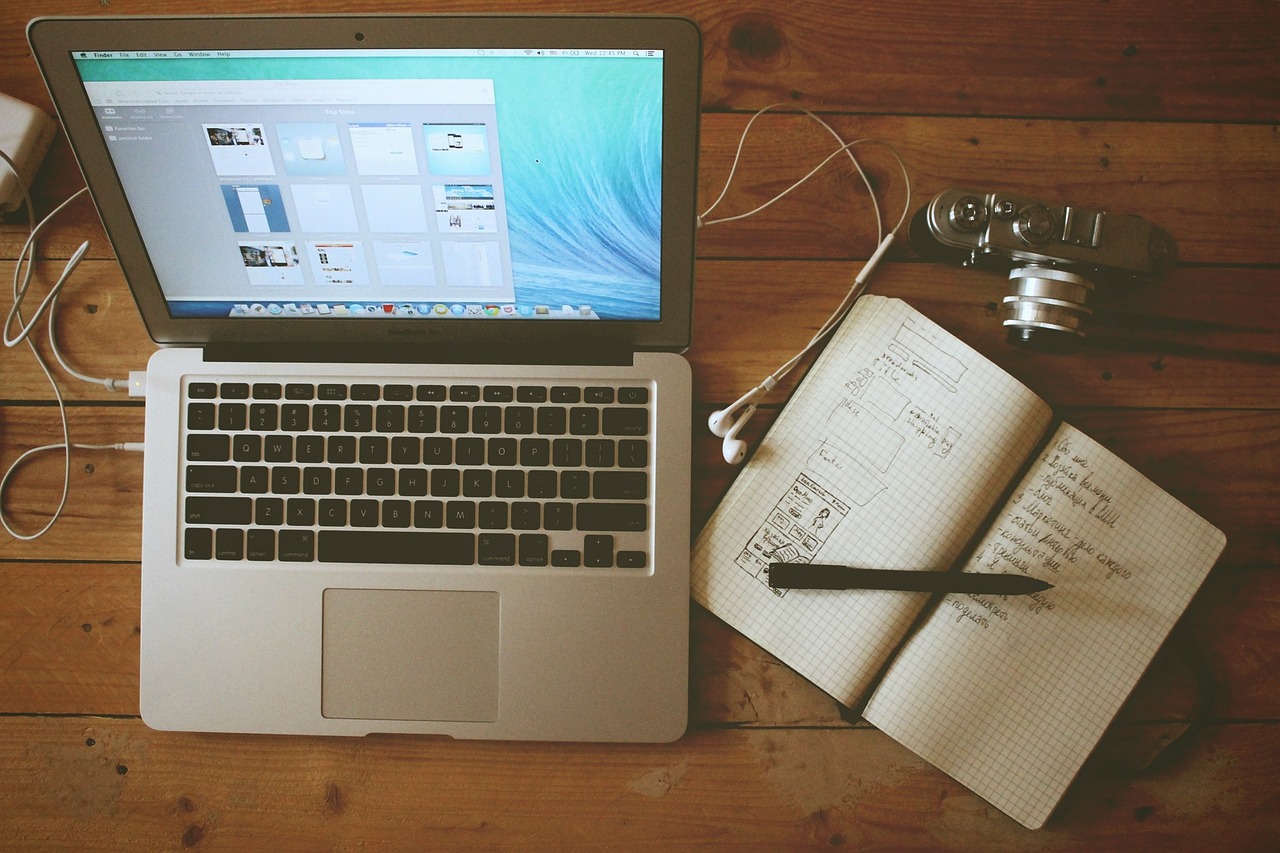 A couple of weeks ago I wrote an article titled "What Is Bounce Rate?", where I explained the term and how you can calculate it.
After that I received many emails from readers stating that they had a really low bounce rate on their blogs/websites, asking whether it was a good sign or not. Some of them had bounce rates close to 0%.
So is this a good sign? Yes and no.
Yes because the lower your bounce rate, the better, as it means that people visiting your website are getting engaged by your content/design/site structure, and as a result they are clicking to visit a second page (at least).
No because a bounce rate below 20% is probably the result of wrong calculations or technical glitches with the analytics program, and not of a really engaging and optimized website.
In fact my first question to all the readers who emailed me was: Is your blog/website new or small? Virtually all of them replied positively.
Bounce rates of small and new websites are usually very low because of the type of traffic these sites receive. Usually the visitors are the owner of the site, his friends, his family, and some people he might not known but who are really interested in the topic of the site (as to find it via really narrow and specific search queries on Google).
As you can imagine, most of these visitors will stick around for a while, producing a really low bounce rate.
That is why you should start checking and worrying about your bounce rate only after six or twelve months, and once your achieve a reasonable traffic level (e.g., 500 visitors per day).
Next week I`ll try to cover what bounce rates are considered low and high for different types of websites.