The Misleading Bounce Rate Of Small And New Websites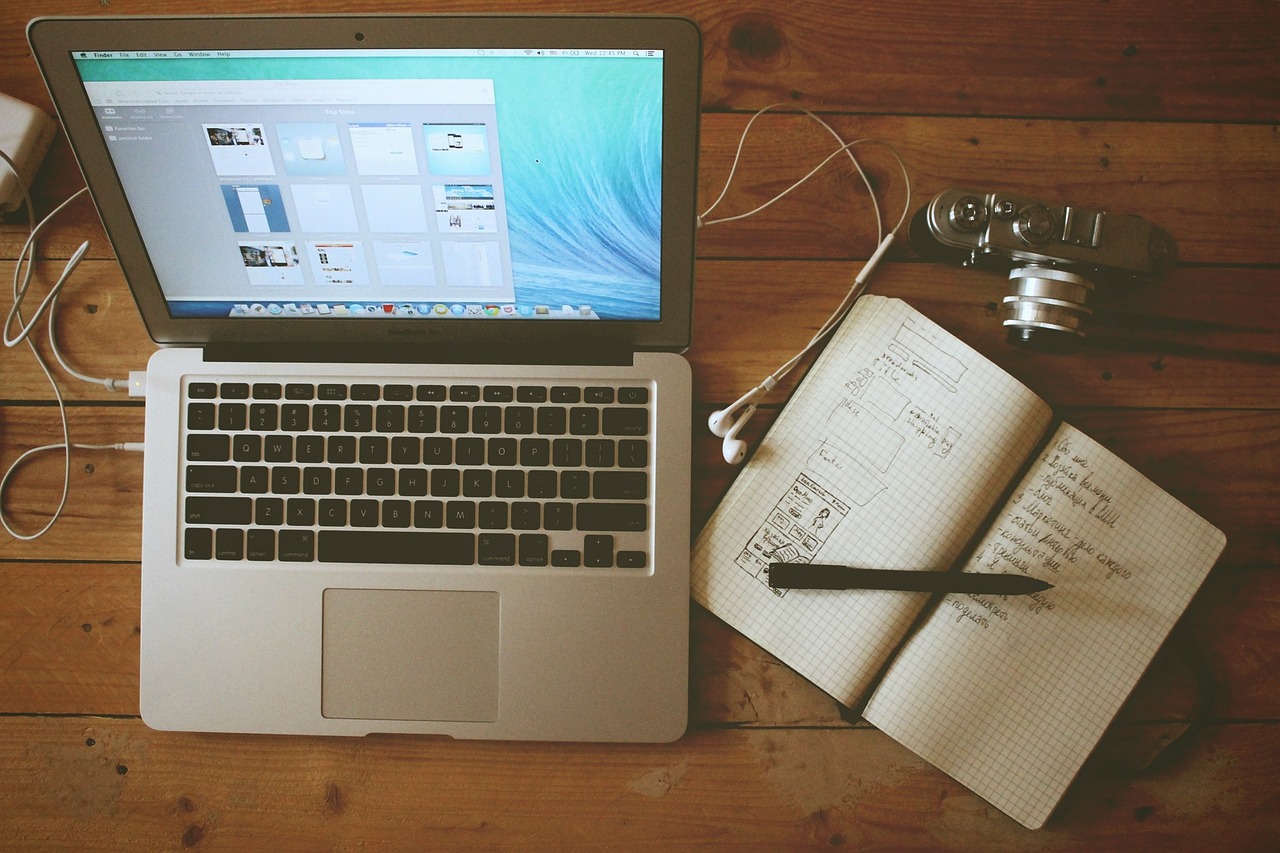 A couple of weeks ago I wrote an article titled "What Is Bounce Rate?", where I explained the term and how you can calculate it.
After that I received many emails from readers stating that they had a really low bounce rate on their blogs/websites, asking whether it was a good sign or not. Some of them had bounce rates close to 0%.
So is this a good sign? Yes and no.
Yes because the lower your bounce rate, the better, as it means that people visiting your website are getting engaged by your content/design/site structure, and as a result they are clicking to visit a second page (at least).
No because a bounce rate below 20% is probably the result of wrong calculations or technical glitches with the analytics program, and not of a really engaging and optimized website.
In fact my first question to all the readers who emailed me was: Is your blog/website new or small? Virtually all of them replied positively.
Bounce rates of small and new websites are usually very low because of the type of traffic these sites receive. Usually the visitors are the owner of the site, his friends, his family, and some people he might not known but who are really interested in the topic of the site (as to find it via really narrow and specific search queries on Google).
As you can imagine, most of these visitors will stick around for a while, producing a really low bounce rate.
That is why you should start checking and worrying about your bounce rate only after six or twelve months, and once your achieve a reasonable traffic level (e.g., 500 visitors per day).
Next week I`ll try to cover what bounce rates are considered low and high for different types of websites.
Browse all articles on the Blogging Basics category
16 Responses to "The Misleading Bounce Rate Of Small And New Websites"
Marty

On one of my website I have about 15k visitors a month and I have been around for about a year now. My bounce rate is 5% and has always been that low, what gives? I've blocked out my own IP out of my analytics btw.

Oh, and I use Google Analytics.

steve

I have around 10,000 uniques a month with 23,000 pageviews but a low bounce rate of less than 12% and a monthly growth rate of 40%.

Mar

I have a bounce with 7000 uniques / day and an insane boune of 6%. I tried the problem – thats how I arrived here 😉 – it seems no one experienced such a low bounce on a site with medium traffic

Farouk

that makes a lot of sense 😀
family are friends are usually the first ones to visit 😀

Joshu Thomas ( OC webmaster Blog)

Bounce rates are really important since it shows how yours visitors see your blog as a whole and not for that particular information.

warm regards
Joshu

Tony Alicea

This was definitely helpful. I have a new site (2 months) and a super low bounce rate. I average about 5 pages per visit which is pretty rad but I only get about 500 visitors per week (if that).

Good info to know.

Web Marketing Tips

You can not and should not make these kind of calculations at the beginning stage.

This is like you are judging that 2 year old kid for the footballer team.

Dieter

Although I'm almost constantly watching google analytics and get all worked up when the metrics improve, I must admit I haven't understood the frenzy about bounce rate, at least as long as our conversion rate is 0.

Three months into blogging (1 article every 2 days) about making music (our music), the conversion into the pages where we sell the music, hasn't increased a bit, even if the pageviews have gone up until 100/day. It's nice to see people take an interest in more articles, which makes the bounce rate go down, but as long as none of the pages convert into online sales, the bounce rate is irrelevant for success.

So I think we need to fix the conversion (or the quality of our product) first, then care about bounces.

Wade Cockfield

I don't fully understand the implication of bounce rates or it's importance on my site. I need to check back on your previous article a couple of weeks past to fully understand this.

Mike

The bounce rate is a good indication that something technical might be wrong with your site. For me, I noticed the bounce rate high for mobile web users and I adjusted accordingly!

Allan Ward

Good post Daniel. This is something I've started to take more notice of. I've excluded my IP address from my Google analytics stats to make sure my viewing doesn't affect the reporting.

It also appears that when people do a Google search for a keyword, that even if they don't click through to my site, Analytics still logs it as a visit of 0.00 seconds duration. Is there any way to exclude these?

jason

I have been trying to find out more about my own bounce rates, so I am glad that you are focusing on this subject. I look forward to your next posts on bounce rates as well.

Tom | Oral Answers

Thanks for the post, Daniel. I think we all worry about the bounce rate prematurely. It's important to get enough content written so that people have a reason to stick around.

I'm looking forward to your next post. I remember you posting the image of the bounce rate at DailyWritingTips.com when it was around 85%. I'm curious as to whether you were able to get it down at all.

Samir@Indihow

Bounce rate is indeed something all bloggers should worry about "after" they get a decent number of visitors for several days. Personally I choose to block my own visits from getting recorded to get a fairer picture of my blogs' stats.
Alexa is perhaps the single most misleading stats provider I've come across till now. They could at least tie up with say statcounter or sitemeter!

Jane@Find All Answers

Well said. Thanks Daniel.

Further, what tools do you suggest to monitor bounce rates? Is google analytics good? Can it differentiate between a visitor who immediately leaves the landing page and a visitor who reads every line on the landing page and then leaves? Is clicky better in this sense?

Abhijeet Mukherjee

Daniel, this post has aroused my curiosity. I know a site which has a considerable audience and has a bounce rate of below 20% ( the site owner publishes it in his monthly stat reports ). And the site is about 2-3 years old too.

Never thought that it could be an analytics glitch, as you mention here. It may not be the case and the site might be really engaging, but that doesn't look like the case. I guess I'll ask the site owner (who's a friend actually) to take a look into it.
Comments are closed.