How to View Source Code on Mobile Devices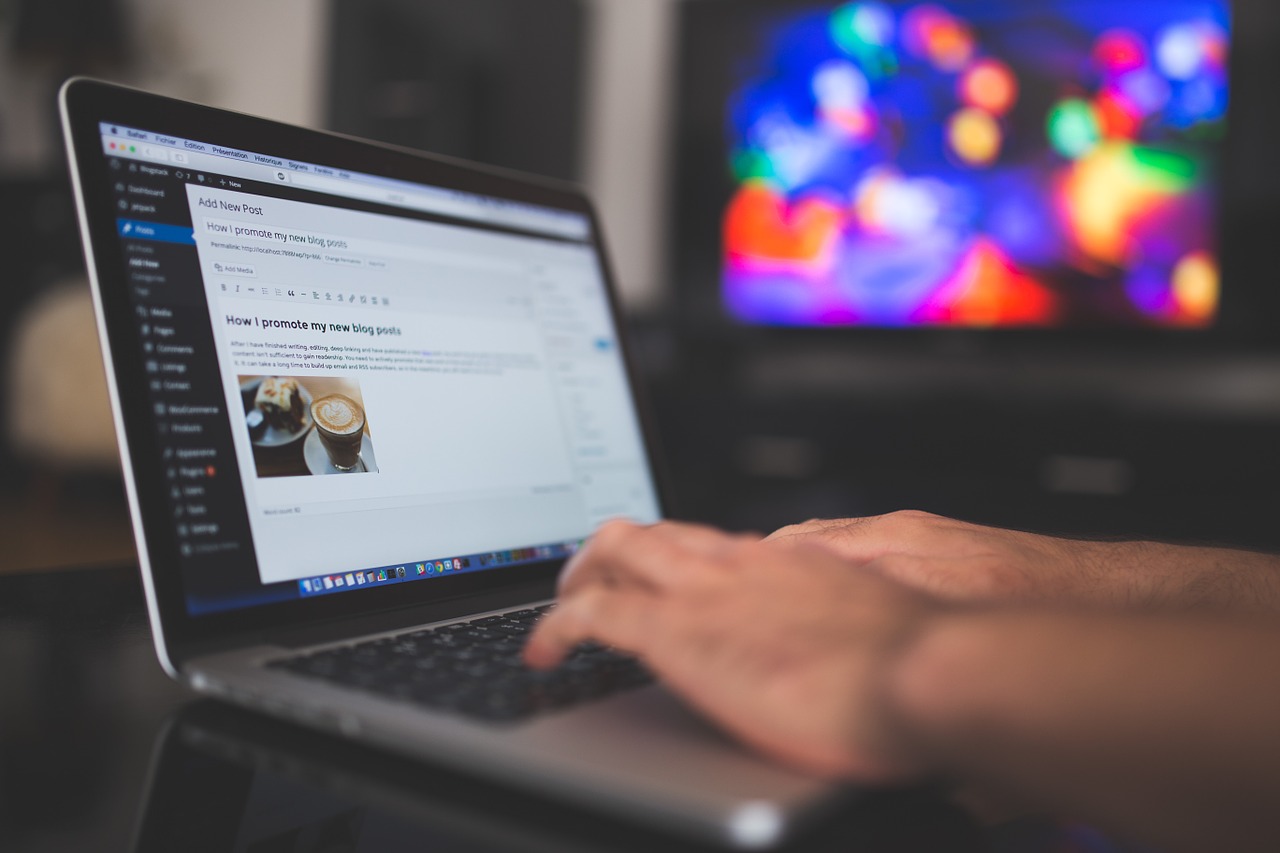 As you probably know, the source code of a web page is the raw HTML code that gets interpreted by the browser so that you can view things in a user-friendly way (e.g., with images, formatting, spacing and so on).
Sometimes, however, you want to view the source code directly. For instance, you might be performing a security check and you want to view the source code to make sure there are no hidden links or malicious code there. Or you might be testing a new plugin or script on your website (e.g., Google Analytics) and you want to see if the code is being loaded on the page or not.
So how do you view the source code?
The standard way, that works on most browsers, is to right click with the mouse and then select the "View source" option.
This method won't work on all scenarios, though. For instance, you might be using a terminal without a mouse, or, even more likely, you might using a mobile browser.
In those situations there's a trick you can use. I am sure it works on Chrome and Firefox, though it could work on other browsers too. You simply need to put "view-source:" on the URL before the domain name. For instance: "view-source:dailyblogtips.com". Type that into your browser and it will display the source code directly.
It works on the mobile version of those browsers too, so it's a neat trick for mobile users.
Browse all articles on the Web Tools category
5 Responses to "How to View Source Code on Mobile Devices"
Peter

Pretty interesting article, I look forward to testing out the view-source: command on my phone. It's a very neat tip to have, who knows when I might need it.

Arun Kallarackal

Hi Daniel,

I agree that source code observation of one's blog comes handy on various location. Sometimes, I even check other blogs' source code to know more about their design, themes used, plugins etc.

On desktop, getting the task done, as you mentioned in the post, is real easy! And I was unaware of the trick you wrote in the post.

I have chrome browser on my android phone. And this little trick will sure come handy in future.

I'm kingging this post on Kingged.com. I found link to this post while I was surfing through it.

Thanks for sharing 🙂

Arun

Adeel

Hi Daniel Scocco..

Bro i hav a prob. When i click rite button my Browers Opera Mini gooing to Down. Not showing any messge
what can i do>

Robert Moore

On my phone, the settings button can pull up the view source option. Still, this information is good to know. You never know when it'll come in handy.

Raspal Seni

Hi Daniel,

Tried this on my Nokia smartphone which has Opera Mini. Didn't work. Displays a blank page every time.
Comments are closed.