What Is Pinterest?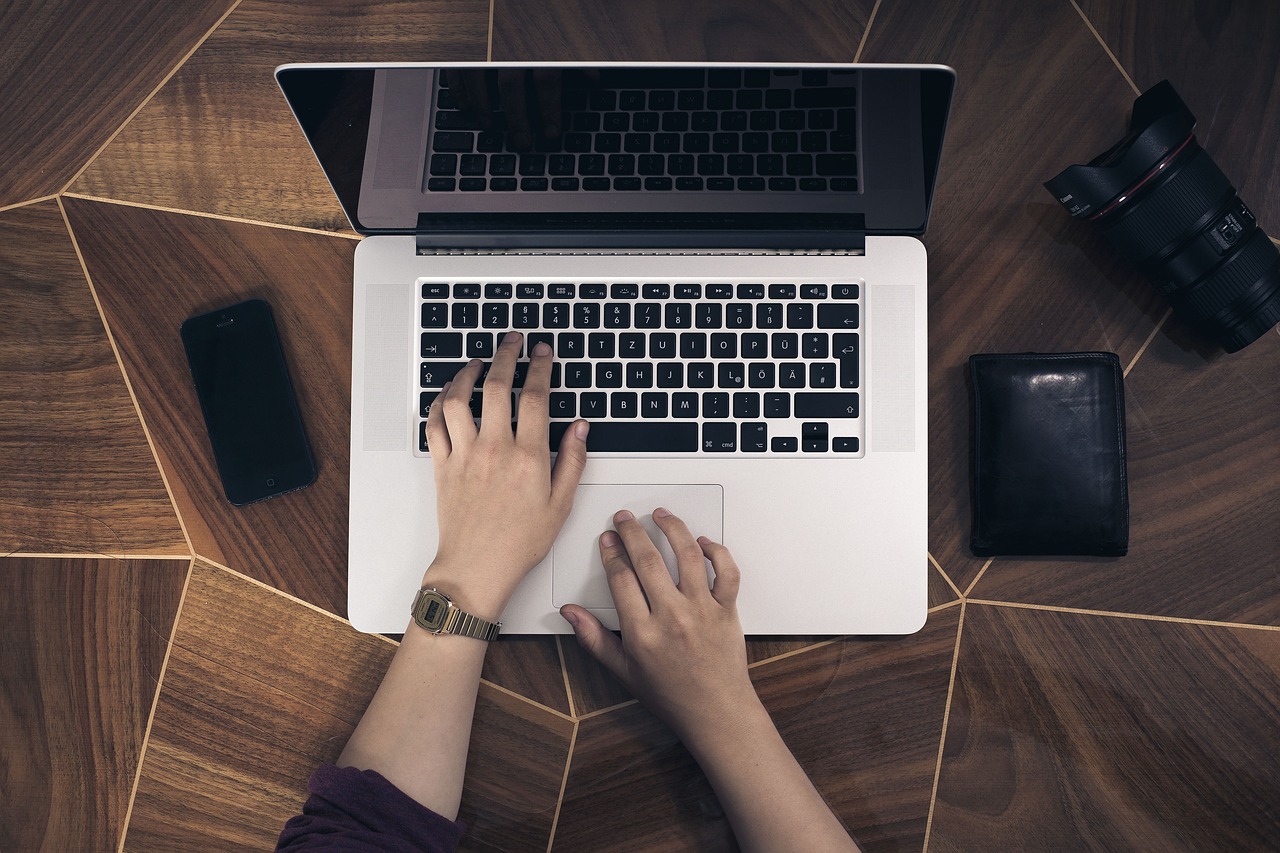 If you haven't checked Pinterest yet, well, you should. Not necessarily because you like the stuff going on there, but because the site managed to go viral after we thought we had seen it all in social networks, so they did something right.
First of all what is Pinterest? It's a social networking and social publishing site based on photos. Something like Tumblr meets Flickr.
The idea is that each user has a theme board where he can pin stuff he likes from around the web, and everything is represented through images. The visual appeal of the site is what seems to have triggered its immense growth (it's the fastest site in history to reach 10 million unique visitors per month).
Here's how Wikipedia describes it:
Users of Pinterest curate themed boards, populating them with media found online using the "Pin It" button, or uploaded from their computers.[15] Each such item of media is known as a "pin", and can be a picture, a video, a discussion, or a product. Pins can be grouped into "boards", which are sets of pins focused on a specific topic. Pinterest can be accessed by adding the "pin it" button to the desktop bookmark bar, "follow me" and "pin it" buttons added to personal website or blog pages, and the Pinterest iPhone application available through the App Store.

To register for Pinterest, new users must receive an invitation from a friend already registered on Pinterest or request an invitation directly from the Pinterest website. The registration process currently requires users to link their Pinterest account to their Facebook or Twitter account. Users choosing to log in via Facebook must be using (or opt in to) Facebook's "Timeline" format.
Why should you care?
First and foremost because the people who created the site got many things right to make it such a hit, so there's a lot to learn there.
Even if you are not planning to launch a social network anytime soon you can still use Pinterest to promote your sites, to expand your network and even to make some money directly with it.
In fact there are some people claiming to be making over $1000 daily from Pinterest already. Sure, many are spammers, like this one, but I suspect there are many white hat people taking benefit from the phenomenon as well, so check it out.
Browse all articles on the Social Media category
11 Responses to "What Is Pinterest?"
Jack

I have only good things to say about Pinterest, I've managed to drive some free traffic to my photography blog. In my opinion its much better then FB.

Nima

Hey,

Great brief on Pinterest! We've just started using it at OHMY, we do love it – we spend more time browsing than repinning though 🙂

Lenia

Hi,
Thank you for this clear and brief explanation. I saw many bloggers talking about Pinterest lately but I couldn't understand what is going on with this pinterest fever. I guess I have to check it out because it seems to be promising!

Thank you

eumae

This is timely as this morning I see that my site has been linked to by pinterest. I followed it and was surprised to see two of my photos there (nothing artistic, just a funny one and an info one). After my first "odd" feeling at seeing my pics on someone else's site, I realised that the site did say that they belonged to me so that was ok.

But I had no idea what pinterest was and now you have told me – thank you 🙂

It did make me wonder though and I have a question if I may. At the moment I don't have facebook and twitter buttons turned on on my blog – I just haven't felt that the blog is ready for that yet. But, just recently facebook has linked to me a couple of times which I guess means that someone must have posted a link to me?

My question is this – at what point is a blog ready to turn on the publicise buttons? Should I wait longer until I am happy with what I've got up. Or is the fact that someone must be linking to me anyway a signal that I should go for it?

TIA

eumaeus

Irfan

How can someone make money there?

Well I'd joined Pinterest the day it got launched. And since then I'm using it but yet have not discovered the way to bring traffic to my site. Wish to know the secrete soon here.

Finch

Geez.. I signed up for an open beta 3 months ago, until now, I still don't have a pinterest account. I'm such a loser!

Treathyl FOX

P.S. Excuse all the typos. I can spell. I can't type! 🙂

Treathyl FOX

I've been using Pinterest since I figured out how to. I saw Paula Deen using it and that's what turned me on to it.

Web Marketing Tips has posed a good question for you. But I didn't wait for you to add the PIN button to your site or your posts. I PINNED the link to your blog under my "BLOGS TO FOLLOW" pinboard. If you click on my name it should take you to it so you can see for yourself. I wasn't going let the lack of images stop me from telling others about DBT. (I put it in the website box so it doesn't get counted as hyperlink spam if I put it in my comments.)

Leif is also right about some legal copyright issues Pinterest is hammering out. I keep a pinboard for that too.

Pinterest is another way to get more exposure. It's free and I love the visual impact. It's incredible how quickly people started following my boards and I wasn't even trying to get converts (or enemies).

Other people RE-PIN the original PINS from your pinboards to their pinboards (whatever name they give their own pinboards – has nothing to do with me ~ I sing your praises wherever I can) and that's how it recirculates.

I think it's a great sharing tool but so far I haven't any major impact on my income. Anyway, it's worth a looksie, Mr. Scocco.

By the way, if you ant me to remove your PIN, it can be easily deleted. There's nothing threatening about Pinterest at all. Just good clean free fun!

ES

I hate using FB login credentials on any other site. But I can give my twitter credentials – it's useless anyway 🙂 Do keep introducing latest trends on the net, Daniel. Some of them could be useful, but I doubt if this ever will. Looks like another FB-like time waster to me.

Destination Infinity

Leif G.S. Notae

There is an article circulating about the Pinterest abuse. Someone made $1,000 a day by creating a lot of accounts and auto pinning their amazon affiliate links.

I am sure they are working on their algorithm now, but it is amazing how fast the site blew up.

Thanks for sharing this, it is a good thing for people to keep an eye open for.

Web Marketing Tips

So Daniel when you are going to add pinterest plugin on your blog like facebook and tweet.

But you are not adding any photos to your blogpost 🙂
Comments are closed.