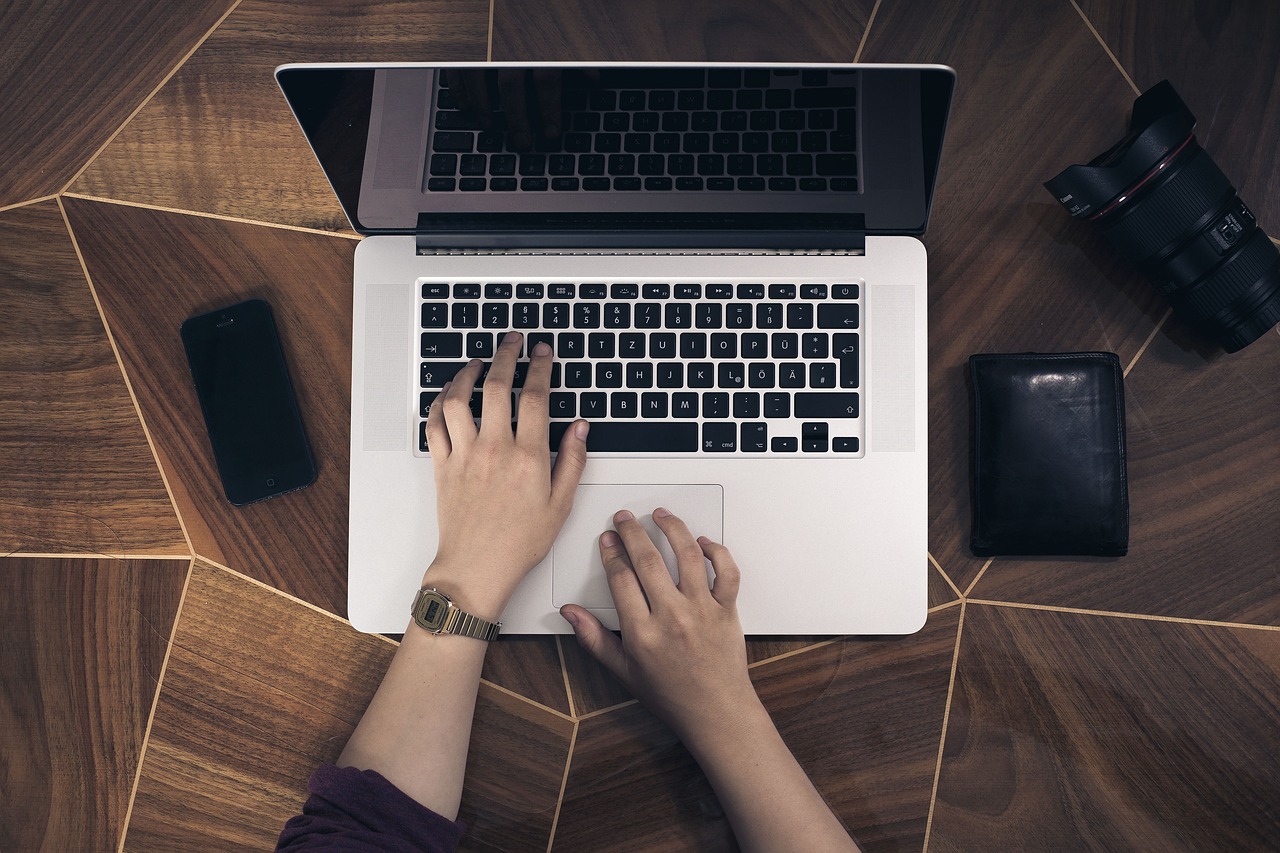 If you haven't checked Pinterest yet, well, you should. Not necessarily because you like the stuff going on there, but because the site managed to go viral after we thought we had seen it all in social networks, so they did something right.
First of all what is Pinterest? It's a social networking and social publishing site based on photos. Something like Tumblr meets Flickr.
The idea is that each user has a theme board where he can pin stuff he likes from around the web, and everything is represented through images. The visual appeal of the site is what seems to have triggered its immense growth (it's the fastest site in history to reach 10 million unique visitors per month).
Here's how Wikipedia describes it:
Users of Pinterest curate themed boards, populating them with media found online using the "Pin It" button, or uploaded from their computers.[15] Each such item of media is known as a "pin", and can be a picture, a video, a discussion, or a product. Pins can be grouped into "boards", which are sets of pins focused on a specific topic. Pinterest can be accessed by adding the "pin it" button to the desktop bookmark bar, "follow me" and "pin it" buttons added to personal website or blog pages, and the Pinterest iPhone application available through the App Store.

To register for Pinterest, new users must receive an invitation from a friend already registered on Pinterest or request an invitation directly from the Pinterest website. The registration process currently requires users to link their Pinterest account to their Facebook or Twitter account. Users choosing to log in via Facebook must be using (or opt in to) Facebook's "Timeline" format.
Why should you care?
First and foremost because the people who created the site got many things right to make it such a hit, so there's a lot to learn there.
Even if you are not planning to launch a social network anytime soon you can still use Pinterest to promote your sites, to expand your network and even to make some money directly with it.
In fact there are some people claiming to be making over $1000 daily from Pinterest already. Sure, many are spammers, like this one, but I suspect there are many white hat people taking benefit from the phenomenon as well, so check it out.