How to Develop a Blog Business Plan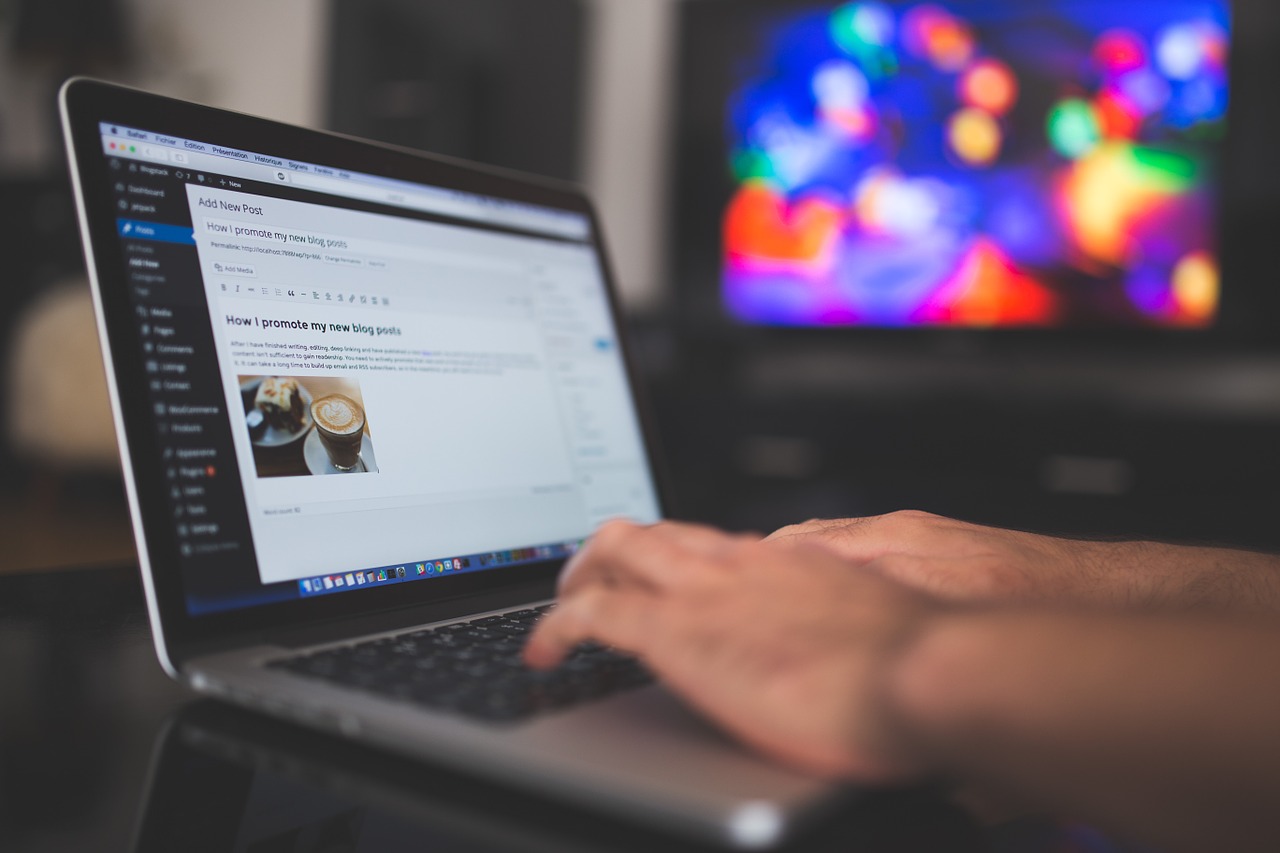 This is a guest post by Peter Lawlor. If you want to guest post on this blog, check out the guidelines here.
The longer I do this blogging gig, the more I realize that having a blog business plan in place is important for turning your blog into a business.
Okay, if you have a blog going and never developed a blog business plan, don't fret, you can always develop a plan now for going forward.
Why is a blog business plan important?
Because if you don't have a plan, you won't have defined objectives. Without defined objectives with your blog, you'll have a hard time hitting targets and turning your blog into a business.
But how do you develop a blog business plan?
Step 1: Define your market
Who are you writing for? You can target a broad or narrow audience. Both approaches have pros and cons.
Writing for a large audience is great because if you keep at it you can build up a high-traffic website.
Writing for a narrow audience is great because you can establish authority more quickly. Also, a narrow audience is generally more conducive for building up a loyal subscribership via e-mail and RSS feeds.
Other market considerations include:
Can you monetize your blog in your market? Yeah, I know that not all blogs strive for monetization. However, this post is about turning your blog into a business.
Is your market a fad or evergreen? I'd stay away from fad or "flash-in-the-pan" topics unless you have a tight and specific business plan to capitalize on a temporary trend.
Is your market definable? In other words, is there a particular unifying group of people in the niche or market you'll blog about?
Step 2: Determine your overarching message
What is it you want to say? Why will your target market care to read what you have to say on the topic?
The key here is that you have a unique perspective on which to present to readers. You don't want to re-hash existing information. Besides, that isn't fun or rewarding.
Instead, ask yourself what it is you can bring to the table in your market or niche. Personal experience is always excellent. However, if you're a capable researcher, you can write on the latest information, studies, etc. in your niche. This will help your blog be ground-breaking and current which will attract readers.
Step 3: How will you monetize your blog?
I don't need to re-hash the many ways to monetize your blog. However, you must have a plan for monetizing. That said, you must have a flexible attitude about monetizing because sometimes you need to test different methods.
Step 4: Is your market or niche conducive for building a subscribership?
There aren't many successful marketers who don't suggest building up a subscribership in your niche. However, some niches and markets are more conducive to building a subscribership.
That said, regardless which niche you're in there is usually a way to build a subscribership if you're creative. One type of blog that can be more difficult in building a subscribership is a physical product review blog. The primary monetization model is affiliate marketing. This model can be extremely lucrative, but there's no reason not to make it more lucrative by building a subscribership at the same time.
The trouble is attracting subscribers when you simply blog about and review physical products. What can you offer as an incentive? In my experience simply offering a newsletter isn't going to do it. You need to be creative.
For example, suppose you have a blog that reviews washing machines. One way you can build a subscribership is by offering an excellent report on stain removal. Or, you can write a report on how to be more efficient with doing laundry. Given the bulk of your readers will be women, you might veer away from the "laundry" concept and offer something valuable that women will want.
Although you may have to test several incentives, in the long run, once you discover a highly converting incentive, you'll be well on your way to building a subscribership.
Step 5: How will you get traffic?
Most people starting out rely on organic traffic from the search engines. I did, and still largely rely on search engine traffic to my review websites.
However, do you have other traffic generation methods planned? Consider article marketing, guest blogging, and even buying traffic if you have a highly converting page.
Traffic generation should be an integral part of your blog business plan because without traffic your blog won't become a business.
3 tips for building a successful business with your blog:
In addition to developing a blog business plan, keep in mind the following 3 tips:
Remain flexible to some degree. You never know what will and won't work. Have a plan, but don't be too rigid.
Experiment and try new things. I've stumbled upon many great money-making techniques with my blogs because I tried different techniques, especially pre-selling techniques on my blog. Some experimentation failed while others worked tremendously well.
Once you're generating some revenue, don't be afraid to outsource some the tasks you don't care doing or that aren't your strengths.
Oh yeah, have fun with you blog. Building a business from a blog can be an absolute blast. I love doing it and when it works, it's an extremely rewarding business.
About the Author: Peter Lawlor is a contributing author to the Definitive Guide to Affiliate Review Websites.
Browse all articles on the Strategy category
11 Responses to "How to Develop a Blog Business Plan"
Web Marketing Tips

Before starting yes we need to think about our objectives, so that we can have a clear picture where we are hesding to.

Jerrick

Business Blog is the best channel to interact with customer.
Customer when face problem , they will remain silent because they won't find you all the time with phone call and email.

Blog maybe a place for you to share about latest news about company,product and services.

When you wrote a blog about some problem that usually happen among your customer, they usually provide feedback to you and they is a good chance for you to provide the solution for them just in time.

googler

Timely advice as I am contemplating on developing one. Me and my partner have no specific business plan on our blog but we are discussing to come up with one. These tips will be a great guide.

Nasrul Hanis

Interesting idea and concept. And it's absolutely true that we have to be fun with our blog – our business instrument and platform. In other words – passion first, money will comes later!

Eric Murphy

planning is always necessary for business

Sean

Knowing your market took me the longest to learn, but once you can get into your audiences head and emotional triggers, you got em 🙂

Jamie Northrup

I've been creating websites and blogs since the late 90s, it started as a hobby, but now it's a hobby-business since I enjoy doing it and get paid, the more I planned not only the more successful I was but the more excited I got about each project.

Extreme John

I've had a lot of problems with my business blog when I had just started it and my experience had taught me to engage my blog to the right direction. All these things you have mentioned are so true and effective. We must ask a lot of questions regarding the market, traffic, and target audience. If we can properly define them through a business plan, then we can be sure we are on the right path. This post is excellent for those who are confused and don't know how to start.

Roy

After just jumping right in to starting a blog, I am only now starting to plan what I need to accomplish. Never really got in to doing business plan as I just wanted to get in to the coding and writing. That said, I now realise I need a plan for the next 6 to 18 months to give myself some focus and make the whole thing work.

Thanks for the great advice.

dojo

Superb advice. My huge problem is that I was never able to create a serious business plan. I am more of an 'artist', so this bores me to death. Still it's important. While you can have some success by flying 'blindly', you can maximize it with a better organization and a plan. I am doing my best to solve this problem, since it will only benefit me in the long run.

Daniel

Fantastic advice, Peter.

I was just reading an article recently that said how people are always talking about monetizing their Blogs, yet, they do not have a business plan set up.

Another good point you raise, is that whether or not a Blog can be adequately monetized will probably depend on the actual niche that blog is in.

Also, the "Be flexible" when it comes to money making through a blog, is of the highest importance.

What works on one blog, may not work at all on another blog.
Comments are closed.