How to Capitalize on a Successful Affiliate Offering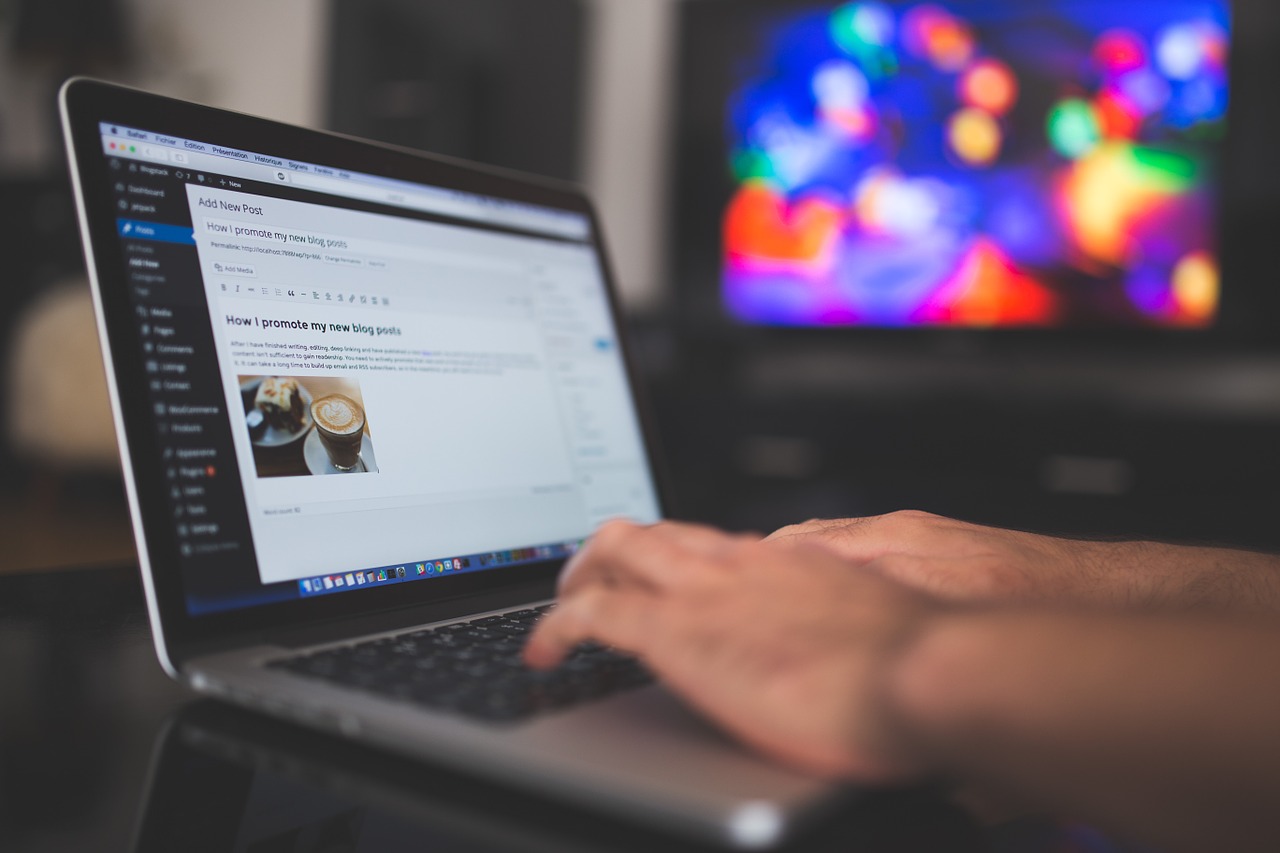 This is a guest post from Patrick Jobin. If you want to guest post on this blog, check out the guidelines here.
Let's suppose that you've worked hard at building a successful blog, and that some of the affiliate offers you've been promoting are starting to gain some serious traction. Where can you go from here?
Well, there are two approaches you can take: Either get more customers or increase your profit-per-sale.
Getting more customers seems pretty straight-forward. You just keep doing more of what's currently working, while trimming away unproductive activity. This perpetual honing process can take years to master, and requires a lot of work on your part.
If, however, you've noticed that one of your affiliate offers is especially profitable… you might want to try creating your own custom-branded version of that product or service and selling it yourself. This way, you keep all of the profits instead of handing them over to another company.
Also, with a custom-branded product, you generate more customer loyalty by strengthening the reader's connection with your brand. This increases the odds that they will buy from you again in the future.
This might sound like a lot of work, but it doesn't need to be. Here are three examples:
1. Custom-Branded Information Products
Videos, Audio and Ebooks sell very well online. If you're an expert your field, these should be fairly easy to produce. Otherwise, get an expert to help you and share the profits.
2. Custom-Branded Physical Products
For physical products, you can simply contact the manufacturer and ask them to customize an order based on your specs.
However, there may be minimum order size requirements with these kinds of requests. And although physical products often convert a bit better than digital products, their margins tend to be lower. (For obvious reasons)
3. Custom-Branded Software
For Software-as-a-Service (SaaS) products such as Online Backup, CRM, Web Hosting, etc… there are many "white label" partner programs available.
You can licence another company's technology & infrastructure and have it re-branded around your business. These partner programs are great because they also allow you to customize the applications around the unique requirements of your niche.
If you'd like to learn more about the various types of SaaS partner programs that are available, you can search on Google for "Channel Partners" or "Partner Programs".
Summing Up
Creating your own custom-branded products can be a great way to leverage your reputation and build a closer relationship with your readers. If your traffic is starting to generate consistent affiliate revenue, it may be time to launch your own licensed product.
About The Author: Patrick Jobin is the owner of http://www.storagepipe.com/partners/, where you can find out more about creating and selling your own customized online backup products.
Browse all articles on the Monetize category
11 Responses to "How to Capitalize on a Successful Affiliate Offering"
Jamie Pixon

A succint but good post by Patrick Jobin.

I like the idea – start by promoting someone elses product…build experience, build traffic, build skills….then once you've mastered the process, build your own product.

"For me life is continuously being hungry. The meaning of life is not simply to exist, to survive, but to move ahead, to go up, to achieve, to conquer"….this pretty much sums it up!

Jamie

alamin

nice post, i am new in blogging so i am just trying to build my blog. i am not trying to make money now

Anthony Arias

I agree, this is exactly how to feel out a market. Dip your toe in the water by promoting affiliate products and when you see there is a hungry buyers market for it, head out and create your own. Whether it be an ebook, video, or software, there's nothing like having your own army of affiliates promoting your product and offers.

Anthony Arias

Chester

In your case Daniel, which do you prefer more? Getting more customers or increasing your profit-per-sale?

Daniel Scocco

Currently I am focusing on expanding my business, so getting more customers. Once I reach a certain level, I might switch to more profits per sale.

Julius

I also think that while promoting your custom-branded digital and physical products, you would entice more people to buy it if you focus on their specific needs which the product can give, instead of talking about the product itself.

Daniel Scocco

You have been reading my guest posts around huh 🙂

Mike Reyes

I am currently investing into a brand as they give a reason for the customer to trust you more. After all, returning buyers are what separate the pros from the newbies.

cyza

I can agree very well with what the guess author is saying. Now, I'm also in the process of creating my own product and branding other products as well. This is very important to grow and establish myself in the industry.

I can see myself creating more and more products in future. The only thing hindering me is to learn some of the essential stuffs to execute the product and system.

Anyway, thanks. Good article. I wish to read more.

Daniel Scocco

Creating your products can be very profitable if you approach it correctly. Good luck with it.

Vivek @ InfoEduTech

Being a affilaite you should know how to capatilize the market and more readers. If you be able to extract the traffic on your blog then it is easy for you to marketise your product.
All you need is to make a trust between you and your readers and the traffic on your blog do the rest of the work.
Comments are closed.