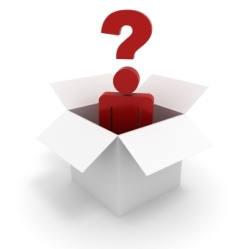 This post is part of the Friday Q&A section. If you want to ask a question, just write a comment below.
It is Friday, and as usual I was going to write the weekly Q&A column. I went to check my backlog of questions today, however, and I found that I had cleared it, so it is time for more questions. If you have one, just write it as a comment below.
The title says "blogging related" questions, but you reality you can ask about anything related to blogging, Internet marketing, SEO, web publishing, and so on. You can even ask personal questions if you want, provided it is something that our readers would also want to know.
Stay tuned for next Friday's Q&A!