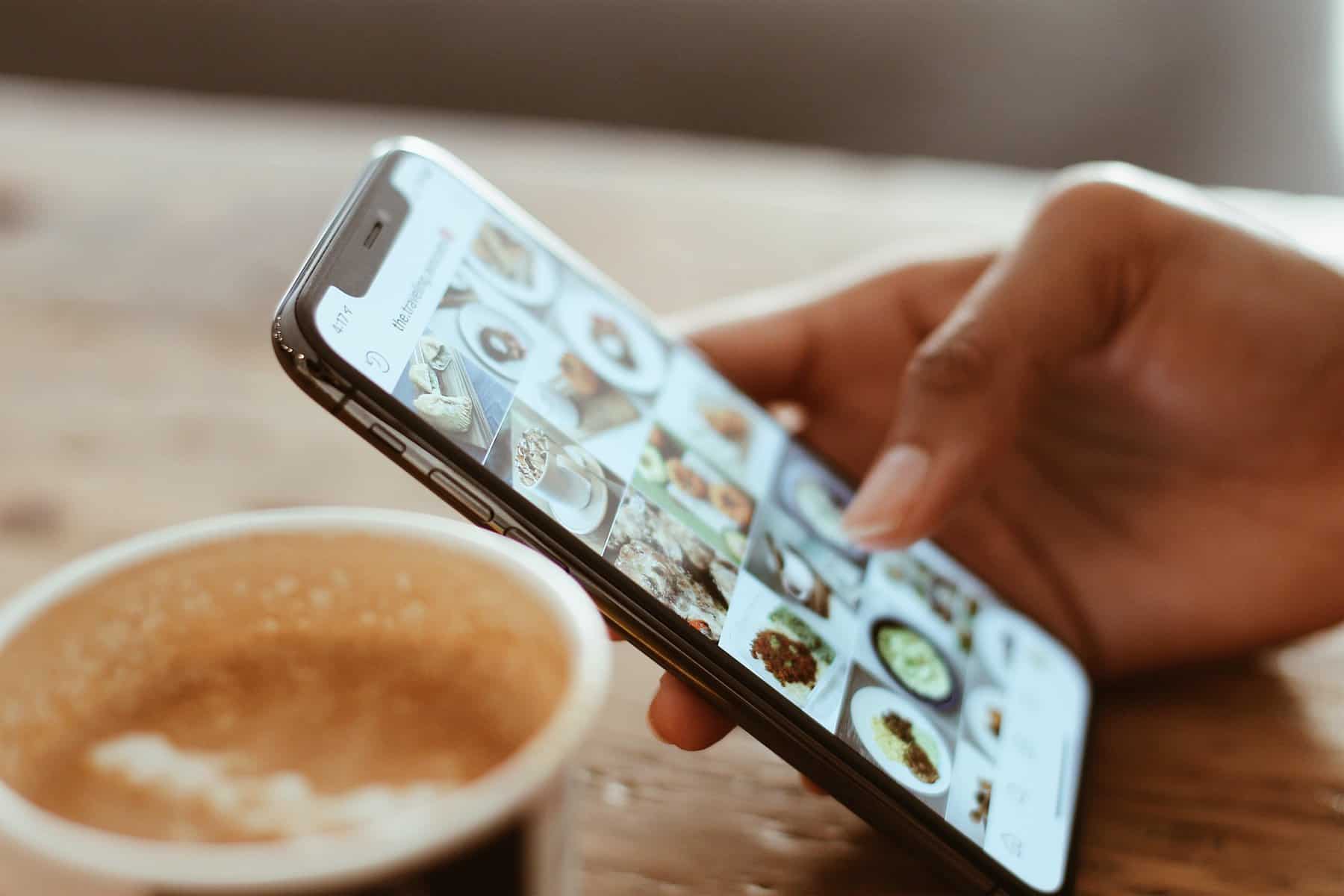 Instagram has become such an integral part of my life that it is hard to recall the pre-Instagram life. It feels like a match made in social media heaven. The best part about Instagram, according to me, is that it is free of clutter and, unlike Facebook, it is sans useless post updates. The entire process is simplified on this engaging platform. No matter where I am, whether I am travelling, eating, or just killing time, Instagram is my thing.
Navigating for some interesting visual treat from some great brands and celebrities along with some silly updates from friends is what I love about Instagram. Clearly, I am not the only one in love as there over a Billion users. Today, Instagram has spread like wildfire, which has made it one of the most used social media platform in the world.
A marketing strategy is incomplete without exploring the prospects that Instagram has to offer. With users being obsessed with it, marketers just cannot avoid it. The marketers have mastered the de-cluttering Facebook and reached their desired audience and they have understood the limitations of Twitter's 140 characters, but Instagram can be slightly tricky. In order to boost your followers on Instagram, you need to have some tricks up your sleeves. I have compiled a list of five easy ways to boost your Instagram followers.
Advanced Tips (Updated 2023)
Promote Audience-Created Content: Encouraging your followers to produce and share their own content related to your brand, and then highlighting it on your profile, is a brilliant way to increase engagement and keep your content fresh and diverse. Using platforms like TINT or Yotpo can assist in curating and managing this content.
Become Part of an Instagram Community: Known as Instagram pods, these are private groups of Instagram users who actively engage with each other's content. Being an active member of such a community can significantly enhance the engagement on your posts and expose your content to new potential followers.
Design Unique AR Filters: You can create and share a distinctive Augmented Reality filter for your followers to use on their Instagram Stories. This creative approach allows your followers to interact with your brand in a novel way and exposes your brand to their followers.
Explore Instagram Reels and IGTV: These two features offer great potential for increased visibility, especially with Instagram promoting them. Craft unique and engaging content on Reels and IGTV to captivate a broader audience.
Optimize Instagram's E-Commerce Capabilities: If you're running a business account and selling products, make the shopping process seamless for your followers by tagging your products directly in your posts.
Partner with Niche Influencers: Rather than seeking out top influencers, consider collaborating with niche or micro-influencers who have a smaller, but more engaged following. Their endorsements can often feel more authentic.
Leverage Alt Text: Using the Alt Text feature in Instagram posts to include relevant keywords can improve your SEO on the platform and increase your content's discoverability.
Host Instagram Challenges or Contests: Engage your followers by organizing a contest or challenge, asking them to produce content and use a specific hashtag. This strategy can significantly increase your brand's visibility.
Maintain a Consistent Profile Aesthetic: A cohesive and visually appealing grid on your profile can entice new visitors to hit the follow button. Plan your content in a way that makes your overall profile aesthetic pleasing to the eye.
Analyze Your Content Performance: Make the most of Instagram Insights or other analytic tools to understand the types of content your followers love most. Using these insights, you can tailor your content strategy to drive more engagement and gain more followers.
Evergreen Tips That You Should Always Include
1. Include Trending Hashtags
The way to understand Instagram is through its hashtags. Today, everything is about hashtags, most people use it on Facebook, Twitter, LinkedIn, and other social platforms. This is all thanks to Instagram. While posting a picture, people flood the description with hashtags. This simplifies the process of finding something instead of aimlessly wondering all over the social media, you just need to use the hashtags to see all of Instagram.
While trying to promote a brand or a company, most people get confused as to which hashtags to use. A simple way to solve this dilemma is to use the search option. Here you can find out if the hashtags are trending. A brand can also target a day of the year, for instance, you can use the popular hashtags rotating during the World Environment Day and try and make it relevant for your brand.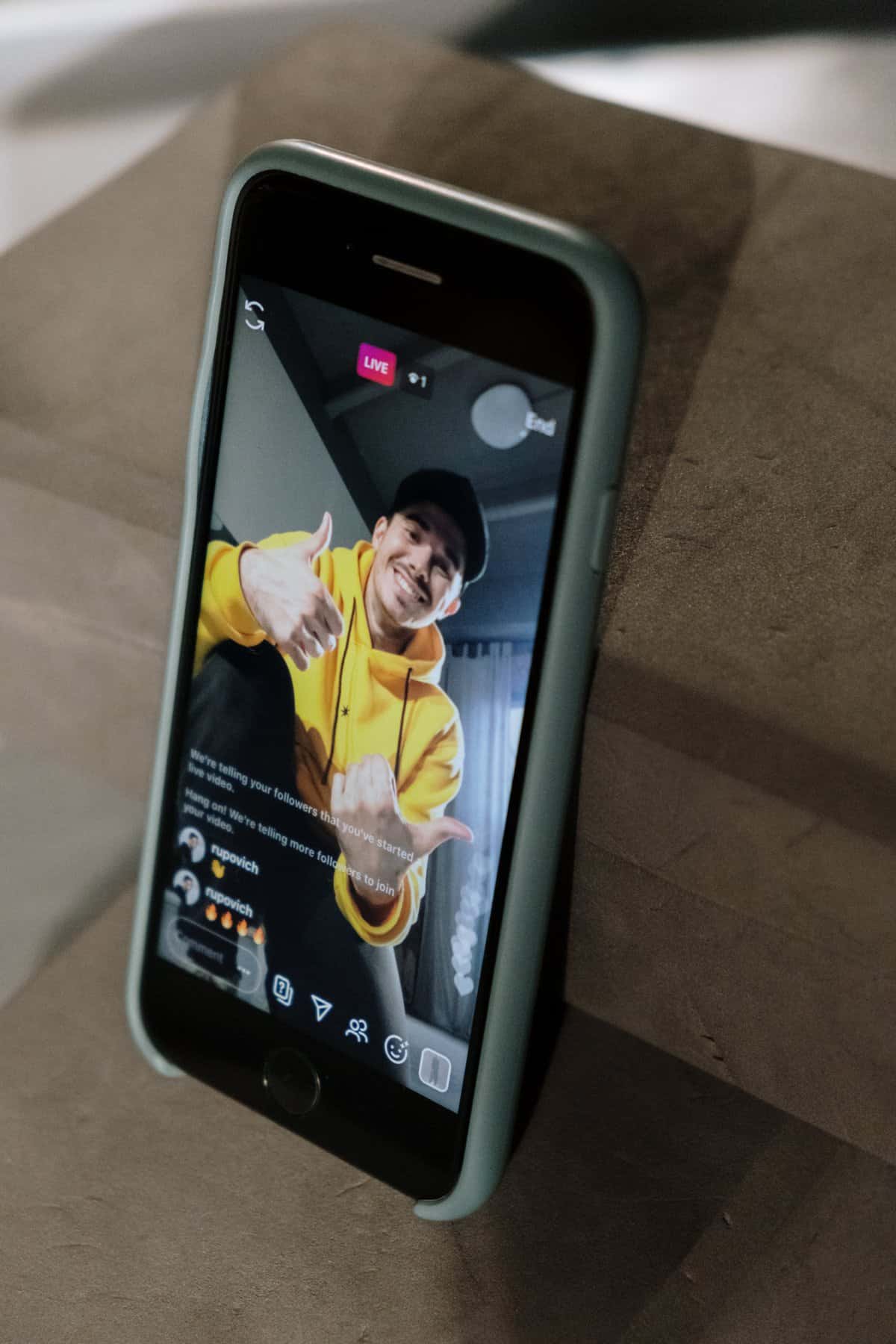 One of the strategies that you can adopt is to see, which hashtags have worked for your competitors. Furthermore, in the case of uncertainties regarding the hashtags being used, there is always the search option available.
Another aspect that marketers have an issue with is, to understand the number of hashtags to be used. Is using too much harmful? How much is too? These are some of the questions that you might have. There have been studies that have analyzed this aspect. The study tested with the help of users who had 1,000 followers or less. The studies revealed that posts with 11 or so hashtags had more engagement. But here you need to be reasonable and not overcrowd your post with hashtags.
2. Tag People
By this, I do not mean your loved ones. From a brand's perspective, you need to tag people that hold some relevance to your brand. Here you need to tag people that are interested in connecting with you. Partnership is an excellent way to boost your followers. Mention other blogs in your post and they will eventually interact with you. Research and recognize the tags you need to use. Once you know, start adding these brands, blogs, or individuals in your post. But there is a line of balance that you need to maintain, otherwise this tactic might result in irritating people.
3. Interact by Liking and Commenting
As the title suggests, increase your interaction by liking and commenting on relevant posts. You need to reach out to your target audience and this is the best way to do so. This in turns encourages them to interact with your brand. You can try using an Instagram bot to automate this process.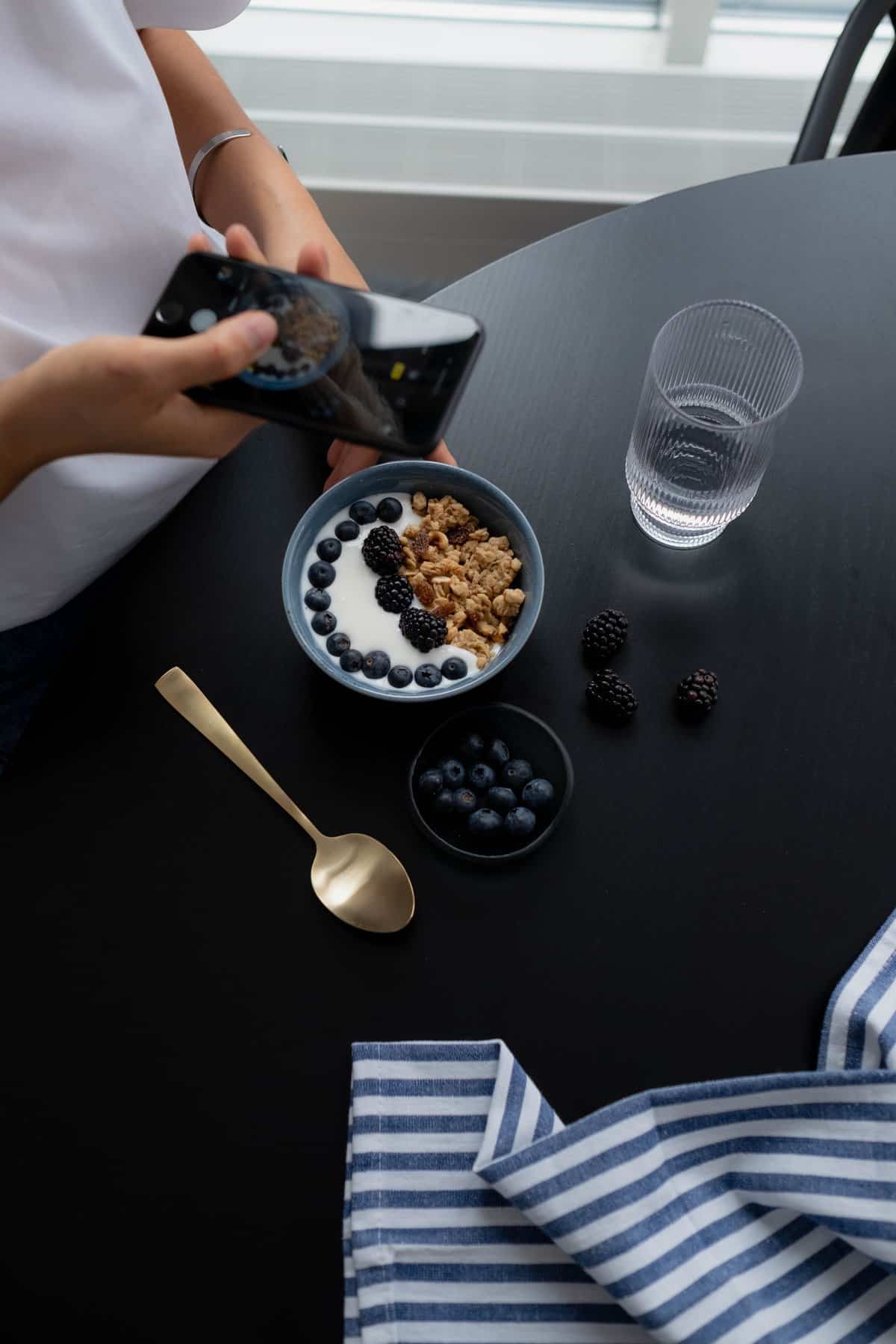 4. Make sure to Include Location
Sometimes users might search for images using keywords pertaining to location. Therefore, it is necessary to tag a location in your post. The more the popular the location is the better the chances of users coming across your post. This is an extremely simple way of adding more followers to your account.
5. Promote your Account as Much as You
Like any other social media platform, you need to promote your Instagram account to make your targeted audience aware that your account does exist. For reference, you can go back to the strategies that you used while building your Facebook or Twitter account. You might have promoted on your website through icons. You would have added blog links through your social media modes. Therefore, apply the same methods to promote and expand your Instagram account.
The first step in this direction is to link your Facebook account with Instagram to increase your followers. The other thing that you can do is hold Instagram campaigns through your most engaging social media platform. Make sure your friends, employees; brand followers are aware of your presence on Instagram. One way to accomplish this is by adding a link to your company Instagram in employee email signatures. Don't forget to add the handle in your LinkedIn profile or business card.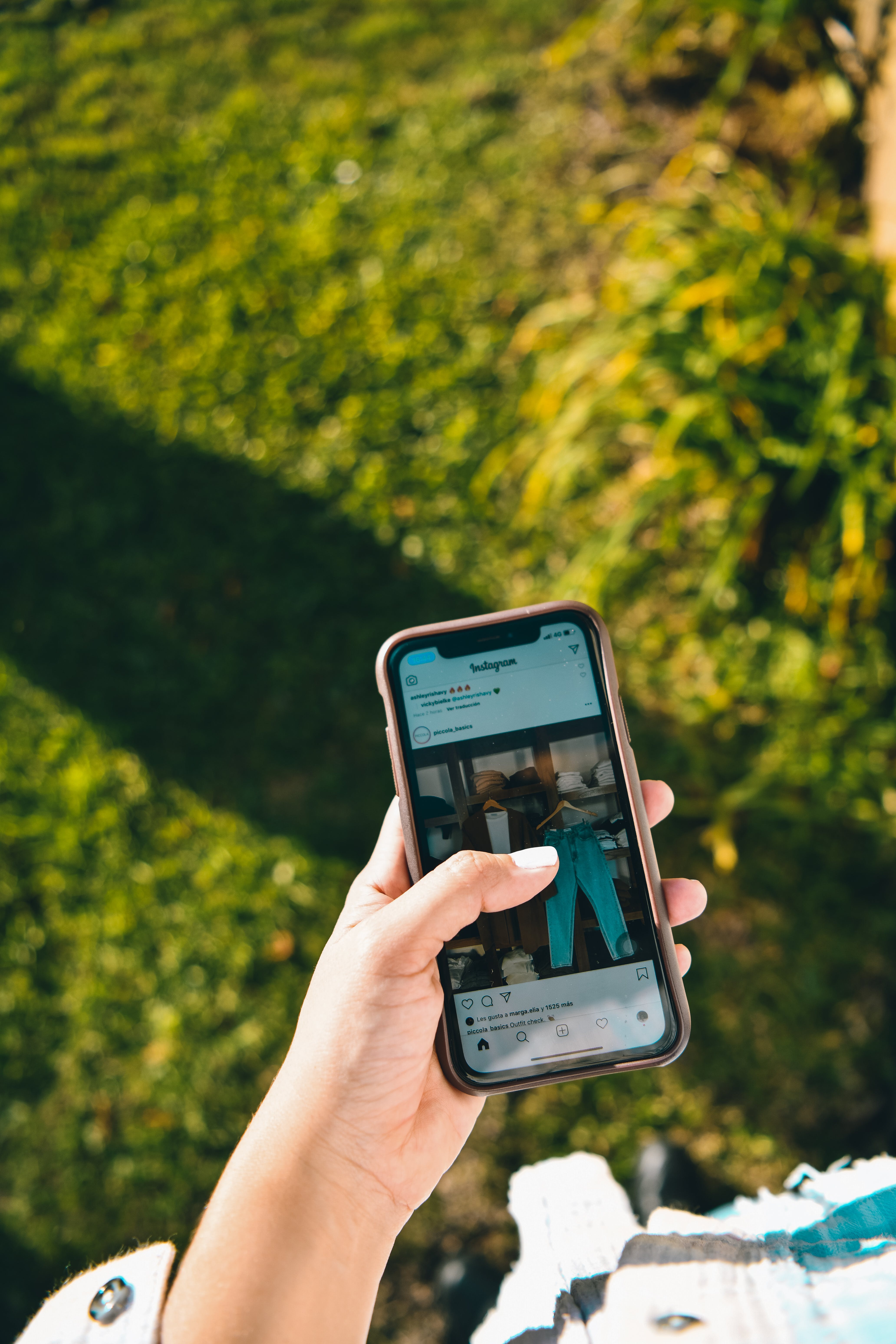 Make sure a unique hashtags are used that identifies with your brand alone along with some for your campaigns. You need to take an aggressive approach while pushing your brand on Instagram. Follow these tips and before long your Instagram account will be cramped with followers.
Remember that quality content and consistency are the key drivers of a thriving Instagram presence. Implementing these less obvious strategies can significantly contribute to your Instagram growth.