Blogging Idol 2: Processing The Judges' Votes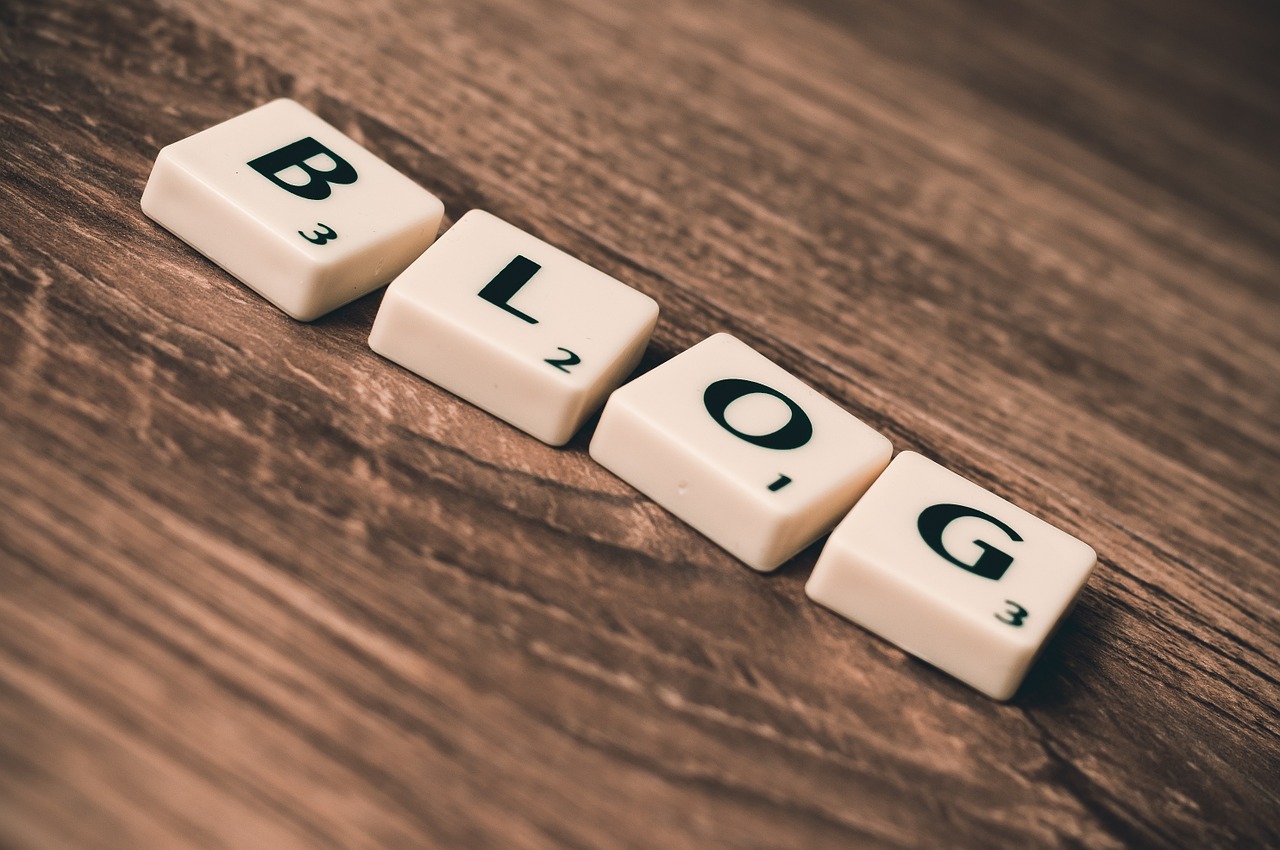 We are currently processing the votes of the judge panel, and we will need to postpone the declaration of the winner until tomorrow. Two votes have been cast already (mine and Ricky's from Keyword Country), and we are just waiting for Jarrod to finish his evaluation and communicate his decision.
I can't tell you who got the two votes so far, but I can say that each vote went to a different competitor.
Below you will also find the email that Ricky sent me. He did quite a complete analysis before choosing his favorite blogger.
Hello Daniel

I went through many blogs of the contestants and what they have to say about the strategies they used to boost traffic on their blog. I was originally looking for the most clever strategy that anyone of them came up with which is something new to the blogging community.

Also, I copied the entire scoreboard and wanted to look at people who gave the biggest shock to their numbers. This list is of those people who increased their subscribers by more than 50% (a minimum jump of 100 subscribers).

http://d3so.com/
http://slamblogger.com/
http://www.suzannefranco.com/
http://www.redswish.co.uk/
http://puppyintraining.com/
http://www.bloggingfromscratch.com/
http://vanae.com/
http://heroestelevision.com/
http://theweblogzone.com/
http://www.happyschoolsblog.com/
http://geniushackers.com/blog/
http://www.ilovemacapps.com/

Here is what my half day of research says:

1. SuzzaneFranco.com

I love the Sharing Strategy that you adopted. It not only goes with the spirit of blogging idol contest… but also is the right thing to do. It is an excellent brand building strategy and is excellent for boosting traffic on your blog in long term.

Plus, I like the way you contacted Gurus for the same and you actually convinced one of them to support you. An another long term strategy that will help you improve relationships with gurus. There is always alot to learn from these people.

The techniques that you apply are more like holistic approach to marketing :). You do what is the right thing to do. You are dedicated to what you do and you are one of my favorite contenders.

2. Happyschoolsblog.com

You have worked really hard on your blog. I must appretiate your dedication towards the topic you are bloggin about. I really like your strategy where you bifurcated your audience in 6 groups and then started writing according to what they want to read and that too Keyword Optimized. It cant get perfect than this. You know your numbers and you know how to play them well.

A free counseling was an excellent give away and chatting with your visitors will definitely make them visit your blog again. You are truly an Internet Marketer material and you deserve alot of success and a bright future. You are one guy I would love to have on my side.

3. Vanae.com

This girl is doing some amazing stuff online. I like her idea of being a guest blogger and focusing more on her visitors. Getting intouch with your visitors with emails and clever giveaways like a Pre launch of a ebook while still earning from it.

I went thru all the strategies listed on those links, visited all major blogs and my personal favorite strategies were:
1 – Clever irresistible giveaways – The bloggers who practiced this one…. got quite creative and clever
2 – Guest blogging – I think this is an excellent way to exchange traffic and can work wonders if done properly
3 – Getting to know what readers want to read and focusing on that content – This is what blogging is all about
Browse all articles on the Blog Projects category
12 Responses to "Blogging Idol 2: Processing The Judges' Votes"
Matej – HEROES TELEVISION

Ricky thanks for the nice words, it really means a lot!

About HEROES cast, it worked but not completely. I have made contacts with 2 of them, one of them twittered me which gave me like 200 votes in an hour! I was hopping that other will follow her but they didn't 🙁 But I'm happy, because I have arranged an interview with one of them for the future.

Biggest mistake was that I have not managed to arrange DVD ( 15 copies, I was surprised myself what you can get just if you ask!) and graphic novel giveaways for November. But that was my mistake because I should have contacted sponsors earlier.

Thanks for the advice, I'm already working on SpoilersGuide.com – my new site. I know that HeroesTV is not a long term project but I learned how my niche works and have made some great contacts which helps a lot!

Ricky – KeywordCountry.com

Hello Matej

Daniel forgot to include my comments on your blog in his blog post above… So, I am posting it here. You are one of my favorite contenders in the contest. You work in a niche that is difficult and alot of untargeted traffic can drop in your blog. But still you managed to increase your subscribers by more than 100%. Plus, approaching the cast of HEROES was a clever idea. I dont know how much it actually worked for you. You have good experience in surviving in what I call a 'vertical niche'.

I wish to see you making more money and getting good traffic… and you can do that easily with a niche that holds more monetary value. A niche that has more sub niches in it. You have a great potential and a bright future. You talk like an expert and it shows that you have good experience in Blogging and Internet Marketing.

To your success!
Ricky
KeywordCountry.com

TJG

Came here through my frnd blog techzoomin.

Great people here competing well……

I love techzoomin yar….because he is with simple explanation and great view…

Andy Sherman

This has been a great competition and I've enjoyed following along. I haven't said a word until now, but since it's time for the judges to make a decision, and in light of the comments posted, maybe it's time to define what the title 'Blogging Idol" was to represent.

If the contest worked perfectly last season Daniel would not have changed the "rules."

The way I understood the contest one point was to be given for the most RSS gain while the other points up for grabs were to be based on EFFORT and creativity and not outcome:

" … even small bloggers have a good chance now. The voting session and the points awarded by the judges will be related to the blogger using the most clever and efficient strategy for gaining RSS subscribers. The only requirement here is creativity, so small bloggers could easily beat the big guys if they are smart enough. In other words, it does not matter if you started the competition with 7 subscribers and ended with 30. If your strategies were clever, you could still get the votes from the readers and from the judges."

There was no doubt that those who had a large subscriber base and high traffic would outperform the small start-up blogs. But by making the majority of the points available based on creativity and clever ideas that sent a strong message that the winner should not be based on numbers and stats alone.

Modeling the competition after the original American Idol show seems to conjure up an idea of someone who not only performs at peak levels but is well liked and adored by the public and the judges. Someone who represents the blogging world in a positive light.

Another commenter said that Raguh branded his blog and not his name so I looked up the term idol – icon, statue, god, deity, hero, star, pin-up. Was this not a competition about the bloggers themselves? Voting should reflect the "Blogging Idol" in this competition because that's what is fair.

vanae =)

Thanks for the supportive messages. I loved this experience! It has been a super sweet experience so thanks to Daniel for this opp.

I really digged Suzanne's strategy of reaching out to Gurus with her video with super clever approach!

Why didn't I think of that?! ha. Great work Suzanne!

To Raghu (happyschoolsblog): I know you're passionate about what you're doing and I'm glad of our friendship. Looking forward to see your success along the way!!

To everyone else: MUCHO LUCK!!

*My personal favorite that I have discovered from the contest is PICDIT.com!

=)
love,
vanae

TechZoomIn

I support SuzzaneFranco.com,

I love the strategies she followed…simply superb 🙂

Raghu

Encouraging Comments from 'Hero Matej'. One more day!
Its going to be another long day.

andy

I have to agree with Mario and say that Vanae.com was my favorite.

Also great contest! I didn't get the chance to work on my blog as much as I should have but maybe next contest I will have more time.

Matej – HEROES TELEVISION

I would say Raghu from Happyschoolsblog.com all the way.

He was simply always one step ahead from all of us. Great and unique content – that's what I liked the most.

He may not used the most unique strategies but he knows what works and what isn't. Great internet marketer material as Ricky said.

Also I liked how Suzanne went trough the competition but here's why I chose Raghu ( like my opinion matters hehe ) :

He branded the blog, not his name. In this competition I believe we are looking for someone who is more like Raghu ( with all respect to Suzanne).

I want to see traffic, revenue, subscribers, great author, unique content, success – Raghu has it all.

by the way you spelled her name wrong

Article Insider Profits

Make Suzanne Franco the winner 😀

Mario Andrade

I have to say my favorite has been vanae since the first time i visited her blog.
Even if she is not the winner of blogging idol her website has allot of potential and with a little help she can become a huge internet celebrity.

SATISH — Technotip.org

Oh…have to wait a day more?

I am very curious to see who is the winner. I know, I am not!

And Ricky's analysis is great..it just shows of the fairness in this contest.

Had a Great learning process, till now. Thanks for the contest Daniel.
Comments are closed.